It's become a tradition to always have this dip whenever we sit down to watch a game, especially the superbowl.  It's nothing fancy, but traditions don't have to be.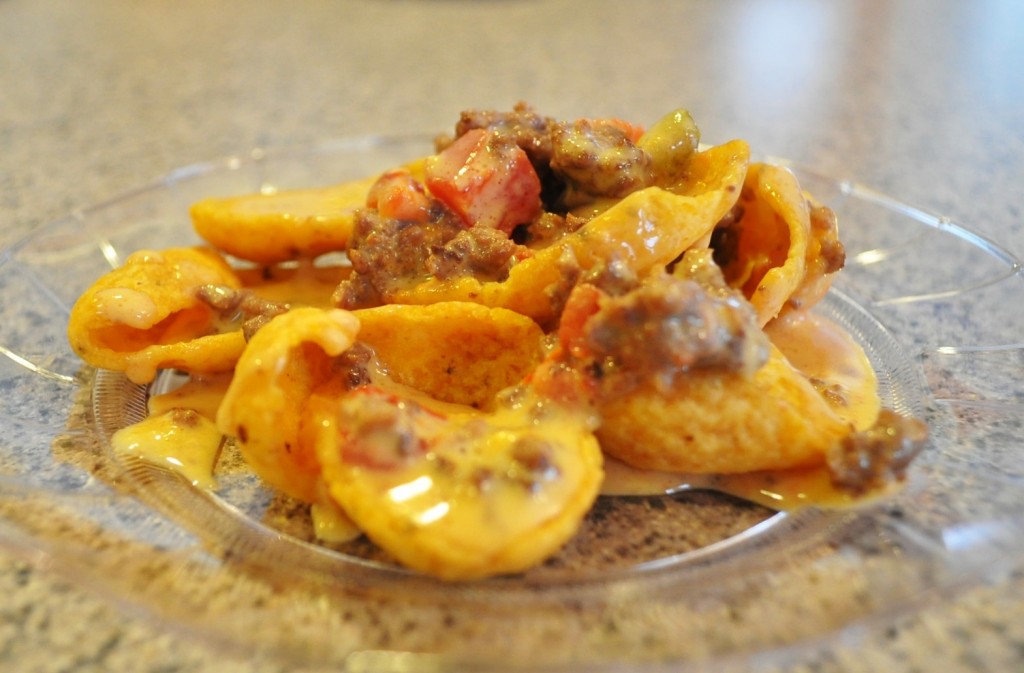 Ingredients
2 lbs of Velveeta
2 cans of Rotel
1 lb ground beef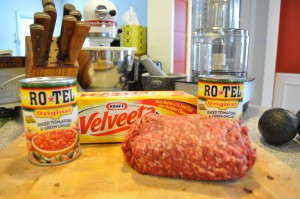 Start off by browning the ground beef, then drain.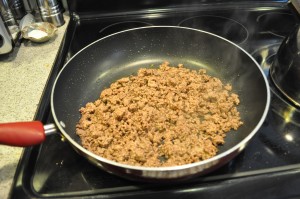 Cube the Velveeta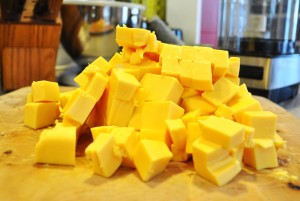 You could add the cheese Velveeta to the pan, but I put it all in the crockpot.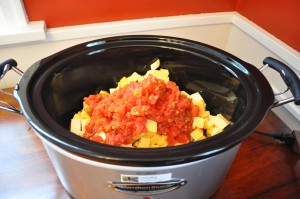 Heat on low until it is all melty and yummy!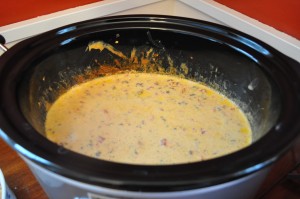 Serve with Miller Lite and enjoy the game!