I had the unique opportunity to take a digital photography class at our local museum the C.M. Russell Museum.  According to their website "The mission of the C.M. Russell Museum is to collect, preserve, research, interpret and educate on the art and life of Charles M. Russell; the art and life of his contemporaries; and the art of preceding and ensuing generations that depicts and focuses on the culture, life and country of Russell's West."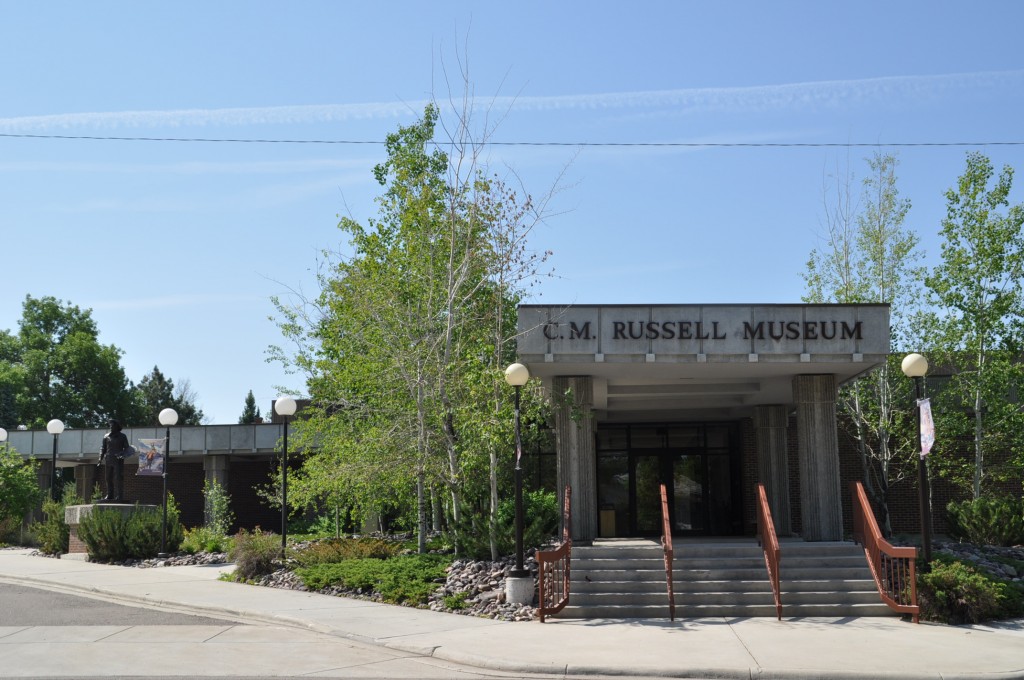 It's an absolutely fantastic museum that represents Charlie Russell, the life he adored and the art he brought to the world.  You can visit his home and his log workshop.  The museum has interactive displays and a room for the kiddos to lay some hands on, well, whatever they want to lay their hands on.
In an effort to support Western Art and recognize the talented artist that continue to show the world that the western style life is still alive and well, they invited a very talented photographer to display her works.  Hard Twist, by Barbara Van Cleve, is a photographic journey of women on the ranch.  Working women, women who love the challenges ranch life offers them.
A little bit about this incredible photographer that I got from her website: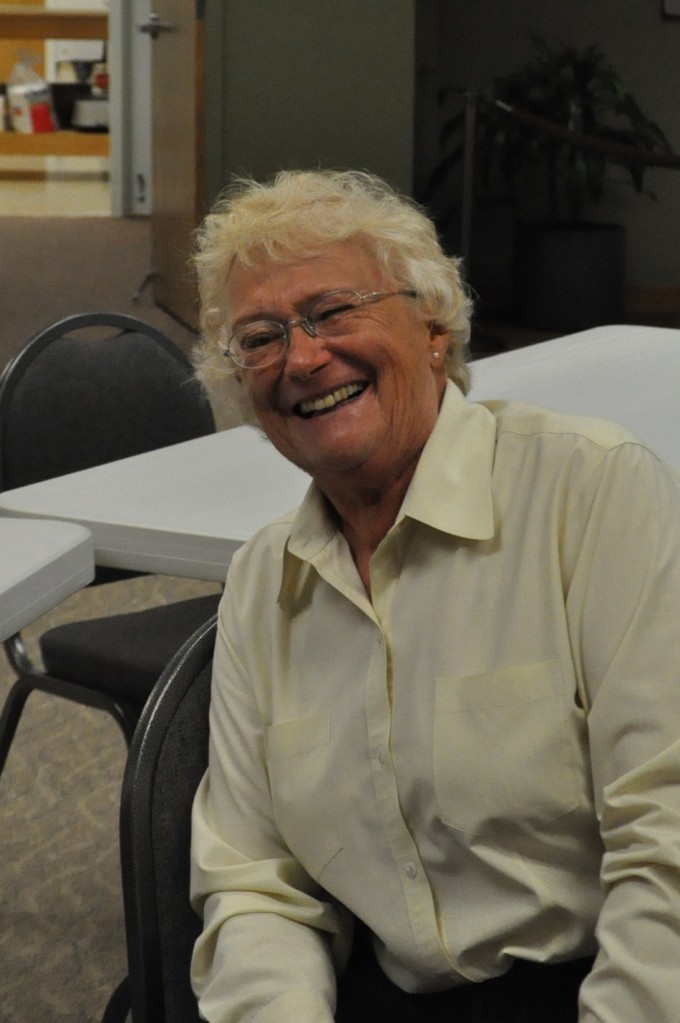 Barbara Van Cleve's heritage is rich with family history and firsthand experience. Her family's ranch, the Lazy K Bar, was founded in 1880 on the east slopes of the Crazy Mountains near Melville, Montana.
Her father, Spike Van Cleve, was a unique combination of writer, poet, Harvard scholar, and expert horseman-and "a pure quill Montanan," as her father once put it.
As a photographer, she has held a camera since she was 11 years old when her parents gave her a "Brownie" camera and a home developing kit. Her youthful interest in photography soon grew into a lifelong commitment. Ranch work also began early for Barbara. Barely six, she could be found helping at the corrals or sitting astride a horse. Ever since she has been documenting the "true grit" and romantic beauty of her experiences on the ranch and on other ranches in the West.
Along the way, she earned an MA in English Literature at Northwestern University in Evanston, Illinois; she has been a Dean of Women at DePaul University in Chicago, Illinois; and she taught English Literature, and later photography, for over 25 winters at DePaul University, Loyola University and Mundelein College, all in the Chicago area. At the same time photography continued to be a passionate avocation. In her free time, she worked for Rand McNally as a textbook photographer and also established her own stock photography agency. The long summers were usually spent on the family ranch in Montana.
She moved to Santa Fe in late 1980 to concentrate on photography full time and had her first major exhibition in the fall of 1985. Since that time she has had over 51 one-person shows and has been in nearly 75 group shows. Her work is in public and private collections in the United States as well as internationally. Her photography has been published in Roughstock Sonnets, (with poetry by Paul Zarzyski), Way Out West, and Cowboys: A Horseback Heritage. KOAT-TV, an ABC affiliate in Albuquerque, New Mexico produced and aired a thirty-minute video documentary, "Barbara Van Cleve: Capturing Grace", in 1993. In the Fall, 1995 her book, Hard Twist: Western Ranch Women was published by Museum of New Mexico Press, and she was inducted into the Cowgirl Museum and Hall of Fame in Fort Worth, Texas. All This Way for the Short Ride (with poet Paul Zarzyski) was published by the Museum of New Mexico Press in 1997. Her newest project is a book Holding the Reins written by Marc Talbert and illustrated with her photographs about ranch girls. It was published by Harper Collins in February 2003. She moved back to Big Timber, Montana, her home town, where she has her studio and is close to the family ranch.
Good news for me, she loves to teach.  Barbara taught my weekend digital photography class, bless her heart.  It's not easy teaching a bunch of "auto" users how to really use their cameras.  In addition to that practically every student had a different type of camera, from basic to complex, from old to so new that it was practically never used.  We were supposed to bring our owner's manual and a laptop.  Almost all had their owner's manual which was an absolute necessity, one person (my dear friend LuLu) brought the Spanish version, which would be fine except the only Spanish words she knew aren't published in any manual!  Not that I'm one to criticize, I showed up with a nearly dead battery and had to text McGyver (how rude) to bring my back-up battery.  Understandably, not everyone had a lap top.
The words field of focus, aperture priority, white balance, panning and shutter speed went flying around.  Numbers like 200, 1,600, F8, F16, 1/8, 1/30 and 1/60 started swimming through our brains at alarming speeds.  Or it just seemed like words were flying and numbers were swimming.  Truth is, Barbara is the epitome of patience.  I can't even imagine how hard it is to teach a bunch of novices when you knowledge is so immense, but then again, she's a teacher and I'm not.
Next posts I'll share what I've done and you can see if  I've learned anything despite myself.