Pure simple unadulterated guacamole. I've read many guacamole recipes that call for a variety of ingredients such as garlic, tomato, onion and jalapenos. But the truth is, I love, love, love avocados. So much so that I don't want to have my guacamole covered up by any flavors. Just salt to enhance the flavor and some lime juice to retard browning and also to enhance the avocados natural creamy green goodness. This is as simple as it gets, only 3 ingredients, and a celebration of the avocado.
Ingredients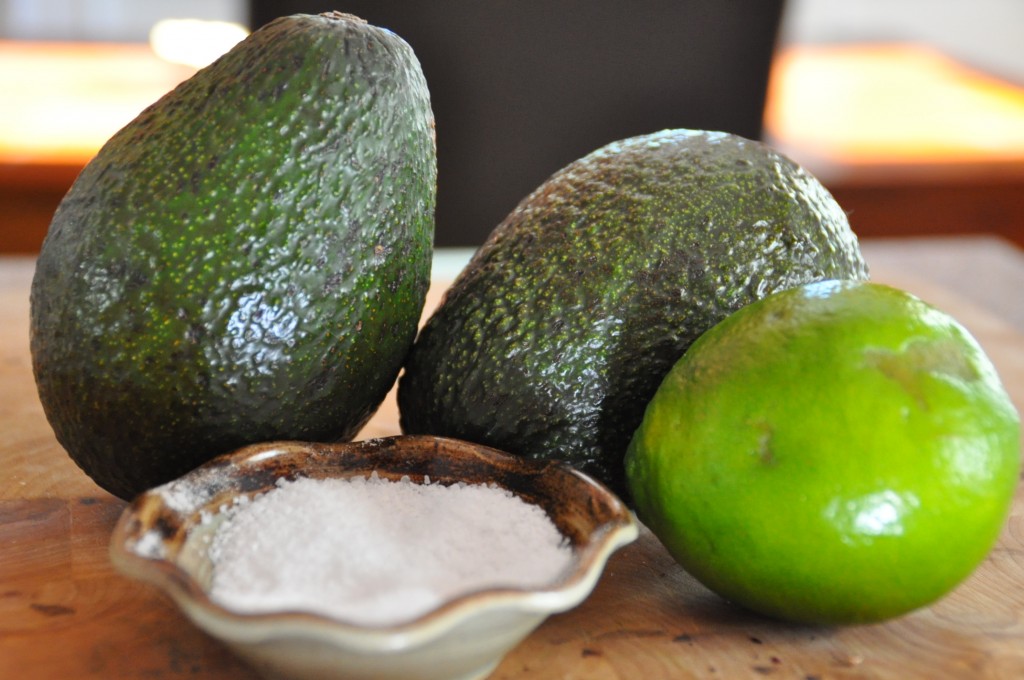 2 avacodos
1/2 tsp of salt plus more to taste
Juice from 1/2 lime
Directions
Cut the avocados in half, remove the pit. Slice lenghtwise and crosswise to make small cubes. Using a spoon, scoop out the green goddess into a bowl.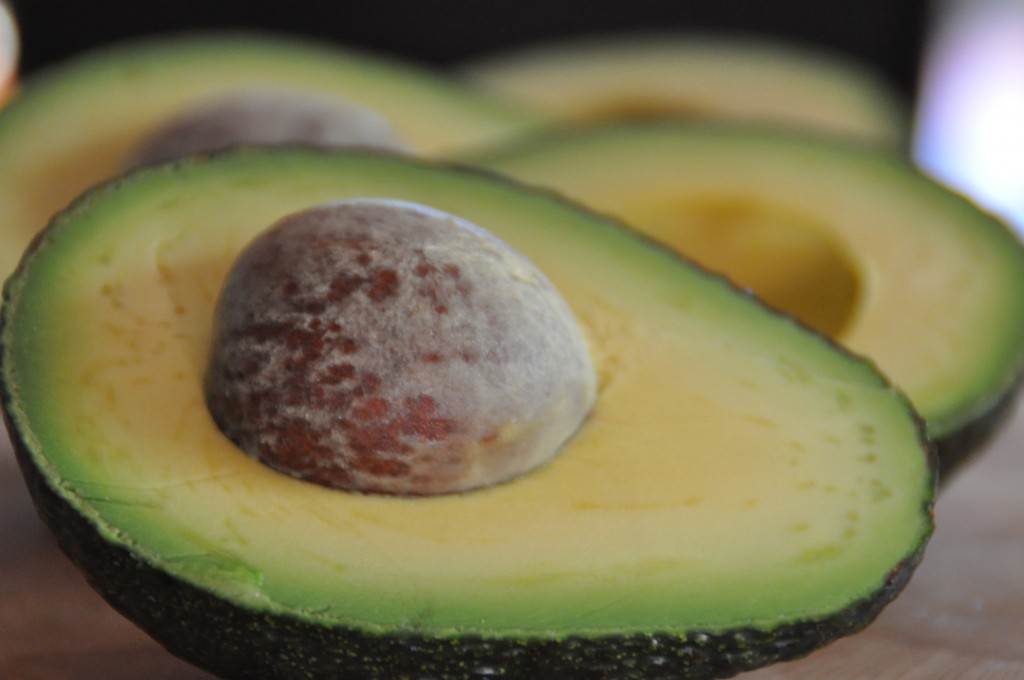 Mash with a fork till desired consistency (I like mine slightly chunky).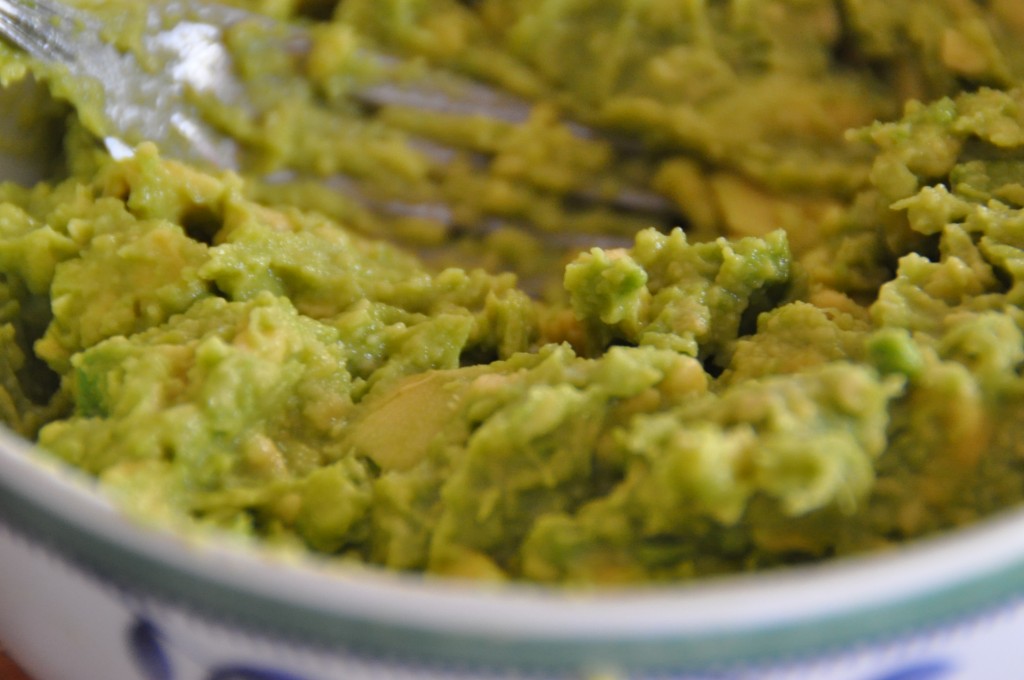 Add the salt.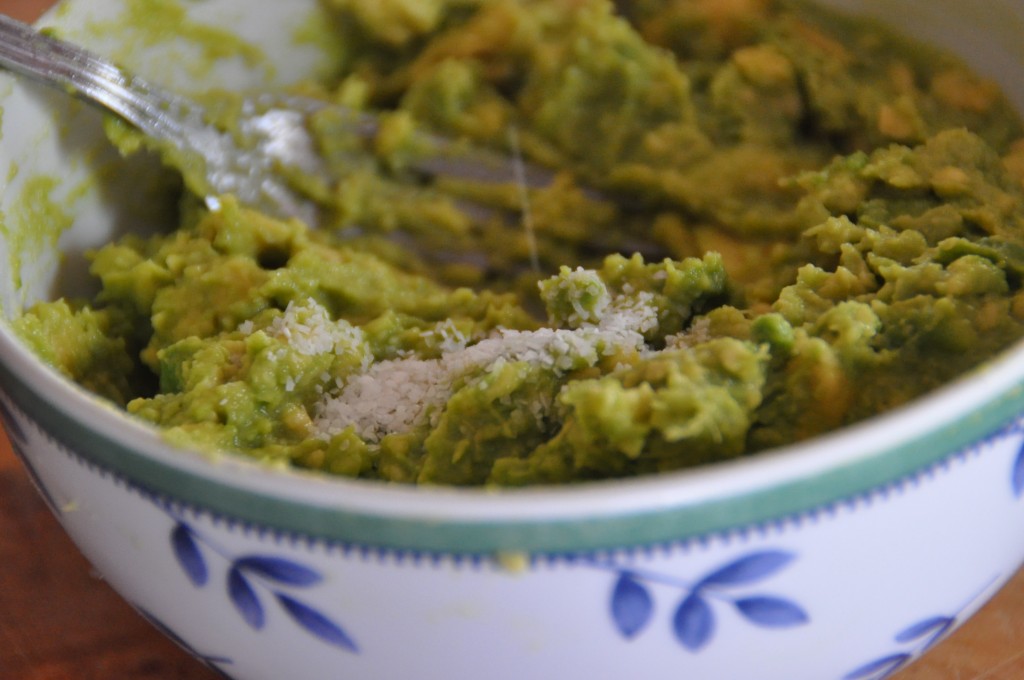 Juice the lime.
I've had my stepsons staying with me, and like good boys they've helped with the kitchen duties.
Who am I kidding, they were forced to do dishes….house rules.
Anyways, they didn't know where I put things so instead of asking (cuz that would make sense) they put things away to wherever seemed appropriate at the time.
For the life of me, I could not find my juicer.
So I enlisted Thing 2 to juice my lime with a fork.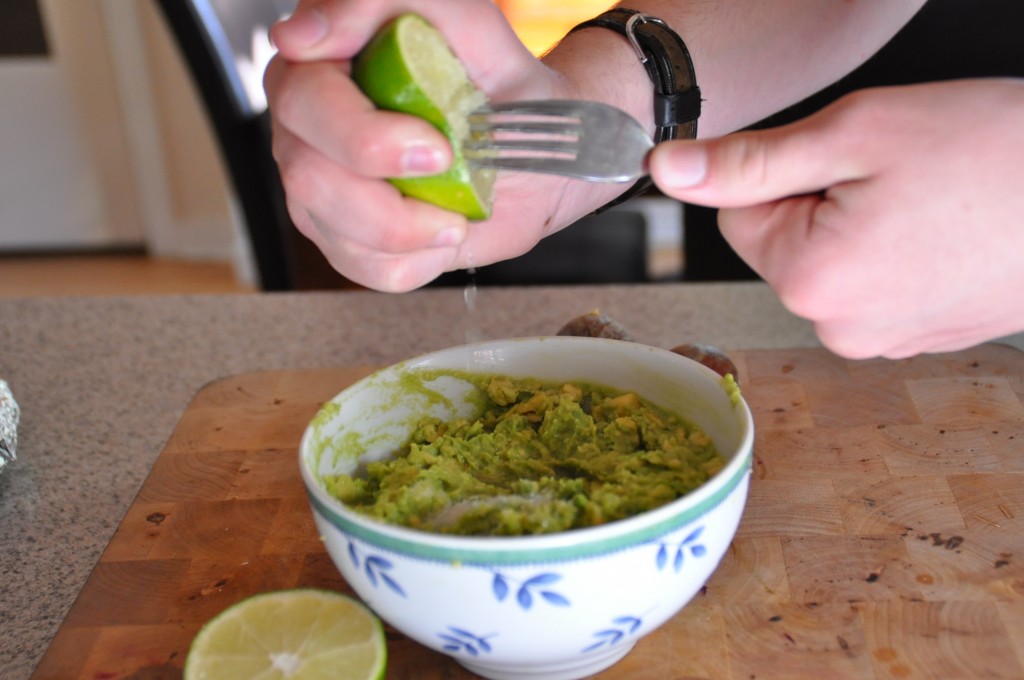 Mix together and serve immediately.
If you can't serve immediately put one of the pits in the bowl and cover with plastic wrap and it will help prevent browning.
Make sure you taste test it before you serve.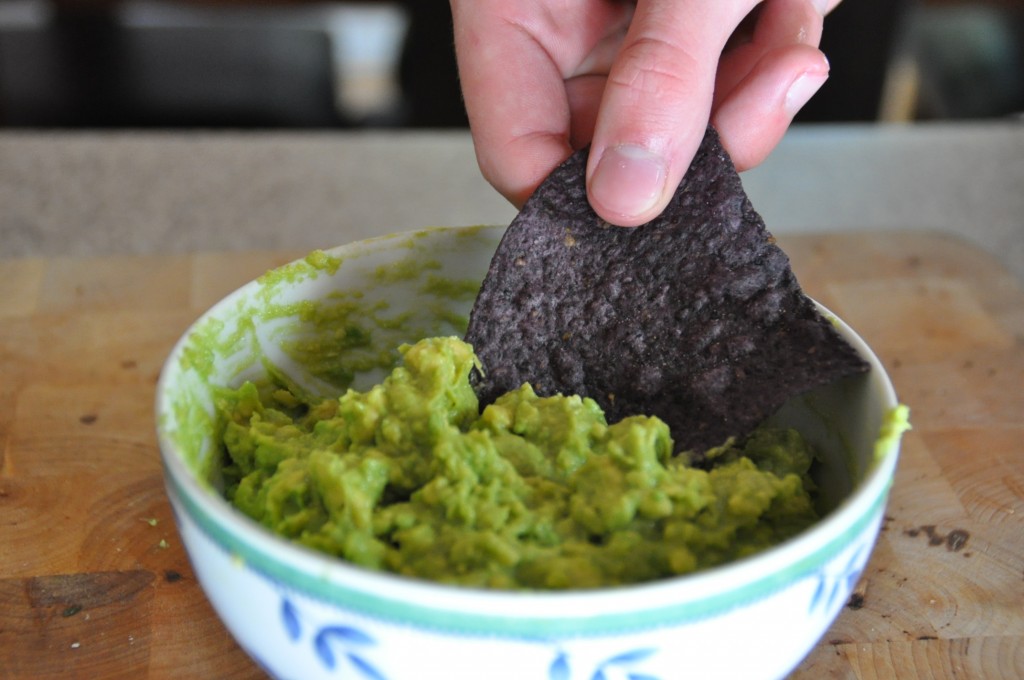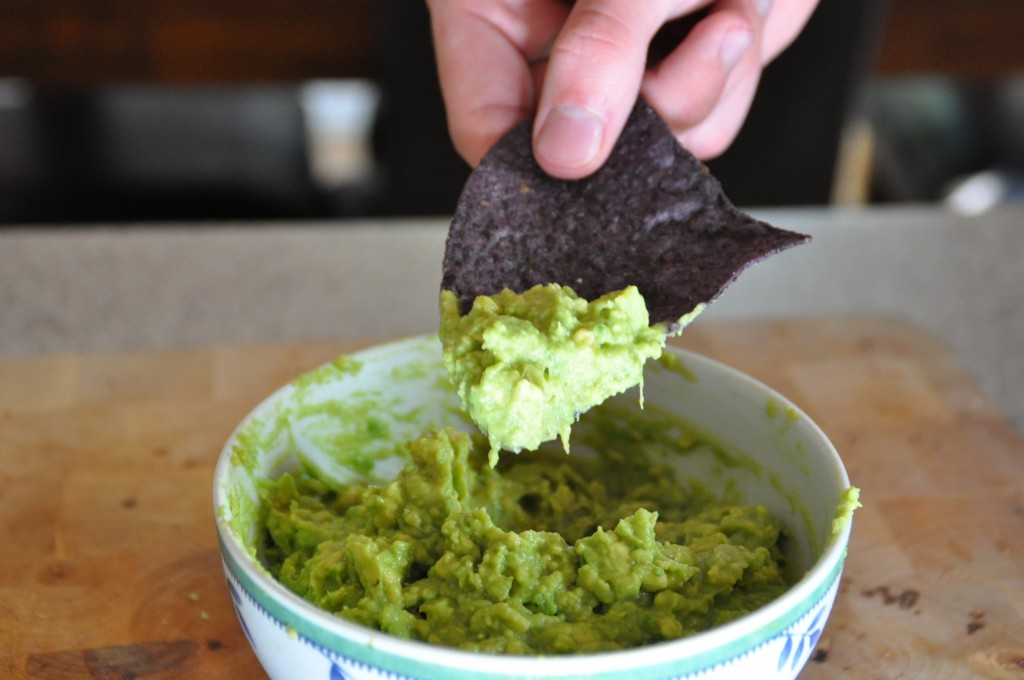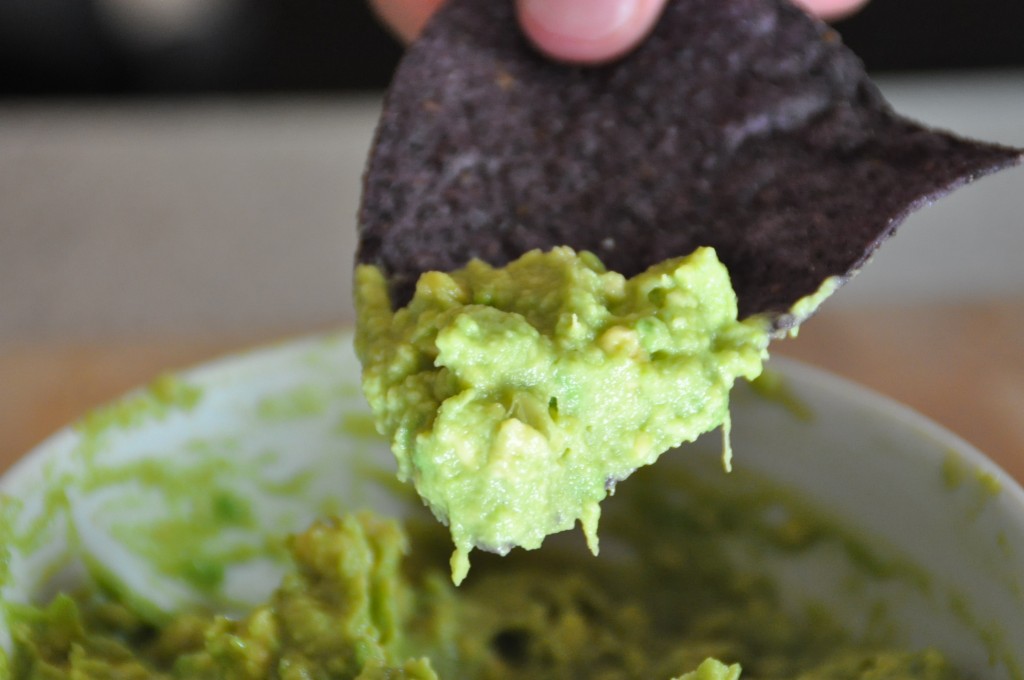 Thing 2 was happy to be the guinea pig.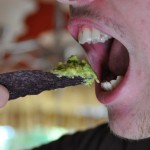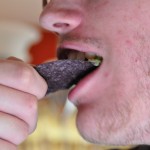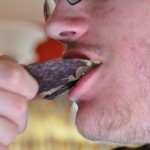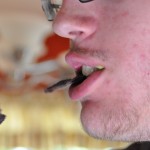 Nom, nom, nom……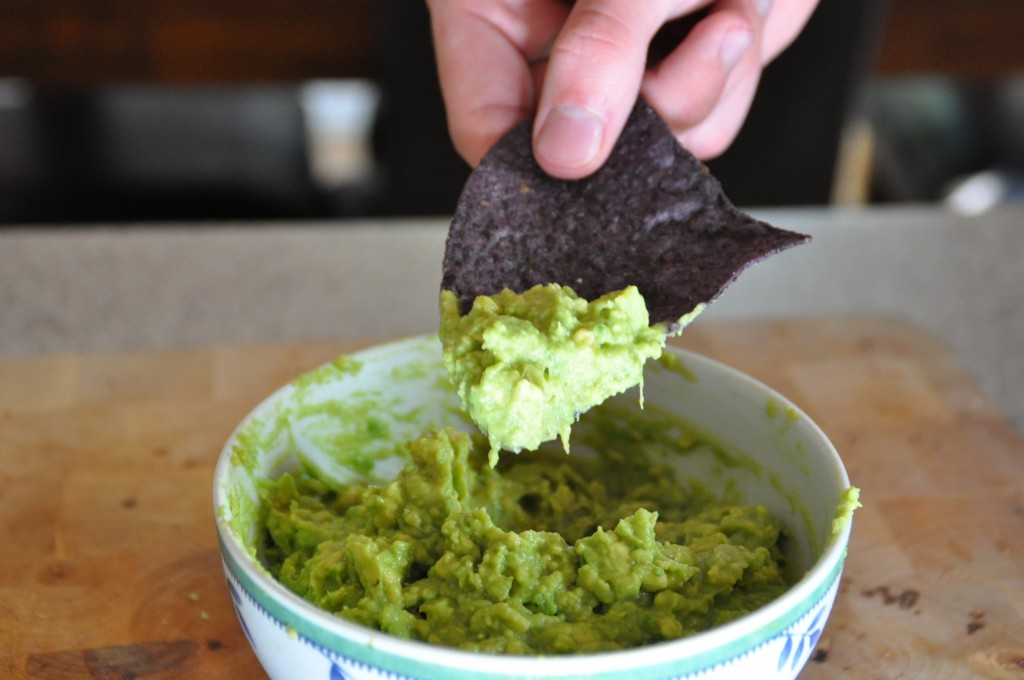 Guacamole
2016-06-14 12:38:26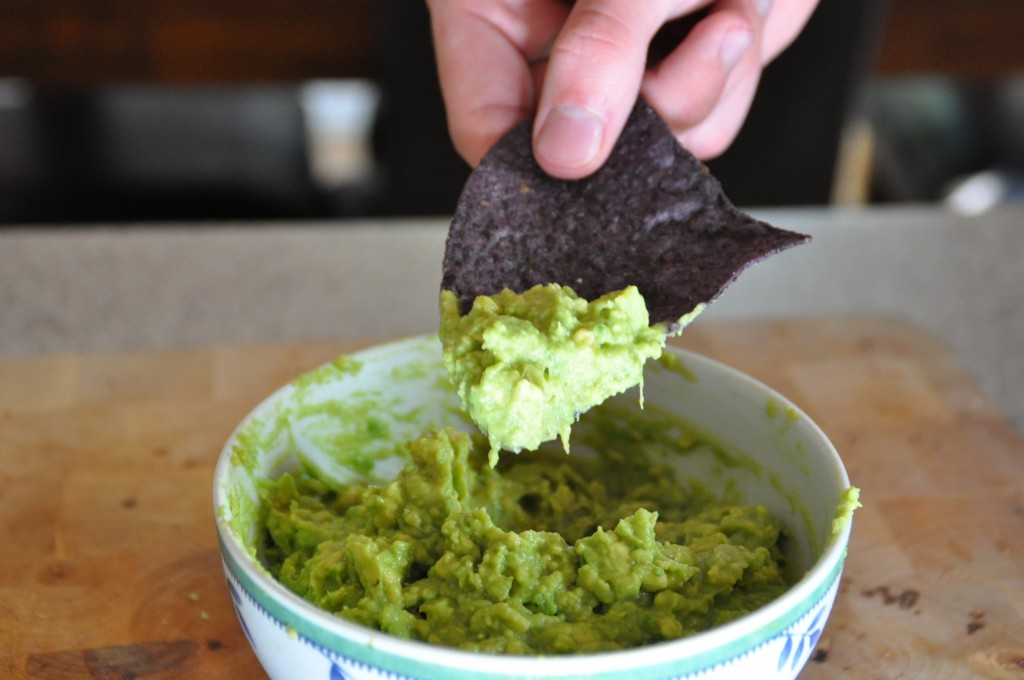 Ingredients
2 avocados
1/2 tsp of salt plus more to taste
Juice from 1/2 lime
Instructions
Cut the avocados in half, remove the pit. Slice lenghtwise and crosswise to make small cubes Using a spoon, scoop out the green goddess into a bowl
Mash with a fork till desired consistency (I like mine slightly chunky)
Add the salt
Juice the lime
Mix together and serve immediately
The Kitchen Witch http://www.thekitchenwitchblog.com/