I posted my entry a little early so I'm just adding a little reminder to vote for me for Project Food Buzz.  You can vote by clicking on the link on the right hand side of the screen or you can follow this link:  Food buzz voting.
I appreciate all your love!
Here's a hint of what is coming up….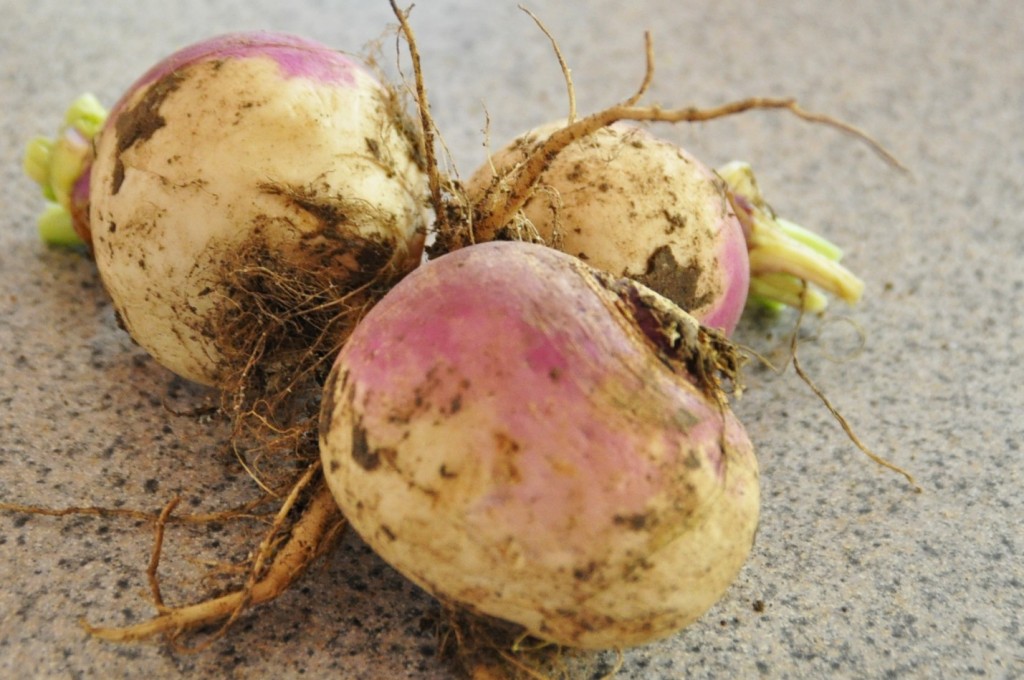 Yep, that all time favorite…Turnips!