There she is, my old girl (she's 12 this year), with her nose pointed to the garage door, just waiting to be ridden.  She knows Spring is coming and soon the snow and ice will melt and she'll feel the black top beneath her rubber.  She waits impatiently.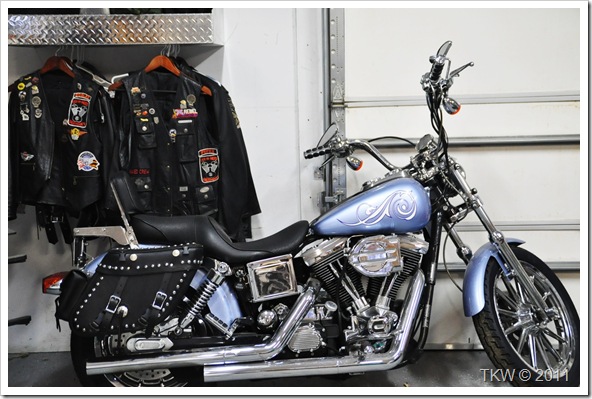 The saddlebags are ready to be packed, unpacked, repacked…they know it takes at least 3 times of rearranging to get it just right for a trip.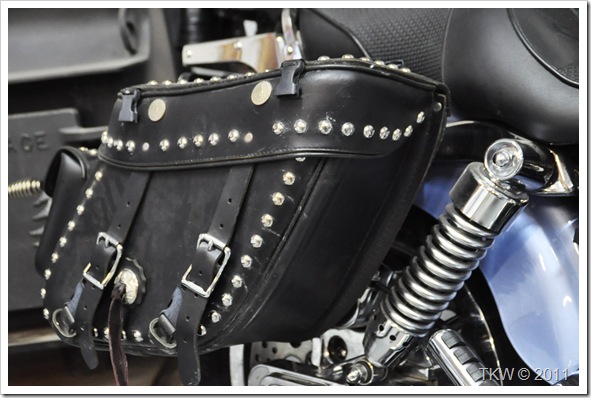 The V-Twin is ready to feel the energy coursing through it, to unleash the power.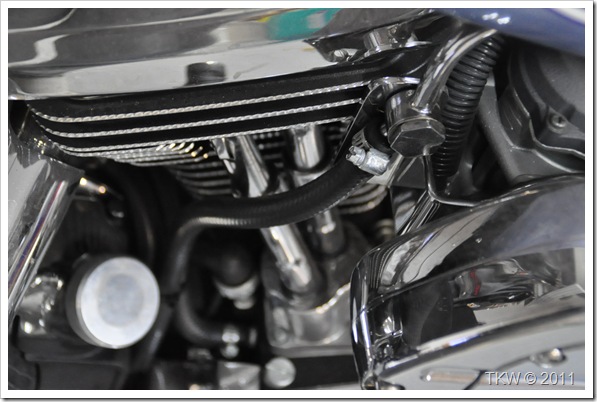 The handle bars and hand grips ready to be gently gripped, squeezed and rolled.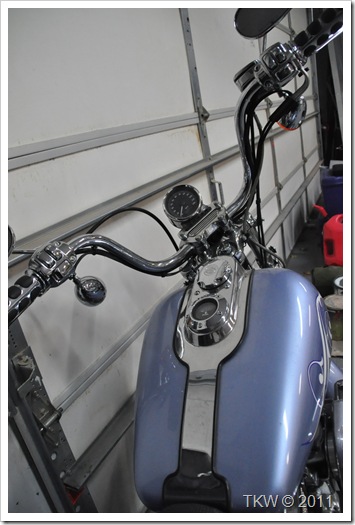 The mufflers are ready to be heard and go from "potato, potato, potato" to vroooom; ready to turn heads as we ride by.

The tail is ready to be the last thing you see as we escape one life and ride the life that we love more than any other.