Today it's all about the bling.  I'm definitely a girly girly, I love jewelry.  How much do I love jewelry?  So much so that I started making it myself, not so easy, but fun.  Even though I make jewelry I still love to buy it, honestly sometimes its cheaper to buy than to make.  I've hand picked out loads of jewelry from one of my favorite sites Etsy for your viewing/shopping pleasure.  If you've never visited Etsy, you're in for a treat.
Before we go onto the eye candy, I'd like you to pop on over to The Many Thoughts of a Harley Girl.  Stephanie is having a "vote for your favorite beard" contest and my very own McGyver is a contestant.  Of course I am biased and think he has the best biker beard ever, help me prove that his beard is a winner!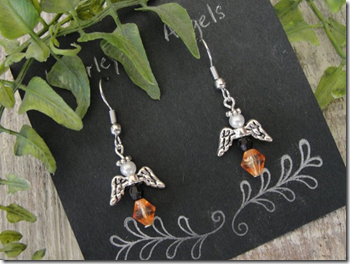 by SophieBeeDesigns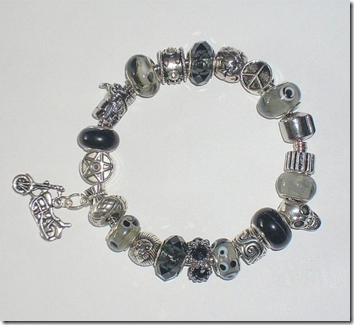 by EuropeanDesigns2011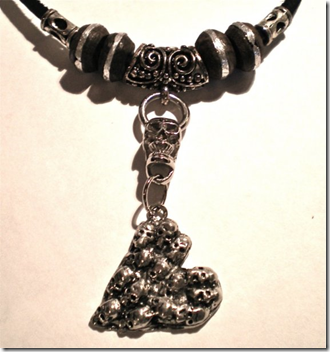 by TheBeadCougar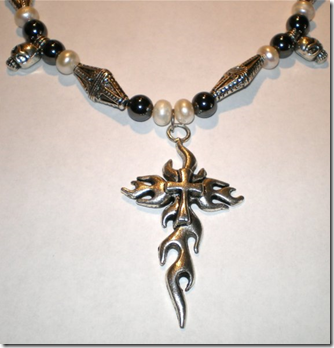 also by TheBeadCougar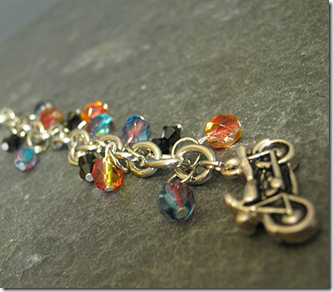 by Sharkyswaters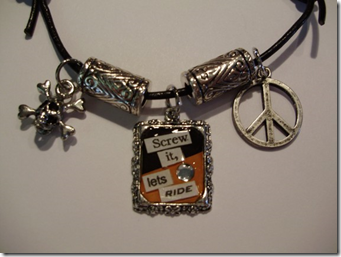 by BRHDesigns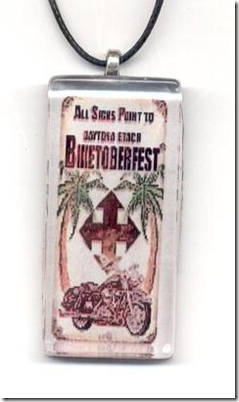 by Toxic Daisy (She has a variety of different styles to choose from)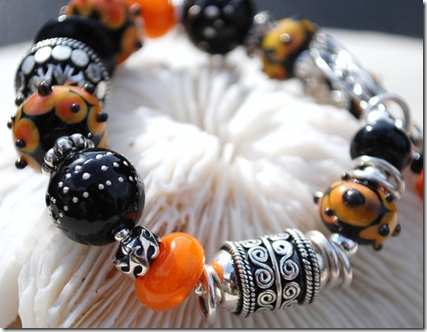 by livilubaby This one is my favorite, but it is also the most expensive (McGyver would tell you that's "No Surprise")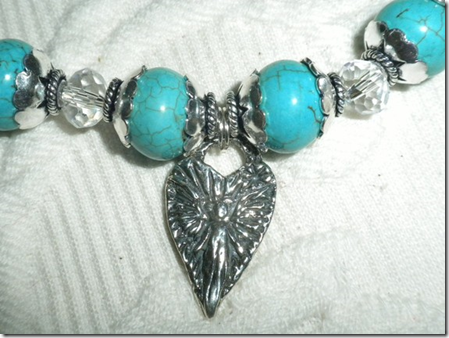 by bling33 another favorite, again a little on the pricey side.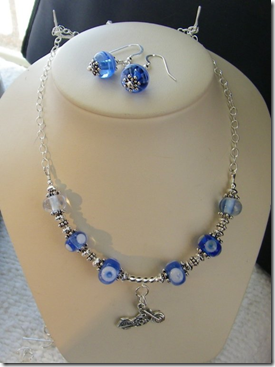 by 2smooches, this one matches my bike.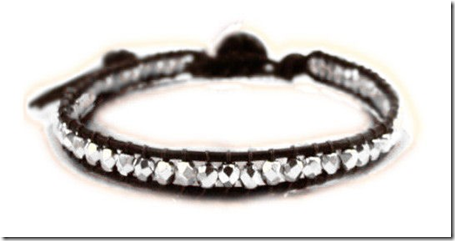 by livllov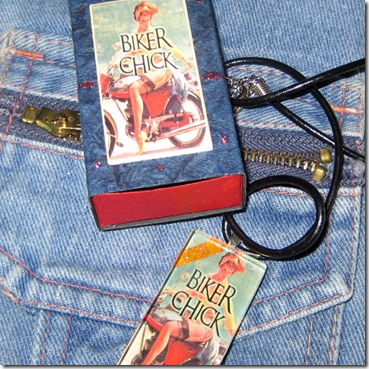 by red4short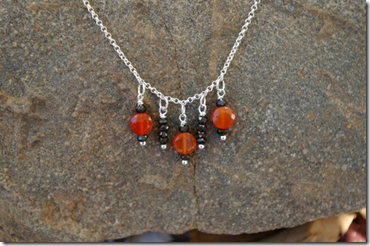 by DaLisDesigns
And something for the men (not that I know any men that wear cuff links routinely).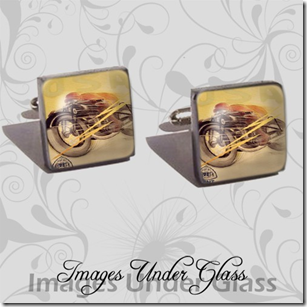 by ImagesUnderGlass
Wow was that fun, window shopping without leaving my home!