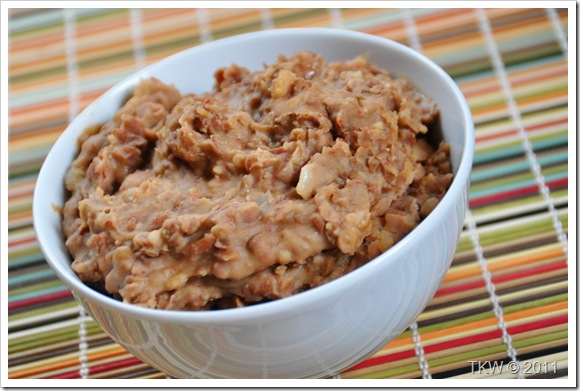 I have a secret, I've had it for months and I haven't shared it…until now. I bought an electric pressure cooker. Truth is, I couldn't take it anymore. Sam at work kept ranting and raving about how great an electric pressure cooker is. So easy, so great, so wonderful that it makes a crock pot passé.
I don't own ever kitchen gadget but I have my fair share. Truth is pressure cookers scared me. I was afraid they would blow up. After checking out the latest technology, my mind was put at ease.
I had $25 dollar gift card from Chefs. I've had it since November, 4 months of pondering what to get. Well, Sam you sold me. I ordered my pressure cooker and used it for the first time on March 17th . I made corned beef and cabbage. Wonderful, loved it.
Pressure cookers and beans are a marriage made in heaven. No more soaking beans over night and cooking for hours! Just pick the beans over and rinse (don't ever skip this step), pop them in the cooker and less than an hour later the beans are done. Perfect for this procrastinator.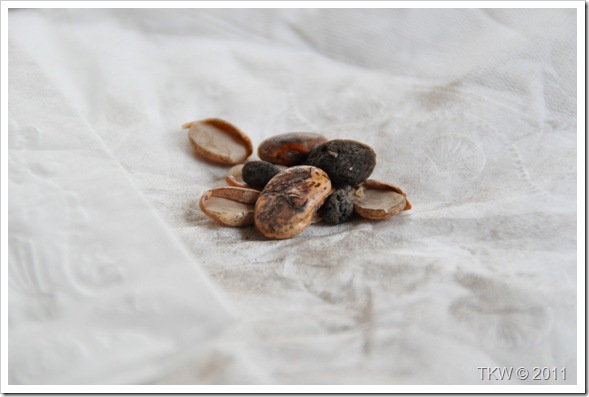 (Sample of bad beans and pebbles that could be in your beans, yuk!)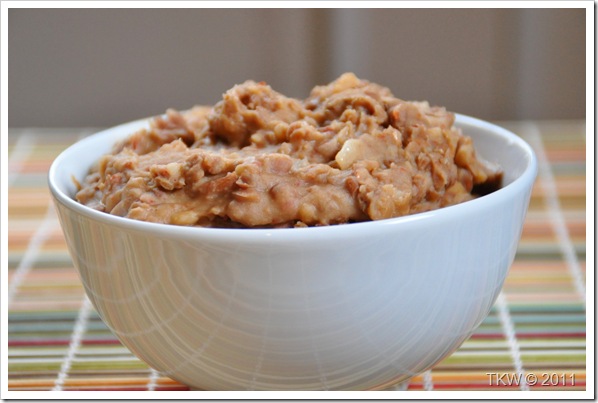 (Sample of good beans, yum!)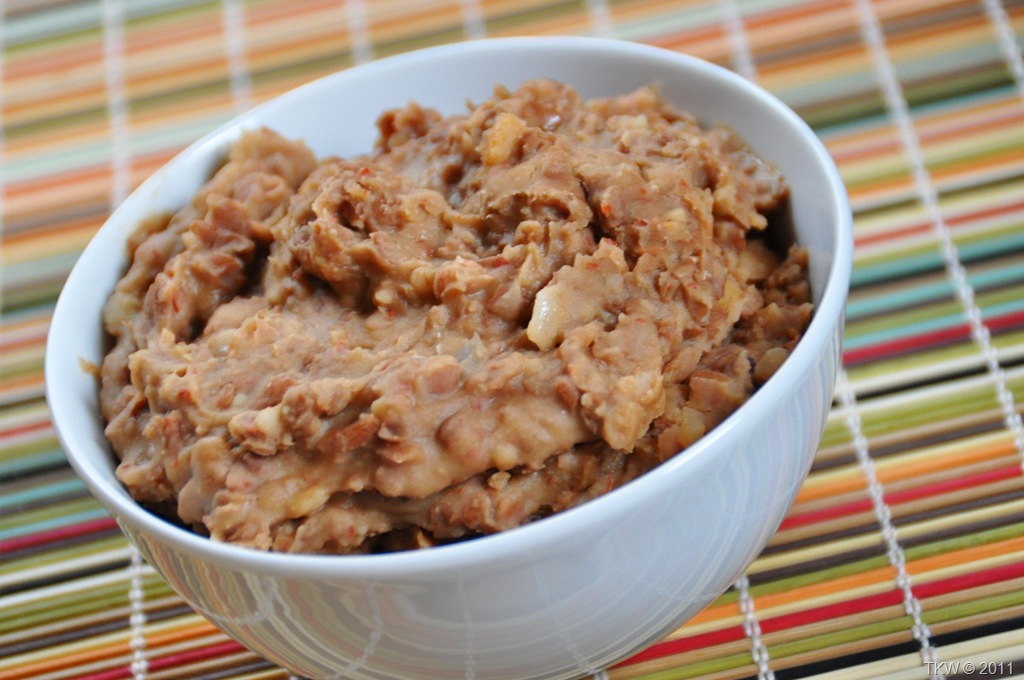 Three Chili Refried Beans
2016-06-13 20:17:44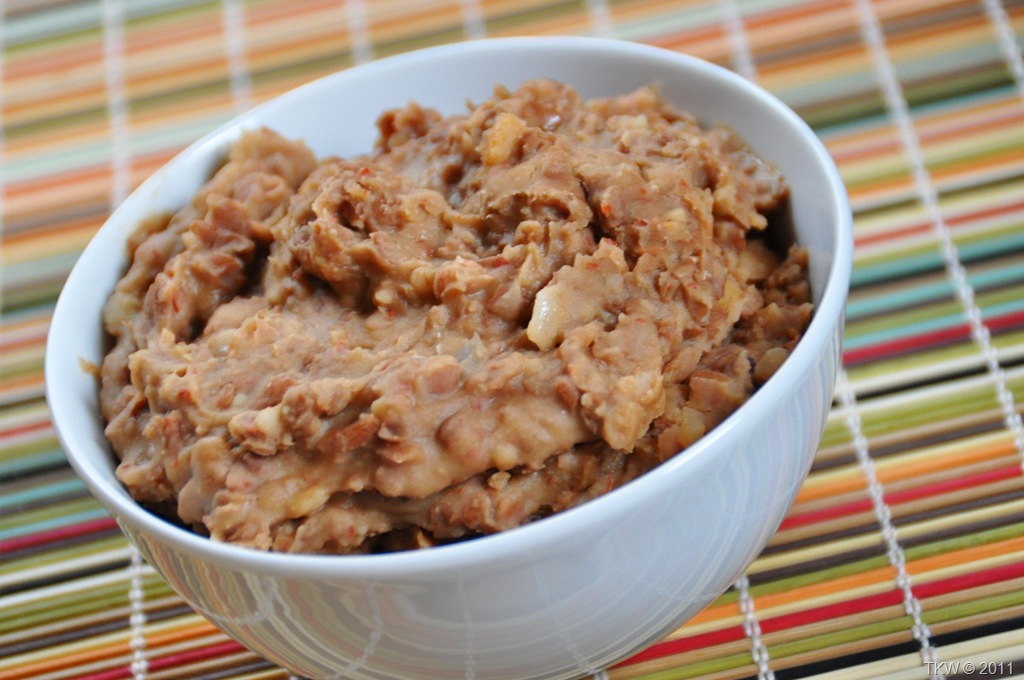 Ingredients
1 lb. dried pinto beans
1 dried guarillo pepper
1 dried New Mexico pepper
1 dried arbol pepper
8 cups water
3 tbs. bacon fat, lard, or oil divided
1/2 cup chopped onion
reserved cooking liquid
salt to taste
Instructions
Carefully pick over beans, look for and discard any broken or shriveled beans, bits of dirt and debris.  Rinse and drain beans.
Add beans to the pressure cooker.  Add 1 /12 tbsp. bacon fat, dried peppers and water to beans.  Cook on high pressure for 35 minutes (or follow the manufacture's instructions).  Allow pressure to release naturally.  Do NOT attempt to remove a pressure cooker lid prior to all the pressure being released (refer to your owner's manual for complete instructions).
Drain the beans, reserving the liquid and the dried peppers (if desired).  In a large heavy duty frying pan, heat the remaining fat over medium heat, add the onions and cook until the onions are translucent and tender.  Add the cumin and cook for 30 more seconds.  to the onions and cumin, add 2 cups of the beans and mash well with a potato masher, continue to add beans in batches and mash.  Add cooking liquid as necessary for desired consistency, salt to taste.  Optional: chopped up the cooked peppers and add to the beans, stir well to incorporate.
The Kitchen Witch http://www.thekitchenwitchblog.com/

Click to Print a Recipe Card