This last weekend we went to the cabin, duh, kind of the thing we do nearly every weekend in the non-snow months.  Only this weekend we had someplace special to go to.  We were invited to a wedding in Helena.  Our friend Hooters was getting married and we couldn't have been happier for her.
We met Hooter's when we lived in Germany, we hung out with the same biker people, it kind of works that way.  Well, I moved, and she moved, then McGyver moved (to be with me).  And we lost touch, and then we got back in touch, and we live in the same state now.  How's that?
So McGyver and I packed up all the food I made and headed down the mountain for the Wedding.  Only we didn't make it.
A cattle guard got the best of our tire.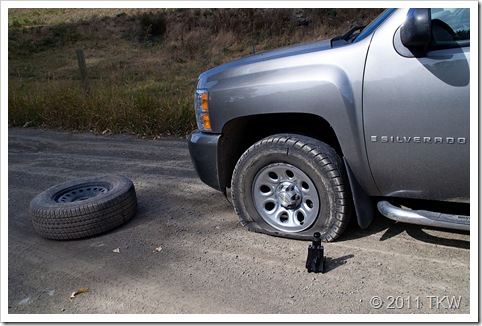 But we made it just in time for the reception!  What timing, you think it would have been planned…
I loved the reception, this wasn't Hooter's first time at the rodeo, what she did, was just right.  Simple but big on family, friends and food.  I love seeing couples in love, McGyver likes seeing me feeling all romantic…
I took over 300 photos in manual thank you very much!  Photography does not come natural to me, I don't have "the eye" and some of it is so technical.  I was trying so hard to figure out shutter and aperture adjustments that I never looked at my ISO setting, oops.  There's also another lesson to learn…
The Love.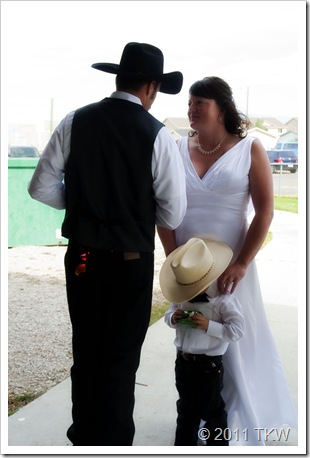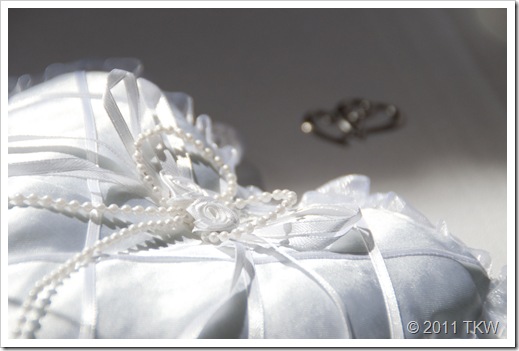 The food.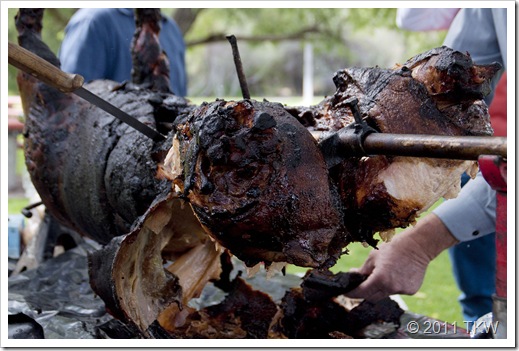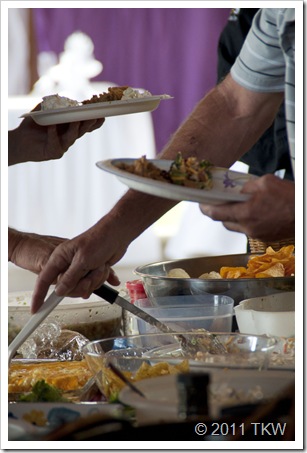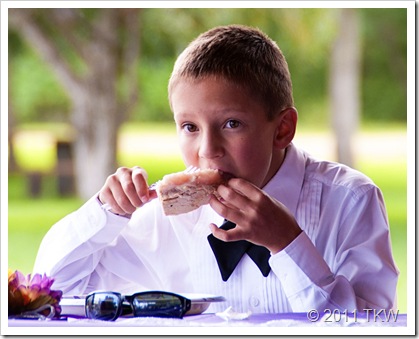 The theme.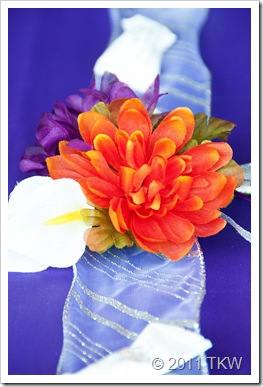 The romance.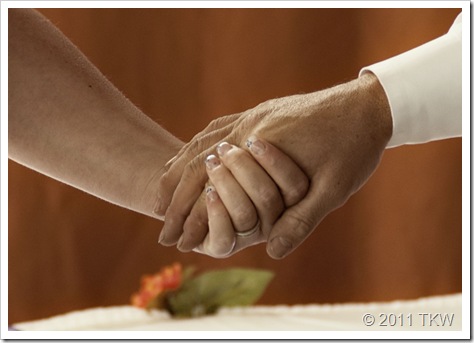 The toast.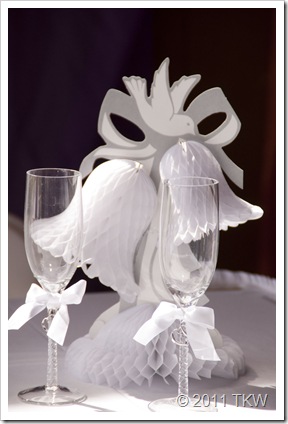 The twins.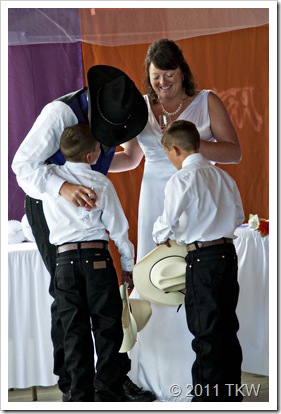 The cake.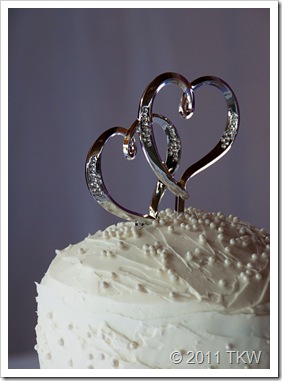 The kiss.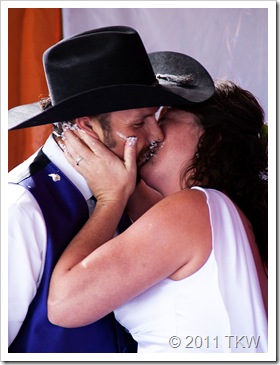 The fun.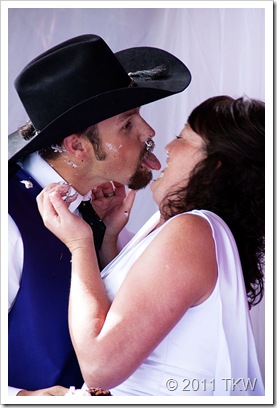 and they danced…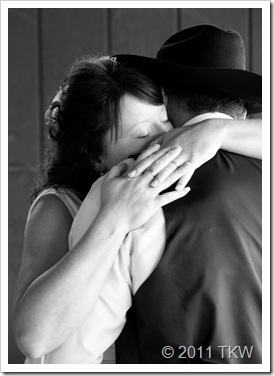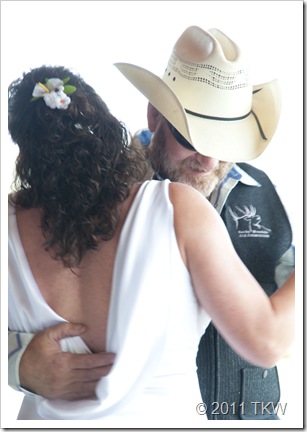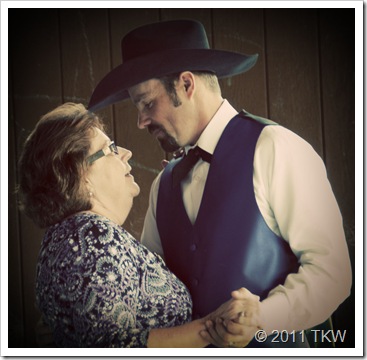 The cuteness.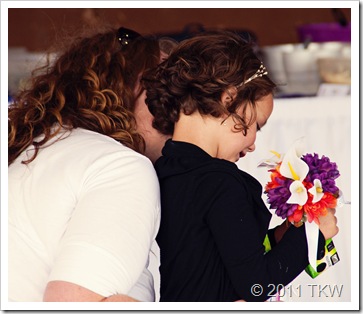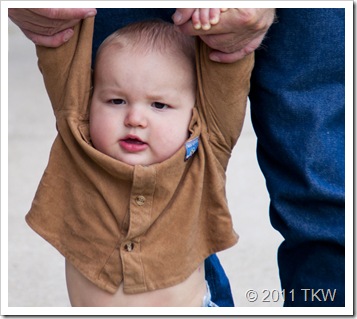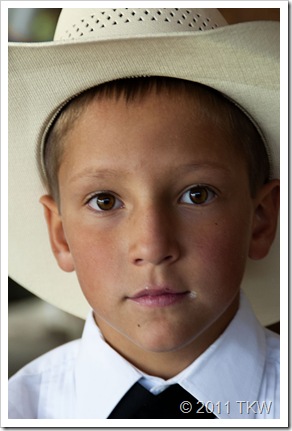 The bouquet toss.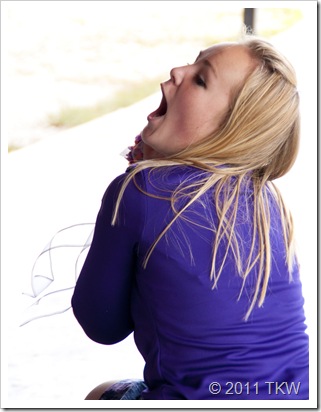 The garter getter.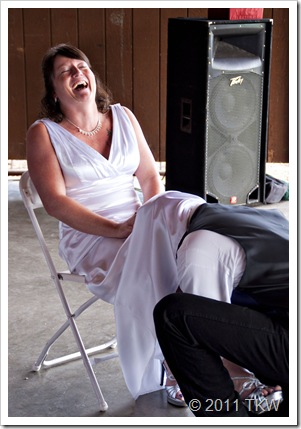 Curt and Brittany
Love, Live, Laugh
To have and to hold.
McGyver and decided to take a different route home, seemed like a good idea to avoid that cattle guard! We found this old place, a small fixer upper for sale, if you're interested.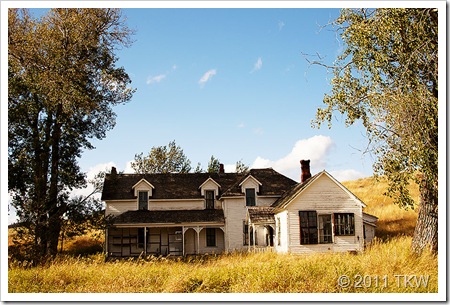 Would you believe, the next day on the way home we got another flat?  Same front left side.  The view is almost worth it…ooh la la.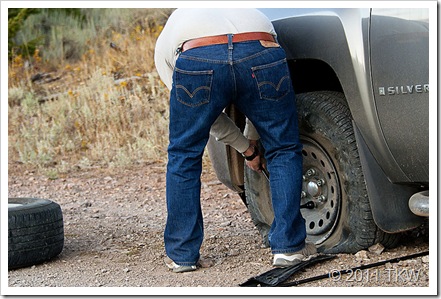 If you're a good princess dog, this is what you do while the tire is being changed.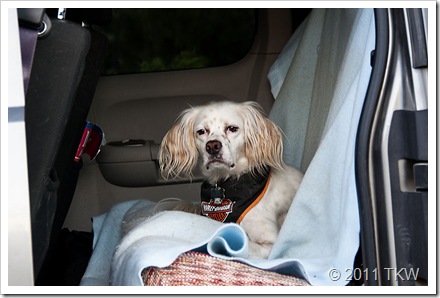 If you are a good and faithful companion, you guard the road and the spare tire for your master.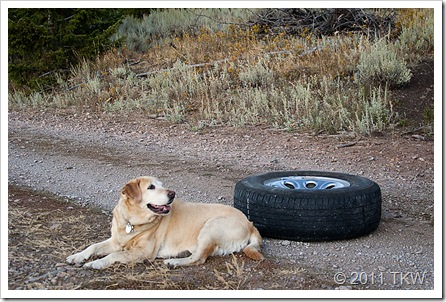 And if you are a good wife, you take pictures and stare at your hubby's bottom.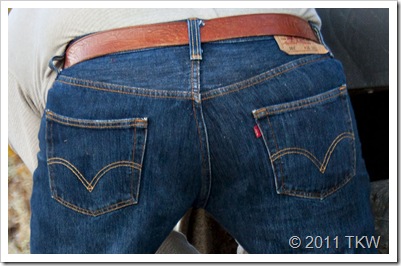 Ooh la la!