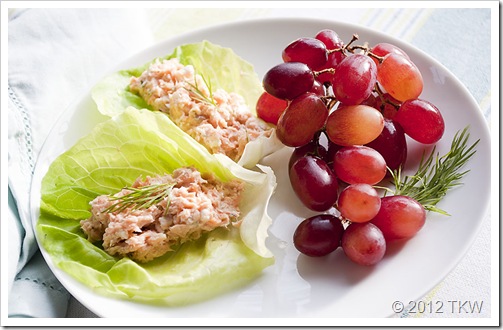 Confession time. My husband and I started Weight Watcher's 1 1/2 weeks ago. I haven't really talked about our change because so many people are on their New Year's Resolution Band Wagon to get healthy and fit. The decision to do WW isn't about any New Year's resolution, it merely was about the fact that we need to shed some pounds, seriously need too.
Why WW? I successfully got down to size 6 doing WW before, but I didn't maintain (there's a string of excuses to tag along to that but I'll spare you). Not only was I successful before, I just liked the program. I like the freedom to eat/cook whatever I want, I just have to track it and stay within my points allowance and make sure it's a balanced diet. Basically WW is a simplified version of calorie counting. Although I wasn't the most unhealthy kind of cook, I am a good cook which resulted in some portion control problems. I also knew that other programs that require you to eat their packaged food or drink their shakes, etc. were not for me (and by proxy…us).
How's it going so far? McGyver lost 7lbs the first week. Asshole…I mean, that's great honey! Me, I gained 3lbs the first week, but I've lost 6 total so I'm down 3lbs. Of too a slow start but that's okay. So what can you all expect? Yes, I will be posting some healthier recipes because that's what I'll be making, but I'm not going total tofu eating, kale chip munching crazy. I will not drone on and on about eating healthier, although it will, I'm sure, appear every now and then. I will be including the Points Plus value for all my recipes in case someone else is interested. I also will not be promoting the WW program, it's not for everyone but my progress with it will come up every now and then.
All in all, WW is part of McGyver and I trying to be healthier, caring more about where our food comes from and in general improving our quality of life.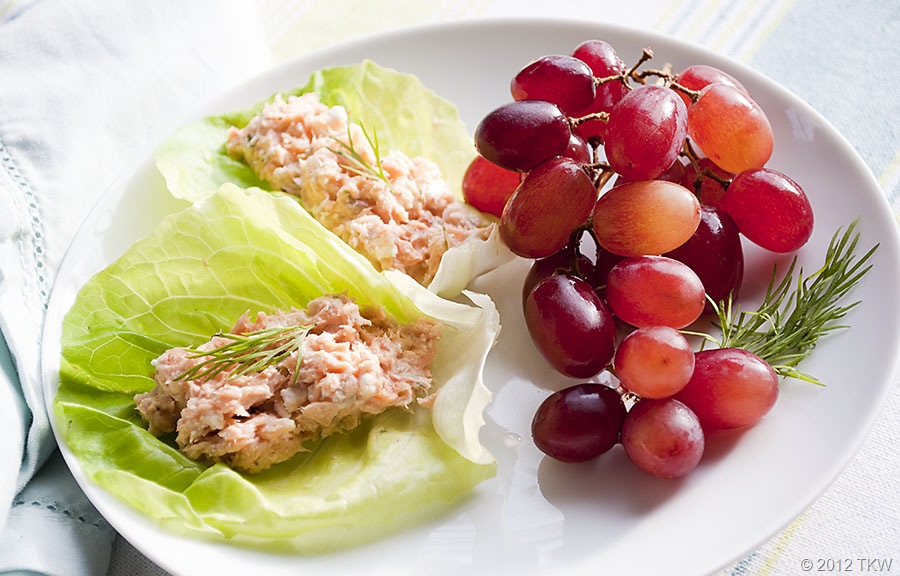 Greek Inspired Salmon Salad in Lettuce Wraps
2016-06-12 14:43:05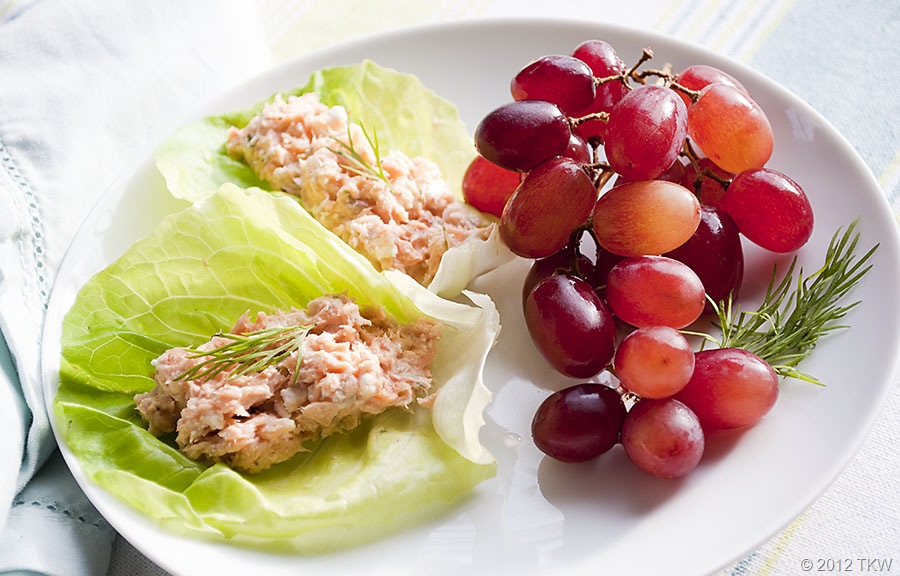 Serves 3
Ingredients
1/4 cup non-fat Greek yogurt
1 clove garlic, minced
1/2 tablespoon dried dill
1/4 cup English cucumber, diced
2 tablespoon reduced fat feta cheese
1 can (6 ounce) salmon, drained and flaked
Kosher salt to taste
Butterhead leaf lettuce, separated and washed
Instructions
Mix yogurt, garlic, dill, cucumber, lemon juice, and feta. Stir in flaked salmon and salt to taste. Place some salmon salad in a butterhead lettuce leaf and wrap.
You can also serve it on crackers for an appetizer.
The Kitchen Witch http://www.thekitchenwitchblog.com/

It's also Black and White Wednesday, hosted by Susan of The Well Seasoned Cook. If you want to see some awesome culinary related black and white photos, make sure you stop by and visit.

This week I have another photo from the lamb ranch I visited. I love how the sun is peaking through the barn as the day comes to an end.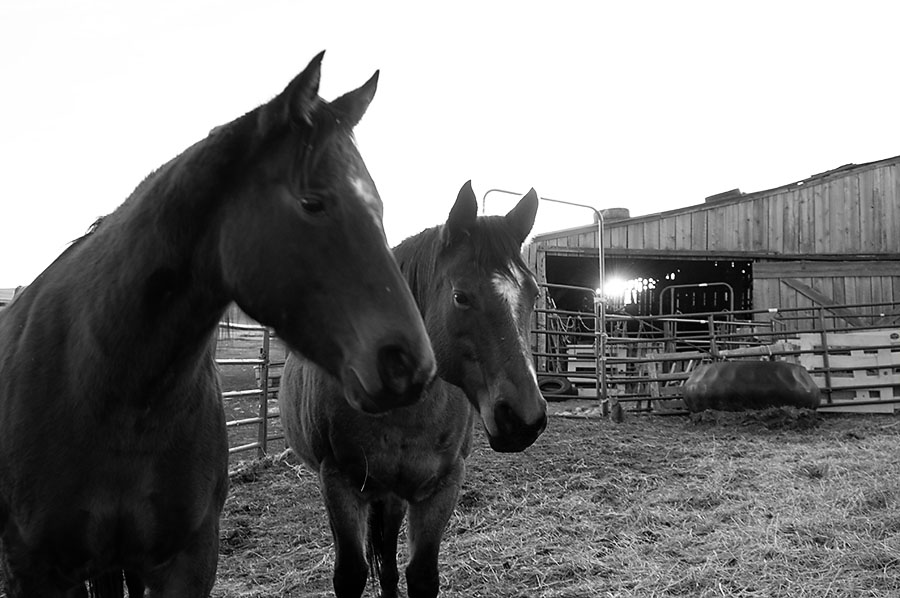 Informal Cookery Definitions A to Z
Aspic. It refers to any food molded in gelatin or covered with a thin, clear layer of gelatin. Term derived from the French.
Aubergine. (oh-bair-ZHEEN). The French word for eggplant. The term is commonly used in Europe, Australia and New Zealand. Eggplant is mostly produced in China and India. Did you know that not all eggplant is purple? There are also yellow, white, green and variegated varieties.
Au Gratin. (oh gra-TAn). A dish prepared with and sauce and topped with cheese or fine crumbs, such as potatoes au gratin. It's a French term.
Au Jus. (oh ZHOO). Another French term referring to the natural meat juices without any thickening.