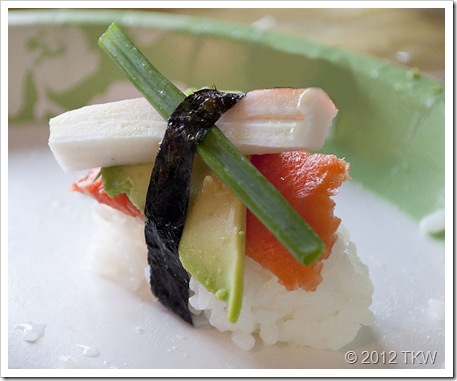 This week I had the pleasure of teaching a class at our nearby USAF base, Malmstrom.   The housing activities director, Amber Gardner arranges for fun activities all through out the month every month , she helps the families settle into the community.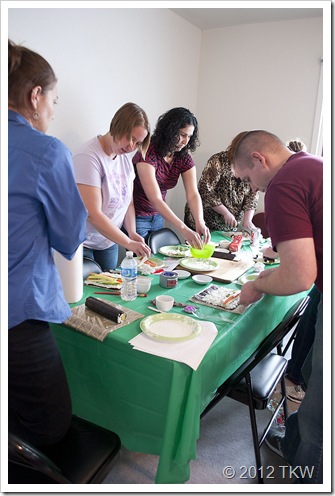 There were 12  wonderful students.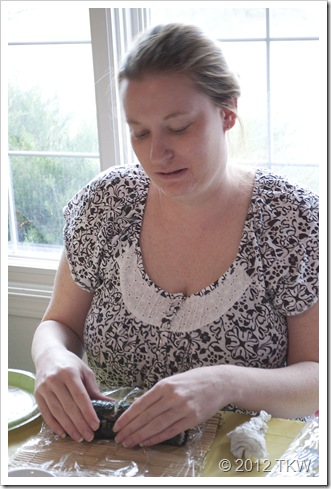 They learned about four basic types of Sushi, eating etiquette and that it's very easy to over stuff you futomaki (California Roll). They also learned that sushi rice is very sticky.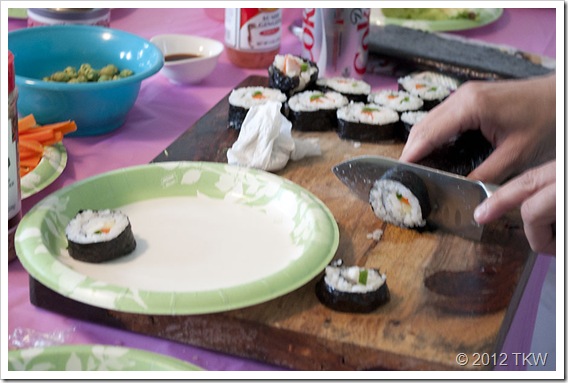 And they learned that it is art.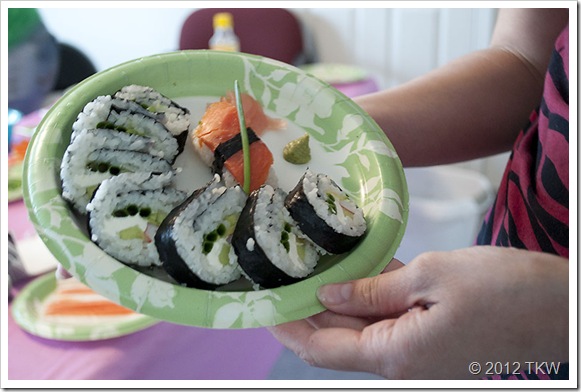 Mostly they learned that that it's not as hard to do as they thought and that it was a lot of fun.
Thank you Amber for taking care of our military community, for making friends and fun out of strangers.  We appreciate all you do for our service men and woman who sacrifice for us every day.
I'll be back next week to teach an easy Cinco de Mayo party menu (and yes Tequila will be involved).