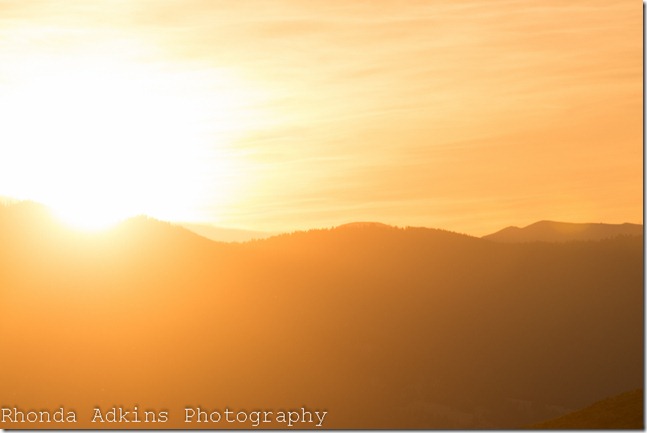 Last weekend I went to Bozeman, I was delivering a much anticipated microwave to my Baby boy/freshman college student. I had a lovely weekend, he showed me his room that he supposedly cleaned up for me (lets just say that I am grateful…).  We went out to dinner, fell asleep at the movies, errr, I mean I fell asleep at the movies, we went shopping, antiquing and generally catching up.
I also met Janice from Everyday Healthy! Everyday Delicious! A fellow Montana food blogger, Janice has a lot more cooking chops than me…think Cordon Bleu in London and has published 5 cookbooks. Janice has been blogger for almost one year now so we had much to talk about.  I think I did most the babbling, sorry Janice, you're a good listener. I'm looking forward to seeing her again…there are so few of us here in Montana, food bloggers that is.
After a quick good-bye….boohoo…to my baby I headed out for my three hour drive to Missoula. I never leave as early as I plan, in this case that landed me right at Anaconda, MT during a smoke filled sunset.  I'm not a landscape shooter and I generally don't shoot sunsets….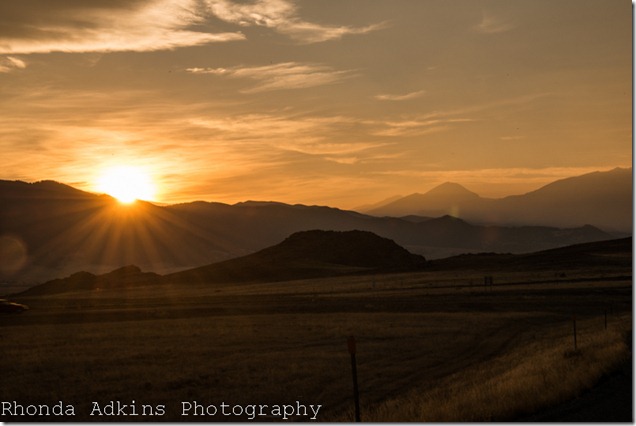 But the smoke and the smoke stack lured me, I drove for a bit trying to ignore it.  I wanted to hurry back home and get myself ready for school the next day. But it kept calling to me, this looming smoke stack of Anaconda.  My left brain argued that I needed to go home, my right brain argued that it only takes a moment and then you'll be back on the road.
What's a few moments for capturing a moment?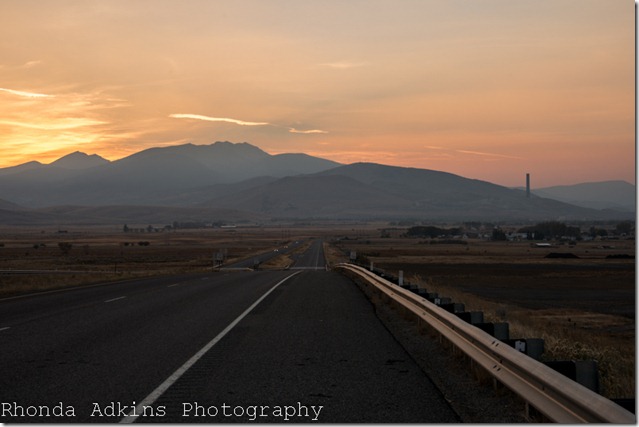 I gave in, as I slid out of the car and pulled my camera out, it felt good.  It felt good to just pull over and take a photo for no one, not for anything special, just the exercise of taking a photo because I saw something and wanted make a pretty picture.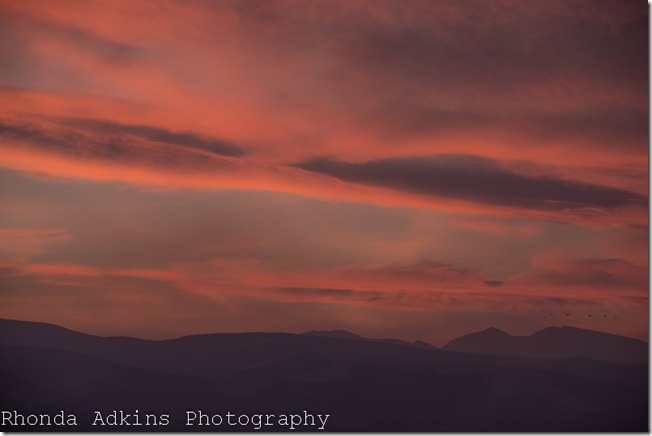 I paused my life for a moment and enjoyed the time, no more than five and I was back in the car and racing down the highway.  The smoke stack following me down the road, staying the same but looking at me from different vantage points.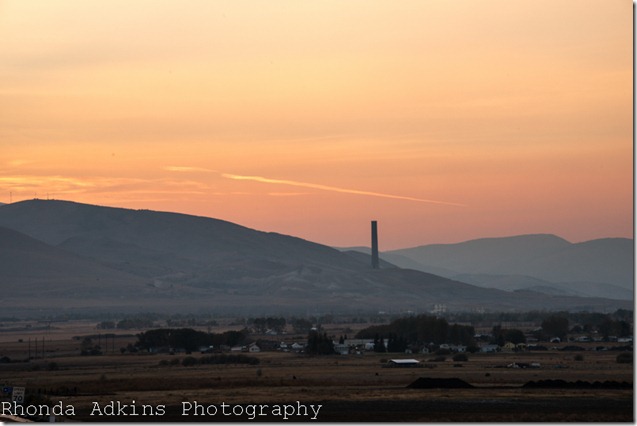 Soon I was upon another exit and found myself whizzing last minute off the highway, back onto another over pass.  Back into my camera bag and a few more shots.  My left brained reasoned that I would easily make up the time with my lead foot and my right brain said "who cares?".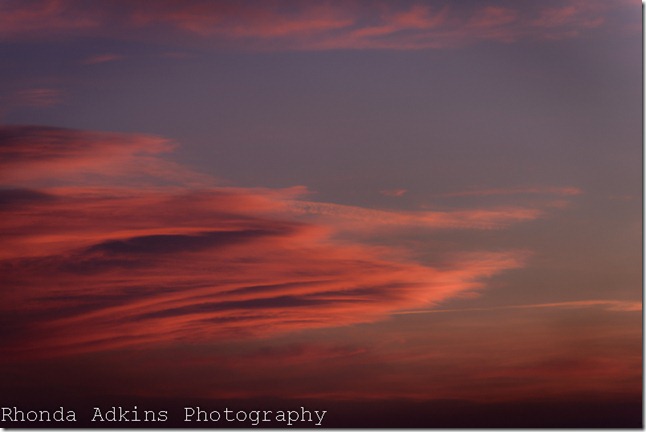 This looming man made stack somehow looked ethereal as it was ironically enveloped in smoke.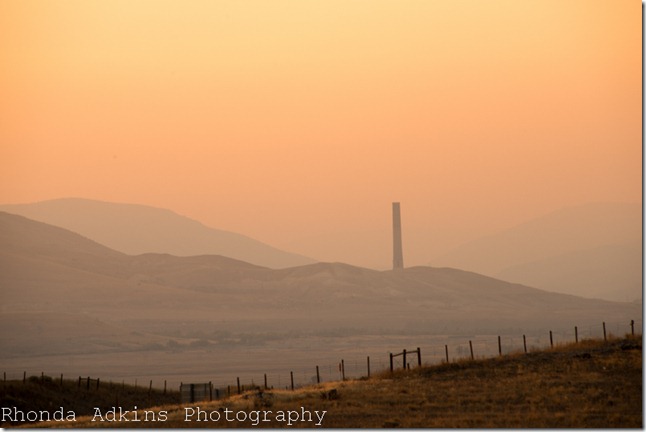 Would you believe that I stopped at a third overpass?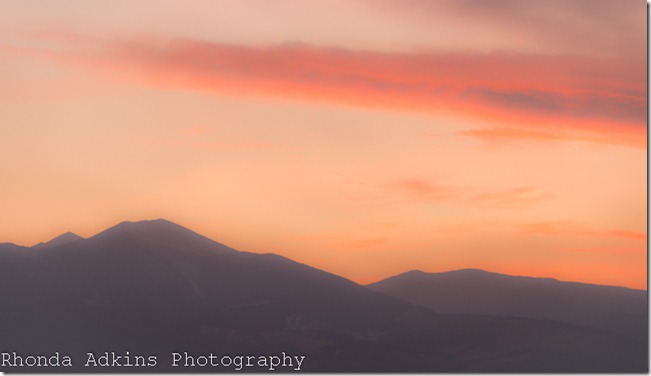 Oh yes I did, only this time, the overpass did not have a re-entrance to the highway…well not for seven more miles down the opposite way.  My right brain had fully taken over; so much so that my left brain didn't have a chance to look for a sign that warned that there was no quick return to the road that would lead me back to Missoula.
I had no choice but to take two steps back to go forward, unless a broke the law…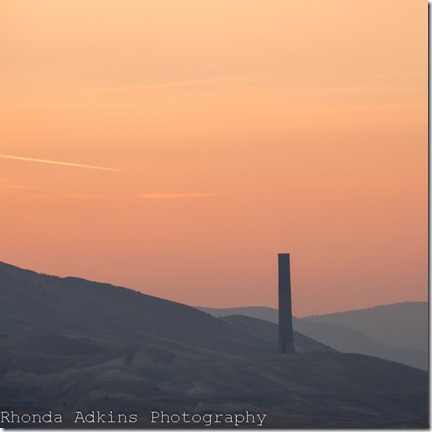 You know the little cut off that says its for law enforcement vehicles only…"Ha!" My right brain says to my left brain, "see it always works out in the end".
I arrived in Missoula exactly on time….
As a criminal….
But my right brain doesn't care and my left brain is happy to be on time.