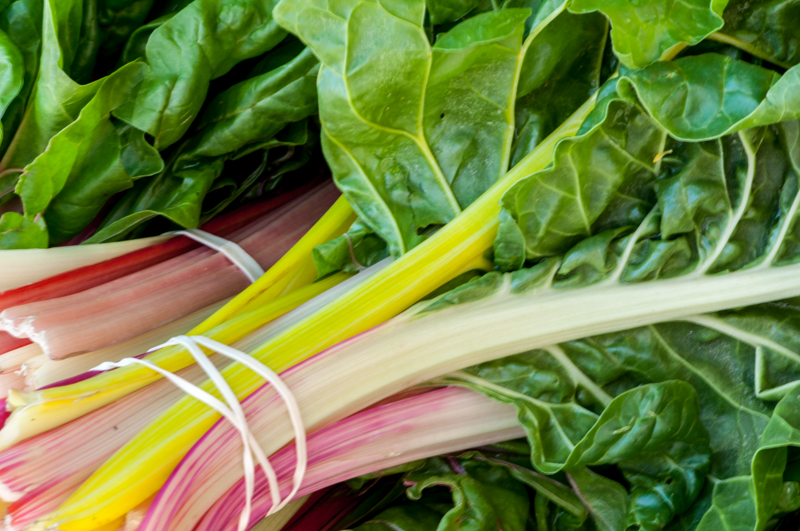 Just a quick post.  I"m done with school and now I'm packing and moving back home.  It'll be so nice to be back home and with McGyver and I miss my little neighborhood.  I've got some lofty plans ahead of me, but first I needed to settle in and get organized (ugh).
While I was in school, we had 1 week of video class and were required to produce a 1 to 3 minute video.  I teamed up with my classmate Robert Allison and we did this little bit on the Clark Fork Farmer's Market in Missoula, Montana.  It was special because
1. I love local Farmer's Markets
2. We got to do an interview (which happened to be Robert's beautiful other half).
The video is just shy of 3 minutes.  Honestly I can't believe that we were able to accomplish this with just one week of training.  Robert did some timelapse…way cool.
Enjoy!