Oh Christmas tree, oh Christmas tree, what a story you tell.

Tall and green, glowing glory, crowned atop with an angel.

Decked with ornaments, current and past.

Oh Christmas tree, oh Christmas tree, what a story you tell.
One year I went out and bought giant department store style ornaments, ribbons and other trim that all matched.  I decorated the tree in the most beautiful and perfect way.  Seriously, it looked like it belonged in a magazine.  I always wanted a matchy, matchy perfect Christmas tree.  It was a far cry from my first Christmas tree that I ever had on my own.  I was a young single mom, 20 years old with a 4 month old baby.  I couldn't afford anything.  So I crocheted all my ornaments and strung popcorn and cranberries and topped the tree with a handmade paper angel. You can imagine how good it felt to have the  perfect idealistic tree, I'd come so far.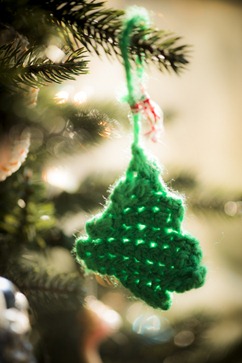 There was only one problem, my family hated it!!!!! It was beautiful but it wasn't perfect.  It had no story to tell.  Where were the ornaments we made?  The ornaments we got growing up?  The faces of our loved ones?
That year I undecorated my beautiful but not perfect tree, put it all back in their packages and returned it to the store.  Then the family and I decorated our tree with our story.
Ornaments that spoke of our careers.
Places of travel
Of where we're from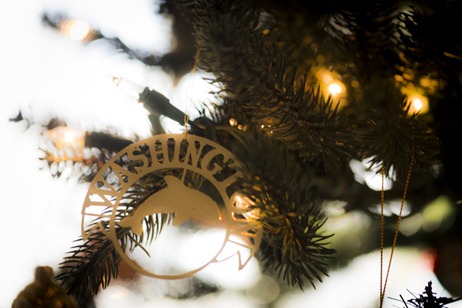 Of hobbies and passions
Of Santa Claus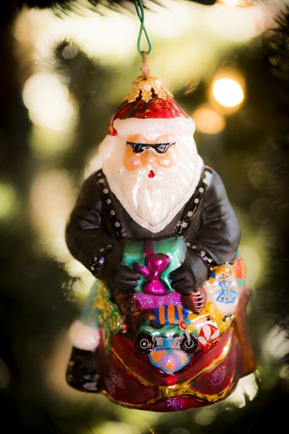 Of birds…why do we have so many birds?
Of little jokes that have turned into a new tradition.
Of specially handcrafted and selected gifts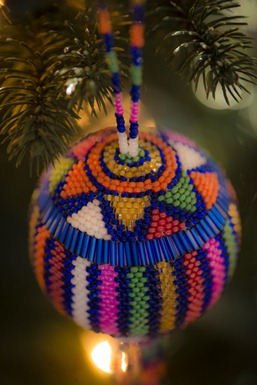 Ornaments that remind us of what the holiday is really about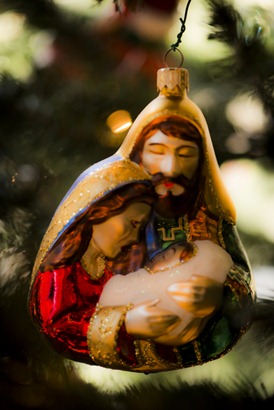 I no longer desire a matchy, matchy perfectly decked out Christmas tree.  I have the most perfect tree of all, the tree that tells our story.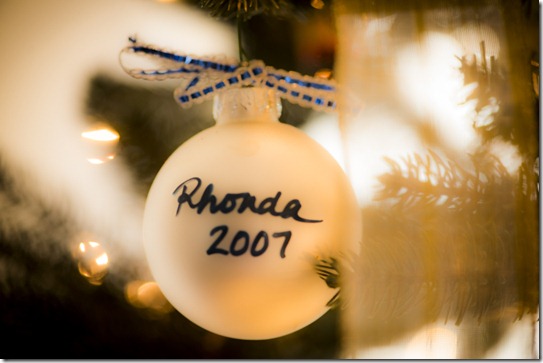 Merry Christmas, to you and your family and your own story telling tree.