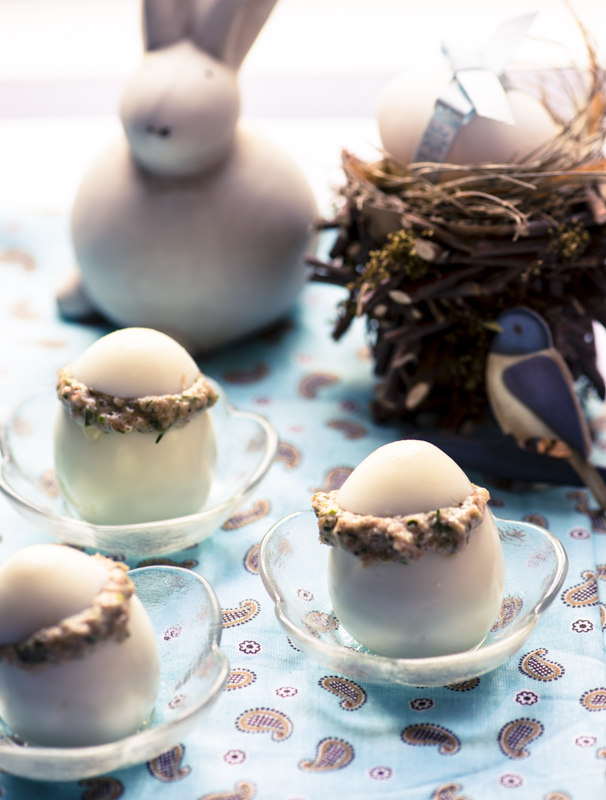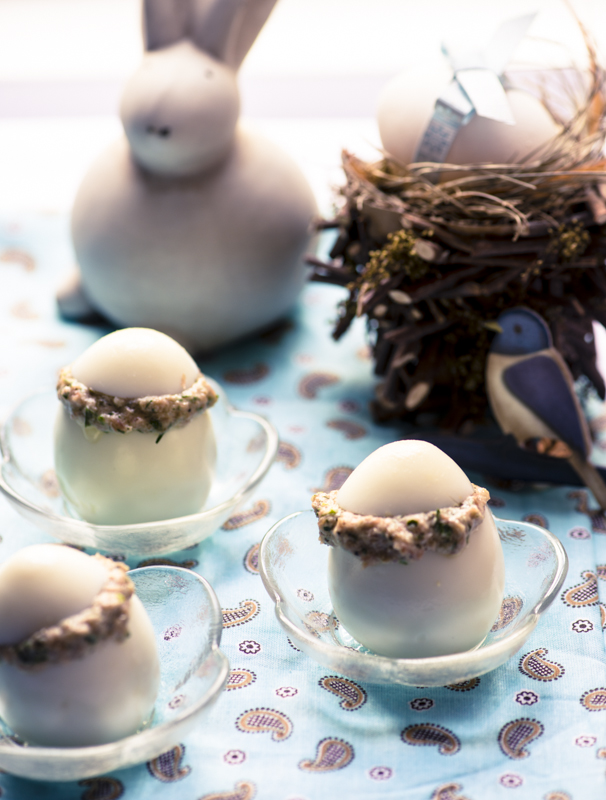 Just a quick post today! I'm busy, busy, busy! I had a deadline moved up 3 months and with a trip to San Francisco coming up this week I'm scrambling! I'm going to the International Association of Culinary Professionals conference this week and I'm super excited. I'll be bringing my camera along and taking oodles of photos, you can expect more of that to come!
Would you believe that I cooked and shot 5 dishes this weekend? I think every single one of them had dill in it. I picked up my Bountiful Basket on Saturday and ended up with two giant bunches of dill. I've made Flounder Olympia, baby potatoes in a butter dill sauce, dill vinaigrette for salad, yogurt dill dip, asparagus and dill quiche with a potato crust and this dish. And I still have half of it left!
We did manage to squeeze our first ride of the year in though.
The blessing and the bane of post holidays is the food. It's great to have leftovers, especially after spending all day in the kitchen. But it's tough to get creative with the leftovers. Post Easter the typical leftovers are hard boiled eggs and ham.
This year I did a unique twist on the deviled eggs. Instead of the traditional egg yolk mix, I deviled some ham and stuffed the eggs. Wow, it's like having a carb free deviled ham sandwich. I chose to stuff mine upright, which really makes them a meal onto themselves (not that it stopped McGyver from eating six of them). You can of course cut them in half and fill them that way, which I might add is less labor intensive.
This left me with a different set of leftovers, egg whites (I didn't cap all my eggs) and the yolks. No problem, I sprinkled them onto salad and made some egg salad for sandwiches, there was just enough for two of us.
It's been a dilly of weekend and McGyver and I are quite pickled now! I'm going to freeze some of it in ice cube trays, is there any other ideas out there for easy dishes or preserving?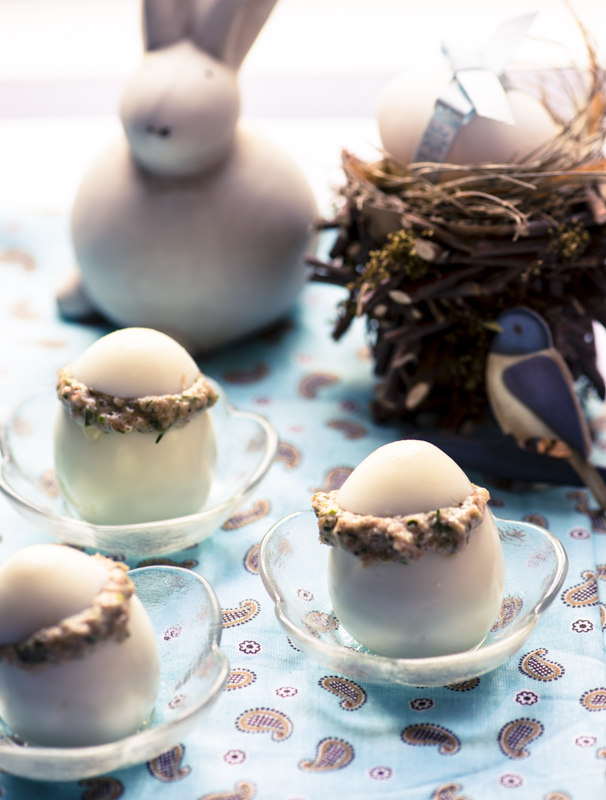 Deviled Ham Stuffed Eggs
2016-06-10 19:33:44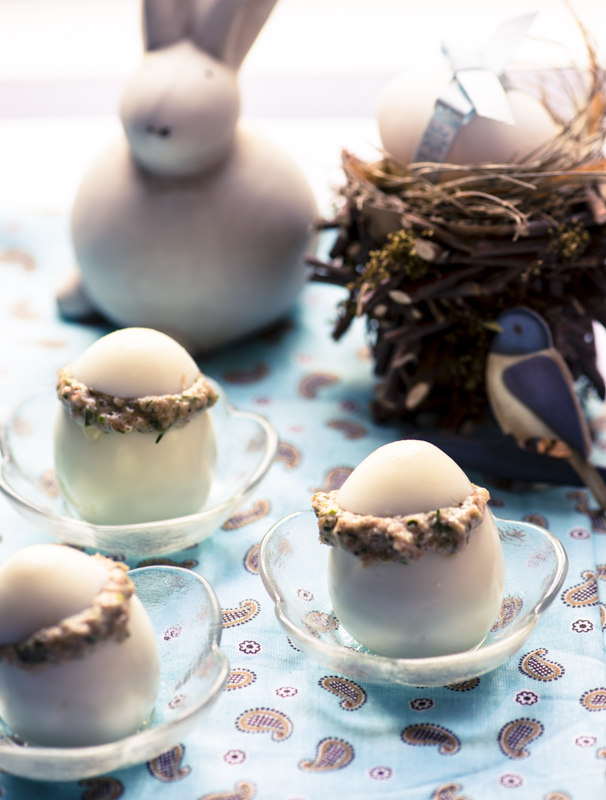 Ingredients
6 jumbo hard boiled eggs, peeled
1 1/2 cups rough chopped ham
1 small stalk of celery with leaves, roughly chopped
1 small shallot, roughly chopped
3 tablespoons mayonnaise (or more if needed)
2 tablespoons chopped fresh dill
2 teaspoons Dijon mustard
1 teaspoon capers, rinsed
1/2 teaspoon Worcestershire sauce
1/2 teaspoon celery salt
1/4 teaspoon freshly ground black pepper
5 to 10 drops of hot pepper sauce, like Tabasco
Instructions
Place all ingredients into a food processor fitted with a steel blade. Pulse 6 to 8 times until well blended and smooth. Taste for additional seasoning. Add additional mayonnaise if it's not creamy enough.
For the eggs: take a thin slice of egg off the bottom to level the egg. Cut about 1/4 inch off the top of the egg. With a very small spoon, spin it around the top of the egg, cutting into it, leaving an 1/8" or so border. carefully scoop out the yolk. Save yolk and whites for another use.
Stuff the eggs with the deviled ham mixture, top with egg white slice if desired.
Notes
There will be more than enough deviled ham for 6 eggs.
The Kitchen Witch http://www.thekitchenwitchblog.com/