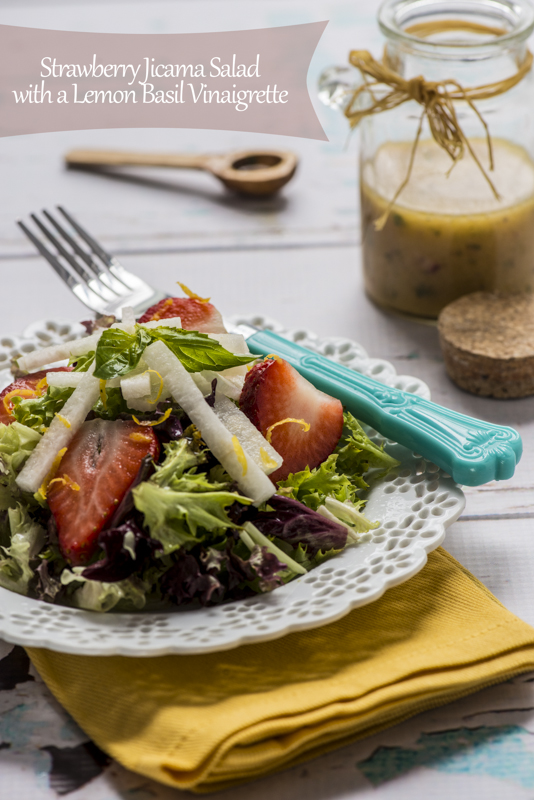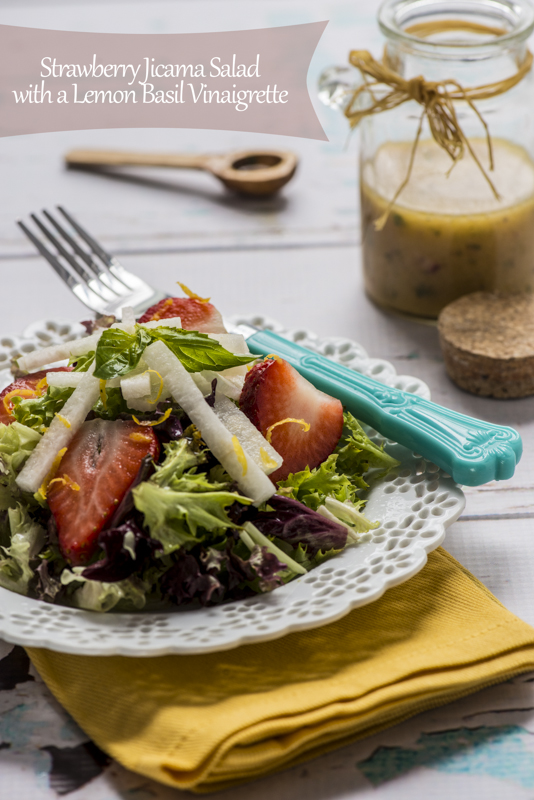 As I sit here and write this, it is snowing outside and my house is at a not so balmy 50°F. I have a blanket wrapped around me like a burrito, my sweatshirt is zipped to the top and a kerchief dons my head to keep my ears warm. A cup of coffee warms my fingers and core in between typing.
Spring in Montana! Only last week the temperatures were up to the low 60's and warm breezes were making their way through the lands. My daffodils responded whole'heartedly announcing to the world that indeed spring was here. I could feel the serious itch to start my veggie garden but I resisted…this is very typical of a Montana spring. It lures you into spring fever and then slam, it gives you a reminder that spring is hardly but a wink before we hit the summer.
Evidently McGyver had decided it was time to turn off the heat and not give me the memo. So I've been sitting here all morning freezing (in a home sense) before I thought to check the thermostat (my office is always a little cooler than the rest of the house). Unfortunately it's taking longer to warm up my little bungalow than I'd like. Despite the chill, I still have a case of culinary spring fever! Which is perfect since Simone at Junglefrog Cooking has revealed the theme for this months photography and styling contest: Spring!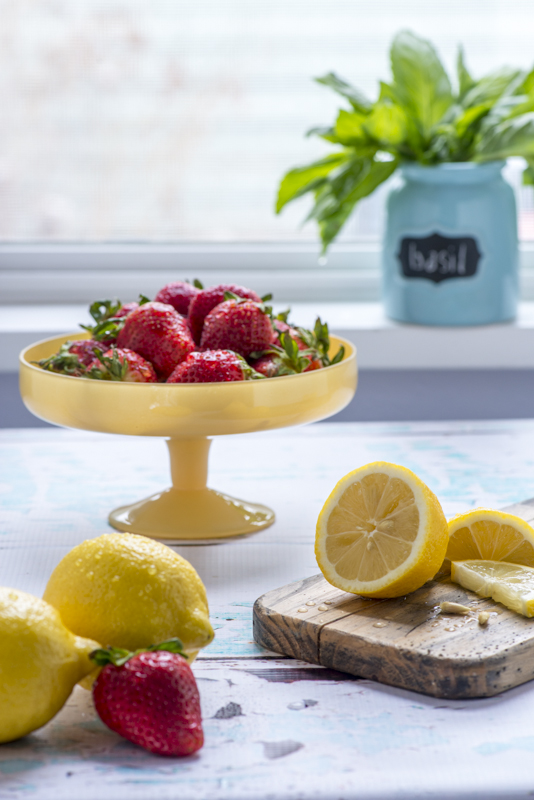 Nothing says spring more than a salad of fresh greens, tender and juicy strawberries and crisp jicama dressed with a bright vinaigrette made with lemon and basil. The flavors, textures and colors make me feel like it's spring even if I'm bundled up in everything short of gloves and a scarf (which I've been considering).
How is your spring? Have you started a garden yet?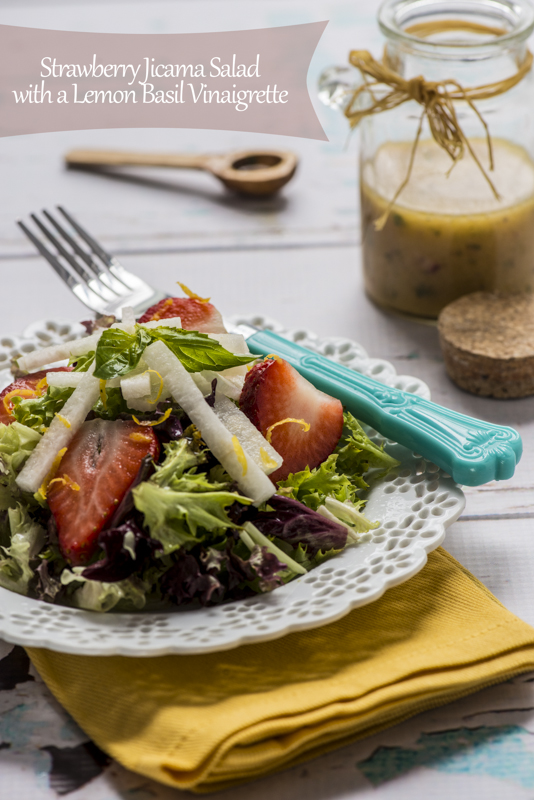 Strawberry and Jicama Salad with a Lemon Basil Vinaigrette
2016-06-10 19:26:07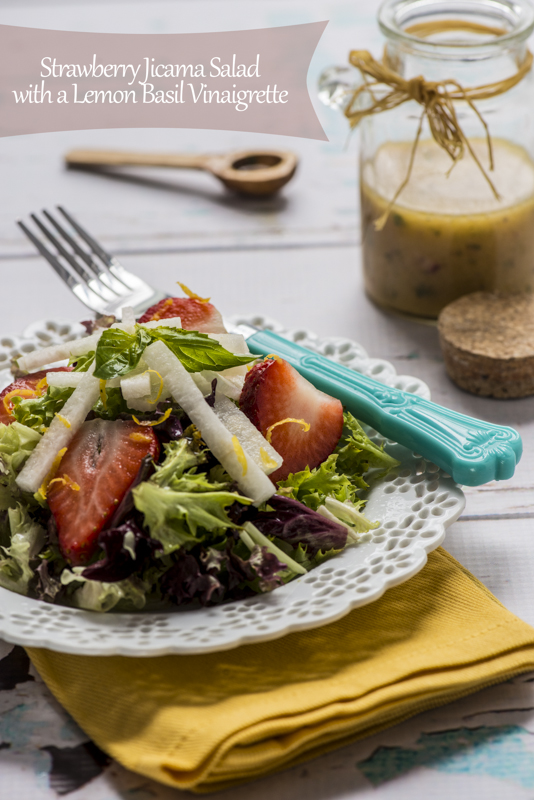 Serves 4
Ingredients
4 cups mixed salad greens
8 ounces strawberries, hulled and sliced
1/2 small jicama, peeled and julienned
Dressing
2 ounces lemon juice (about 2 lemons)
zest of 2 lemons
4 ounces olive oil
2 tablespoons minced shallot
1 tablespoon Dijon mustard
2 tablespoons minced fresh basil
Salt and Pepper to taste
Instructions
In a small bowl whisk all the dressing ingredients together. In a large bowl drizzle half the dressing over the greens, toss dressing and salad greens.
Divide salad between 4 plates, top with strawberries and jicama. Serve extra dressing on the side.
Notes
Also delicious topped with grilled chicken breast!
The Kitchen Witch http://www.thekitchenwitchblog.com/