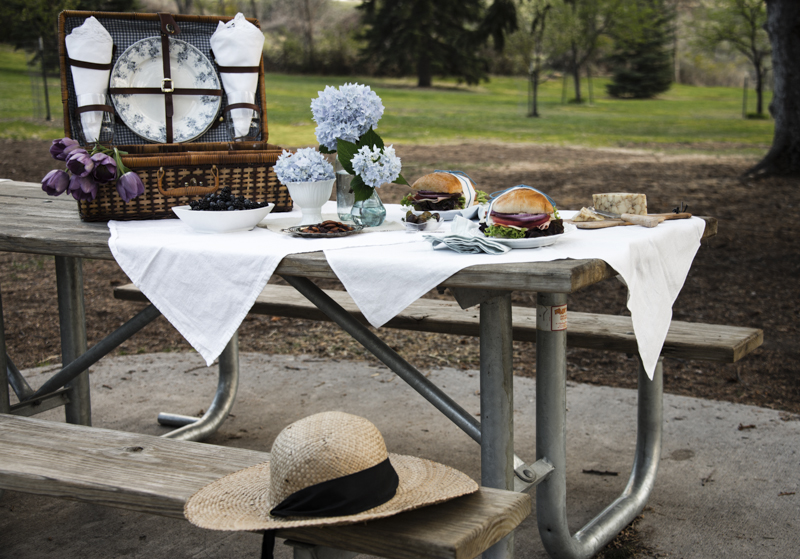 A long weekend, a beautiful spring day what could be more wonderful than a romantic picnic for two?
Salted almonds mixed with dried cranberries to snack on.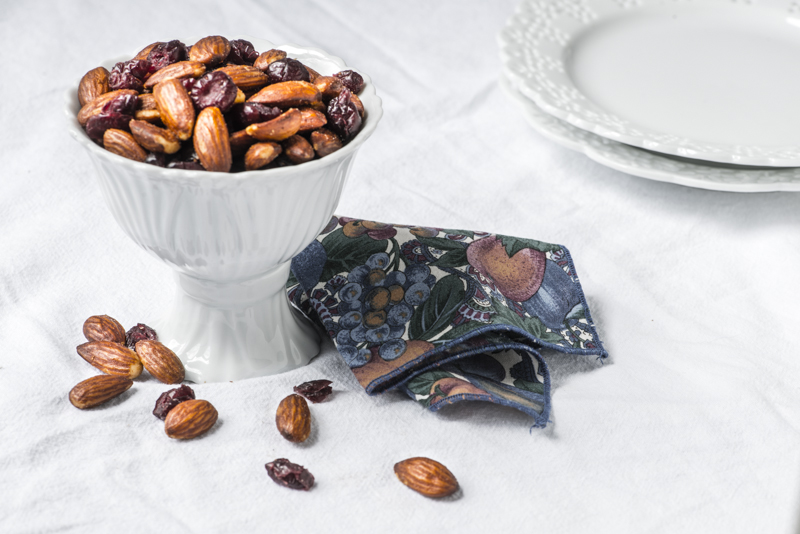 Splurge on amazing cheese and delicate crackers.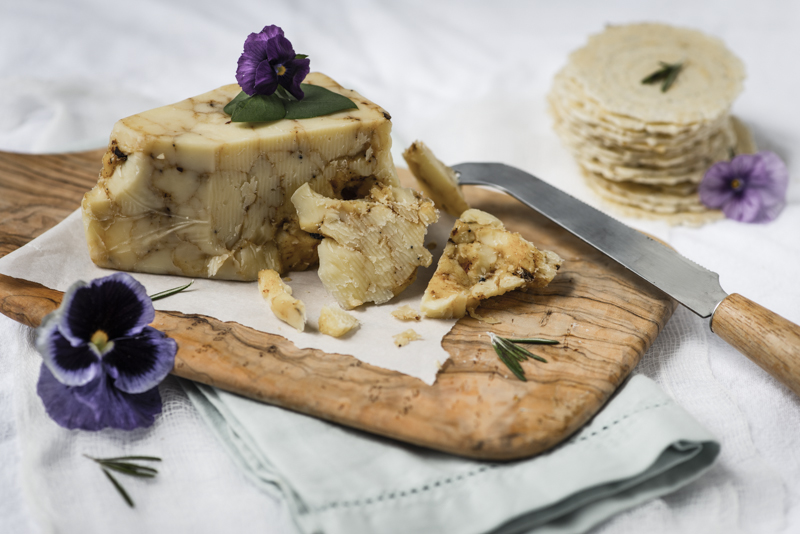 Wrap up a cold cut ciabatta sandwich in parchment paper for that deli look.
A salty briny accompaniment of pickles and olives pair perfectly with the sandwich.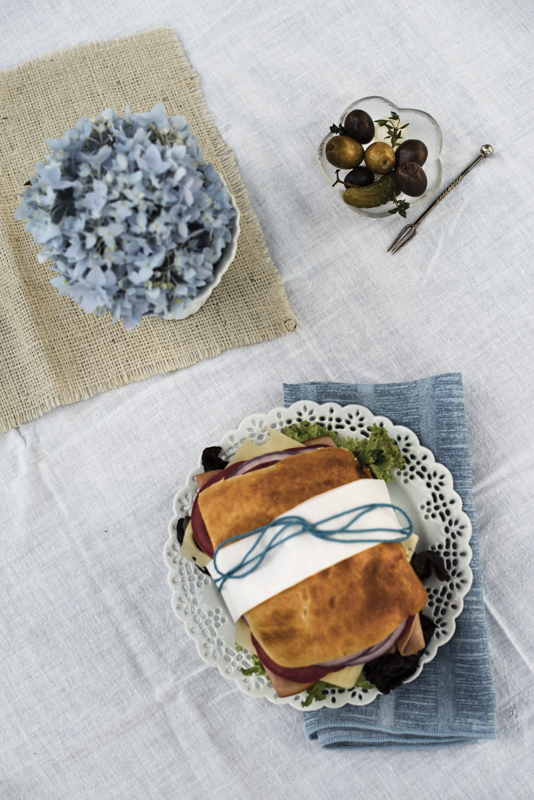 Berries add a fresh touch.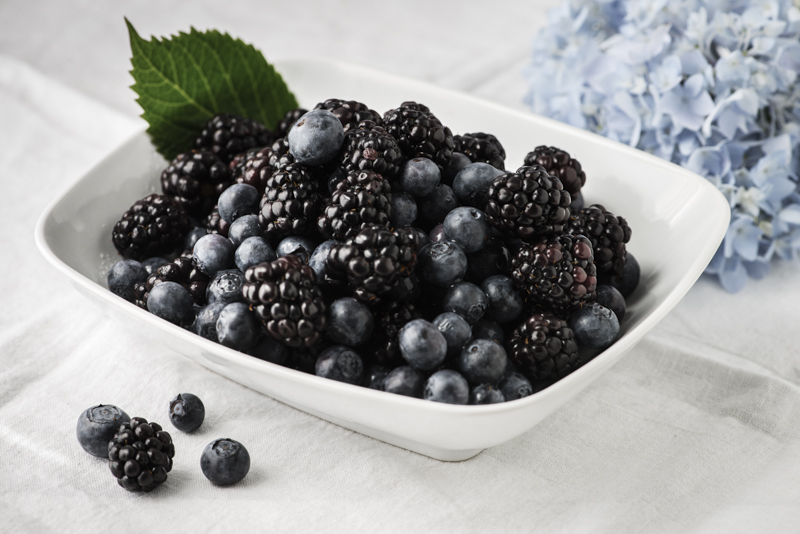 Of course there must be a sweet finish and these sea salt chocolates are just the right size for packing in a picnic basket.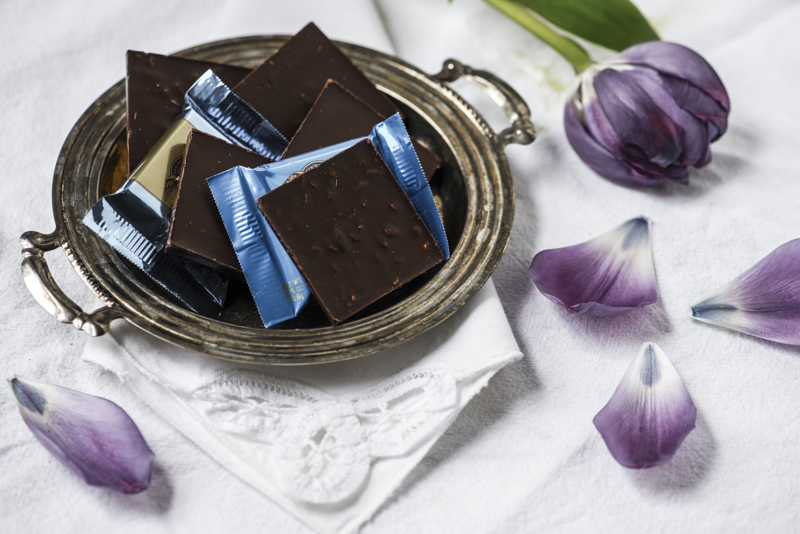 Fresh flowers add the extra romantic touch.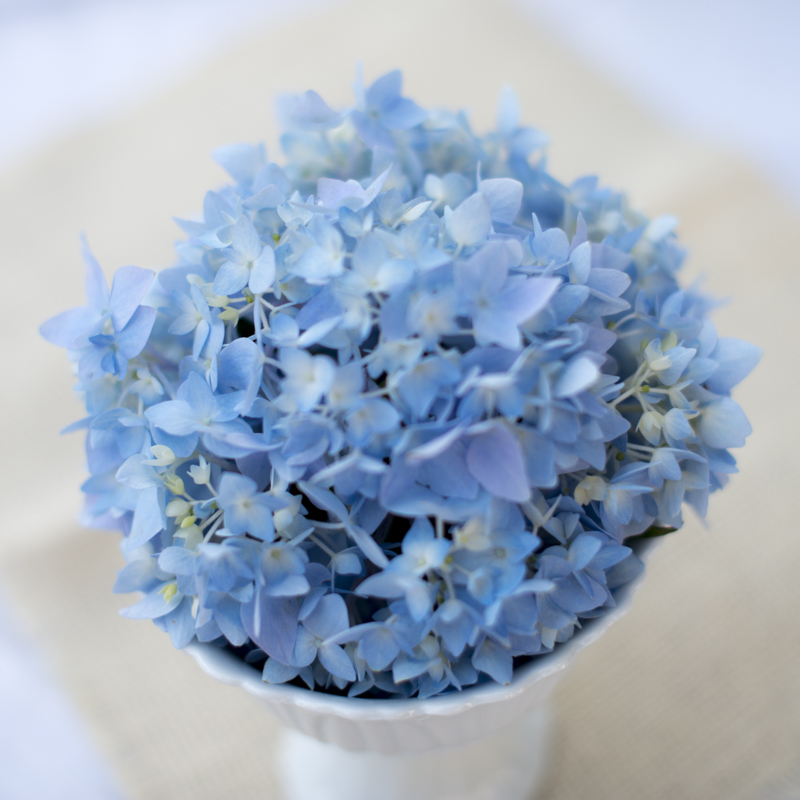 Package it all up in a basket fitted with vintage plates and silverware.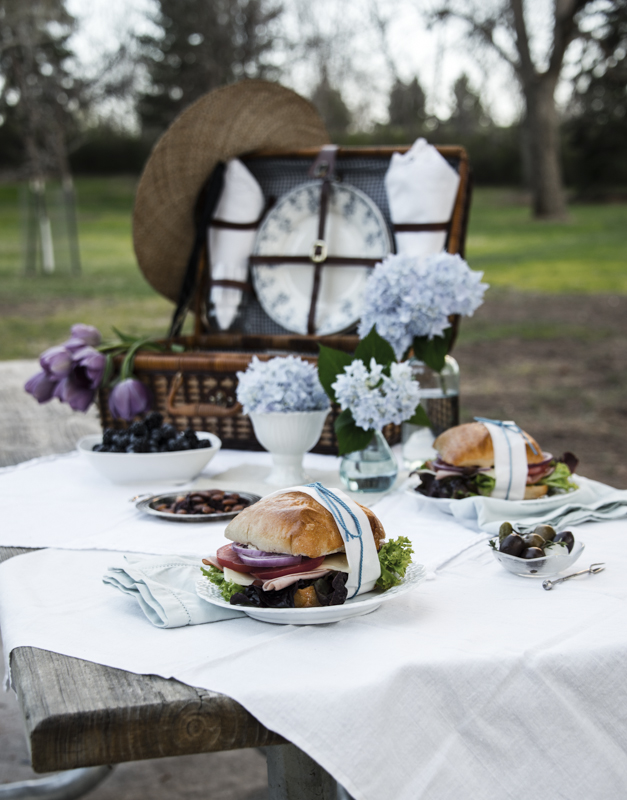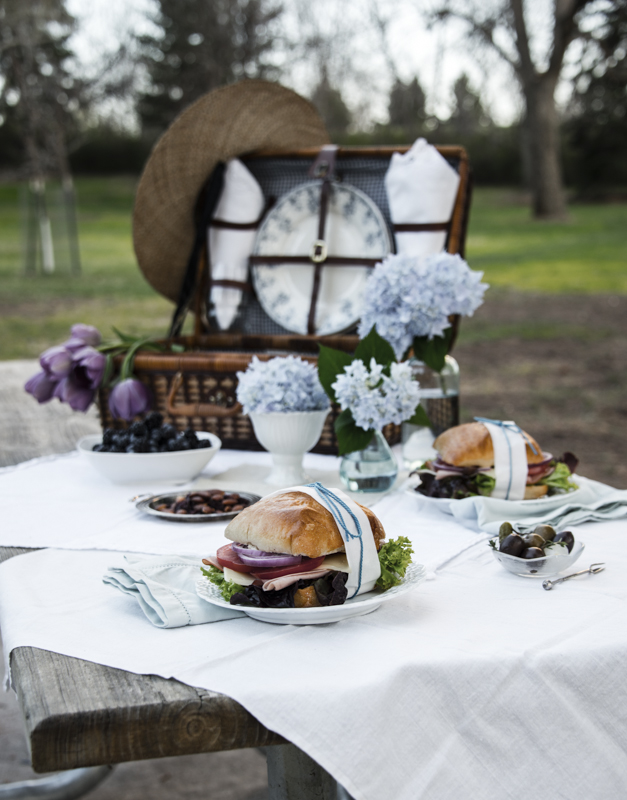 Don't forget some sparkling water or wine!
I hope you all had a wonderful weekend filled with sunshine, good food and romance.