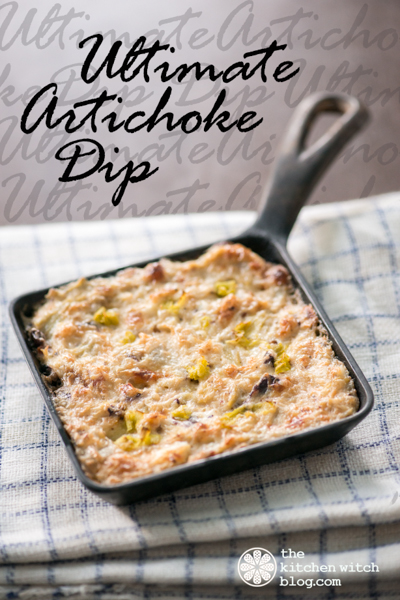 Are you a football fan? Do you watch the game just to be social or because you are afraid that you may be the only one who isn't watching the game? Do you love all the action or just the commercials? Regardless if football is your thing or not, it's undeniably a huge event in the U.S., you might even go as far as calling it the ultimate sporting event of the year. Despite the popularity of football, most of my family doesn't give a fig about football, actually I'm the only one that semi-watches it.
I used to watch a lot more football, especially when I lived overseas. Somehow watching sports made me feel connected to my fellow Americans. Especially when living someplace that plays real football and not tackle-ball. Once I moved back to the states, I stopped watching football on T.V. except the Super Bowl and really it was about the excuse to have a day full of sinful snacks, a social event to be sure. Actually I preferred watching live football and living in the Saint Louis area made that easy. St. Louis, being home to Anheuser-Busch was a doubly good reason to go and watch a game.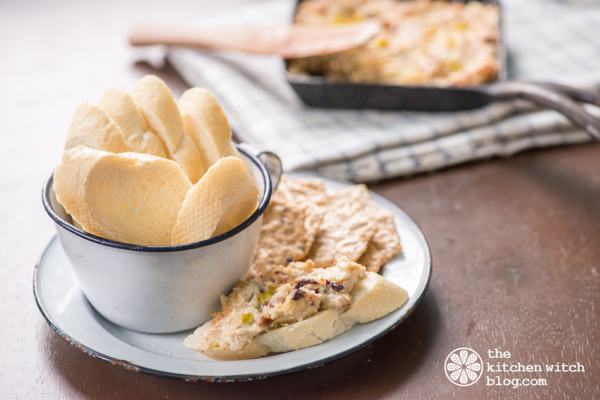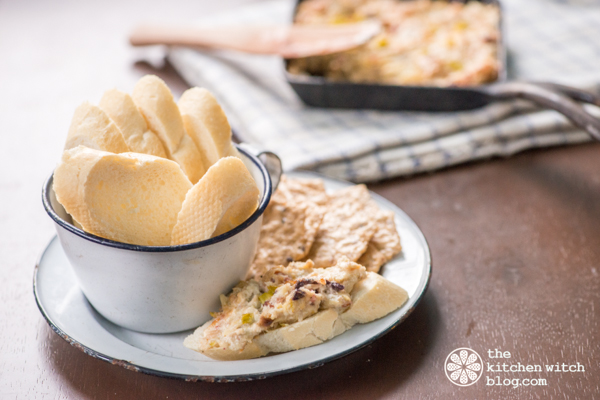 After a move from Illinois to Montana I found myself in a state with no NFL team, resulting in a complex mish mash of NFL team fans. I think most fans came by their devotion from family connections. If the family was originally from Minnesota, they were Viking fans, Wisconsin, Packers fans, Colorado or Wyoming, Broncos fans and from Idaho or Washington Seahawks fans. As a Washingtonian I had faithfully followed the Seahawks, through the good and mostly the bad and now that I am someplace that is full of Seahawks fans I have found myself drawn back into watching football. Seattle is a bit of trek, so I've been watching it on T.V. again.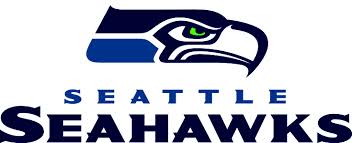 Would it sound weird to say that I find having a game on is oddly comforting? Even if I'm not 100% into the game, I may be multi-tasking, that the sounds of it make me feel at home. I really love being in the kitchen and cooking while watching football even if I'm the only one home. And this year, oh have I been surprised that at long last my team is going to the Super Bowl, the ultimate sporting event of the year and the ultimate snack food event of the year also.
An ultimate event deserves an ultimate dip. What makes this artichoke the ultimate versus just another hot artichoke dip? Think everything delicious about an antipasti smothered in cream cheese and cooked until it's hot and bubbly! I took this dip to whole 'nother level by adding pancetta, kalamata olives, sundried tomatoes and roasted garlic then garnishing it with sliced pepperoncini to give it a nice little acid kick.
Even if you aren't participating in any Super Bowl festivities, this dip is ultimate enough for any event.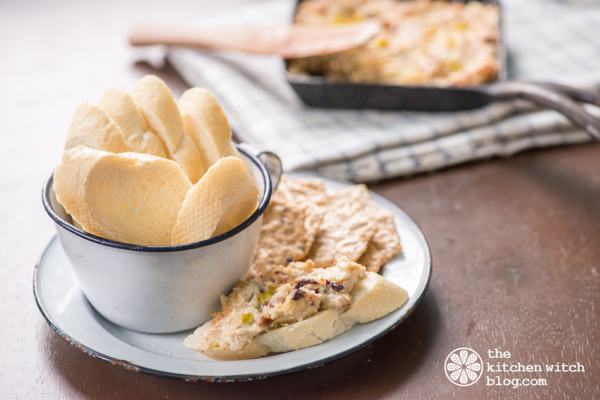 The Ultimate Hot Artichoke Dip
2016-06-09 14:28:33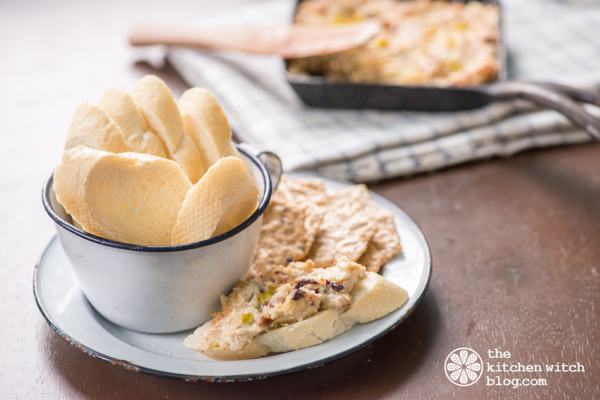 Serves 10
Ingredients
33 ounces artichoke hearts, drained and roughly chopped
1 (8 ounce) package cream cheese, softened
1 cup sour cream
1 cup mayonnaise
1 cup grated parmesan cheese
1/4 cup cooked diced pancetta or bacon
1/2 cup kalamata olives, pitted and chopped
1/3 cup sundried tomatoes, chopped
6 cloves roasted garlic, minced
Fresh ground black pepper to taste
6 medium pepperoncini, sliced (or salad peppers)
Instructions
Preheat oven to 350°F.
In a medium bowl mix all ingredients except for pepperoncini.
Spread in a shallow baking dish (8 to 10 inches).
Bake for 25 minutes or until hot and bubbly.
Serve immediately with sliced bread or crackers.
The Kitchen Witch http://www.thekitchenwitchblog.com/
Go Seahawks!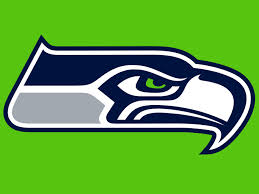 Need more ideas? Check out these recipes:
Easy Cheese Stuffed Bread Sticks
Corn Fritters with Avocado Salsa
Loaded Baked Potato Skins (a healthier version)
Sweet Chili Orange Chicken Drumettes