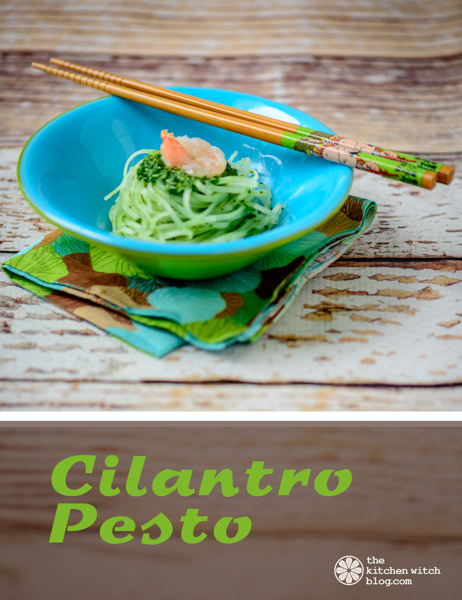 Life is full of lessons. Some lessons are good and some are bad. Sometimes the bad ends up being for the best because you make the best out of a bad situation. Despite careful planning, things don't always work out as expected. Actually it seems like the more carefully I plan the more likely my precision planning is a bit off.
There are times when I want to plan, to be exact and I don't have the knowledge or skill to do it properly and I just take a wild guess…err, I mean I loosely calculated guess, you know, try to at least get it in the ballpark. This may sound like I'm talking about some life changing event but I'm actually talking about food, recipes, serving sizes…
Now that I'm running a café I have to plan very carefully my menu, I need to make sure it's coherent, that items marry well together from beginning to end and I have to watch my food costs. For example last week I served macaroni and cheese made with super expensive cheeses, I off set the cost and the heaviness with a nice apple and walnut salad and then a chocolate cake with a chocolate walnut frosting. I even used walnut in two elements, smart right!
Too bad I bought way too much mesculin salad mix. I figured out how many cups I needed to serve 40 people, now I'm at the store and find out that it was being sold by the ounce…16 ounce packages. This bulk package did not have a "serves…", or serving size, so I guessed. The package didn't seem that big so I bought 4, serves 10 per package in my head. I can tell you that one pound of lettuce is a lot and it's amazing how compressed salad greens are in a plastic package. Fortunately they are also cheap so it wasn't much of a waste. Needless to say I'll be eating salad every day, twice a day.
When I made Pho, I actually did really well except I didn't think about the size of the bowls and how they would limit all the goodies that would fit into the bowl. As a result I ended up with way too much cilantro, I would have had too many bean sprouts also but my little town here didn't have enough (I wiped out every grocery store in town) where I thought I'd be short I ended up just right.
This was one of those times when I planned carefully and it just didn't work out, lesson learned, I made myself notes and adjusted my recipe. Since I'm one to make the best of a bad situation (bad may be a little dramatic for over shopping on cilantro) I made cilantro pesto. Actually I had a little green onion, garlic, Serrano's and limes left over also. The pesto almost made itself with the leftovers.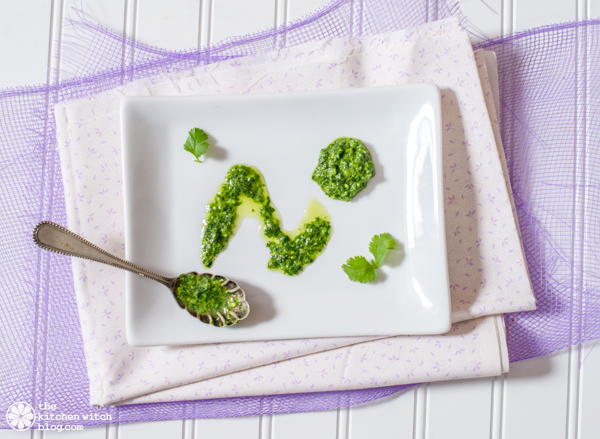 While I was blizting up my pesto I remember that my sweet hubby had bought me the dōTERRA essential oil collection for Christmas and I haven't used a drop of it yet.
Essential oils are natural aromatic compounds found in the seeds, bark, stems, roots, flowers, and other parts of plants…In addition to giving plants their distinctive smells, essential oils provide plants with protection against predators and disease and play a role in plant pollination. Essential oils are non water-based phytochemicals made up of volatile aromatic compounds…In addition to their intrinsic benefits to plants and being beautifully fragrant to people, essential oils have been used throughout history in many cultures for their medicinal and therapeutic benefits.

Essential oils can also be used as dietary supplements supporting a variety of healthy conditions. Some essential oils have powerful antioxidant properties while others help support healthy inflammatory response in cells. Many essential oils are generally regarded as being safe for dietary use, but some oils should not be taken internally. Do not use any essential oil product internally that does not have the appropriate dietary supplement facts on its label.
Historically foods have been associated with certain health properties, for example ginger is good for the digestion and settles the stomach, citrus with it's crisp scent is a mood lifter and cilantro is supposed to help with heavy metal cleansing, colds, arthritis and more. I love the fact that I boost my food's healthful properties by adding something as easy as an essential oil. They are strictly optional in the recipe so feel free to leave them out.
This recipe makes over 2 cups which in the pesto world goes a long way!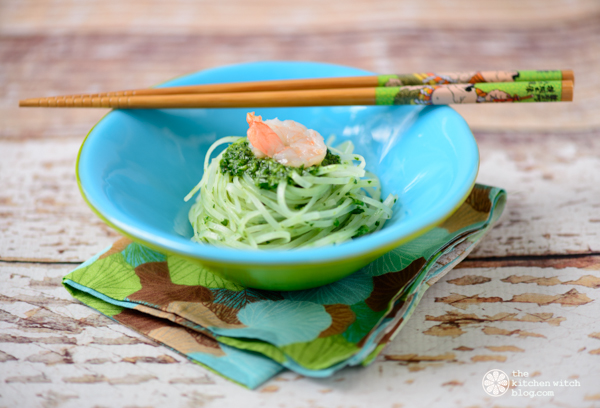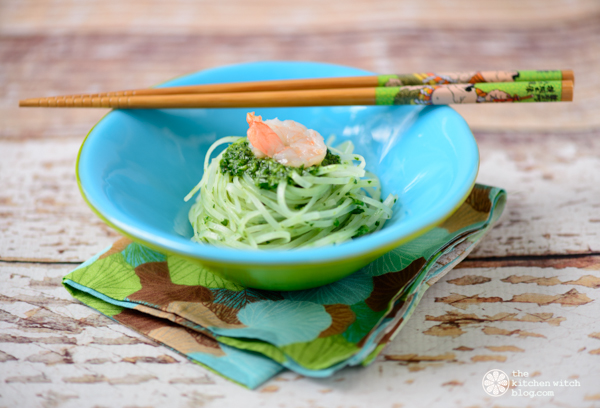 So what to do with cilantro pesto? I have it all worked out for you.
Add to rice for a Spanish rice verde

Toss it with pasta

Use it with potatoes, like a hasselback style potato

Mix with sour cream for a quick dip

Mix it with mayo for a sandwich spread

Add it to mashed avocados for a kick ass guacamole

Use it in an omelet

Stir into chopped tomatoes for a quick salsa

Add red wine vinegar and more olive oil to make a vinaigrette

Take the vinaigrette and use it as a marinade for seafood, chicken or pork

Stir into hummus for a new flavor

Add some fresh chopped oregano and red chile pepper flakes for a chimichurri

Turn it into an Asian inspired sauce by adding grated fresh ginger

Use it in a stir-fry

Mix it with some rice noodles (as pictured), add some broth to make it a soup

Drizzle into a carrot and ginger soup
Don't want cilantro everyday for 2 weeks? Line an ice cube tray with plastic wrap and fill with the pesto and freeze. Once frozen store in a zipper lock bag, allow to thaw before using.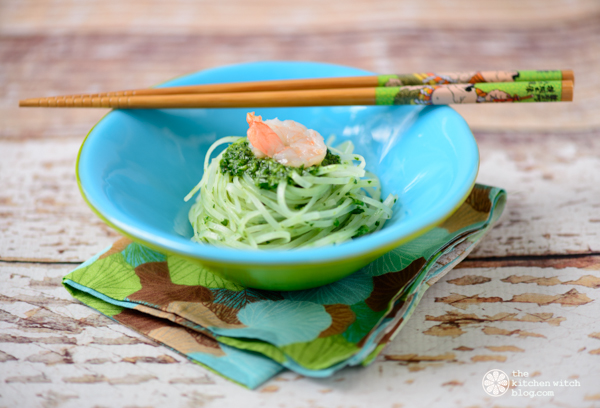 Cilantro Pesto with Essential Oils
2016-06-09 14:22:31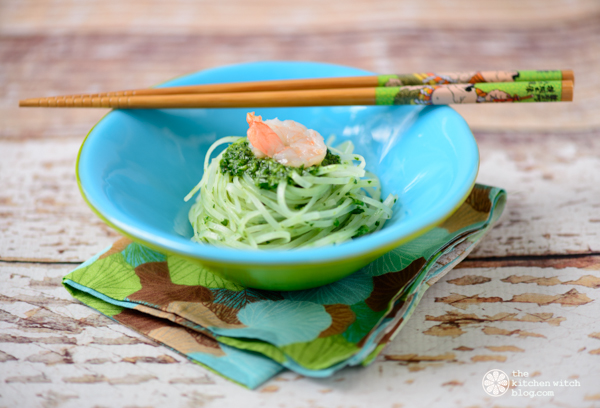 Ingredients
4 large bunches cilantro, roughly chopped
2 serrano peppers, roughly chopped
6 cloves garlic, roughly chopped
6 green onions, roughly chopped
juice of 2 limes
1 cup olive
1 to 2 drops cilantro essential oil (optional)
1 to 2 drops lime essential oil (optional)
Instructions
In the bowl of food processor add cilantro, peppers, garlic, onions and the lime juice. Pulse several times.
Mix essential oils with the olive oil if using, while processor is running slowly add olive oil until well blended.
Salt to taste.
Notes
Add ginger and ginger essential oil for an Asian flair.
Makes 2 plus Cups
The Kitchen Witch http://www.thekitchenwitchblog.com/