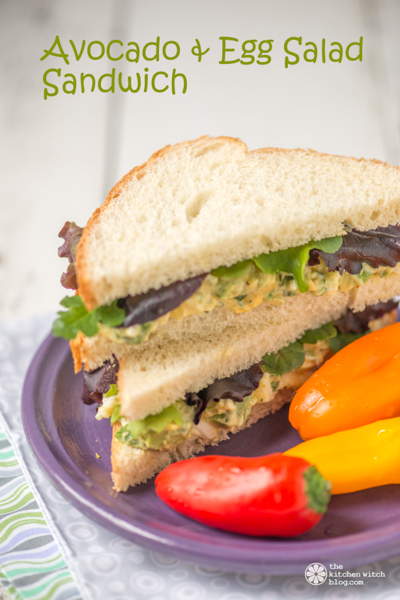 Did everyone remember to spring ahead? I certainly did not which only makes springing forward that much more difficult to adjust to. Falling back is easy, nothing like feeling like you have a bonus hour. Springing ahead, what? I already don't have enough time in the day and now I've lost an hour? For the first week or so I play the game of, well it's really 10:00 not 11:00 so I'm not staying up that late or it's really 7:00 not 8:00 so I didn't sleep that long…
Of course the realty is that the world lives by time, a clock, schedules and such. As much as I'd like to march to my own time the world demands other wise. Speaking of time, Easter is not far from now and Easter usually means a plethora of hard boiled eggs. With hard boiled eggs comes the usual deviled eggs and egg salad sandwiches, of which you'll get no complaint from me.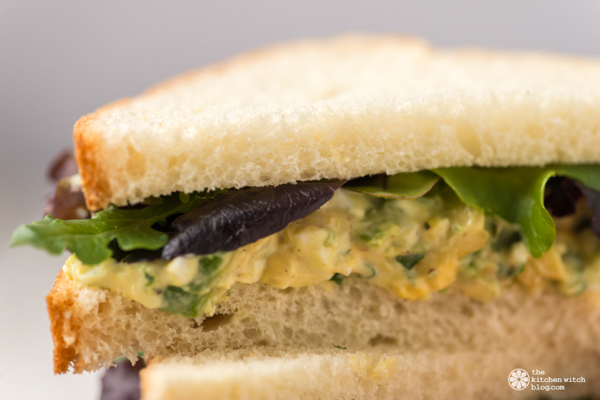 And speaking of time, if you already have hard boiled eggs how easy is it to whip up an egg salad sandwich? What I can't believe is after decades of making egg salad sandwiches, why, oh why, did I not ever think of adding avocado to it? When you think about it avocado is nearly the same texture as an egg and using it means that you'll use less mayonnaise which makes it healthier.
With an avocado that wasn't going to wait and left over hard boiled eggs from breakfast the day before I made a to die for sandwich. If you haven't ever tried this combo I highly recommend it and it's actually quite pretty if I do say so.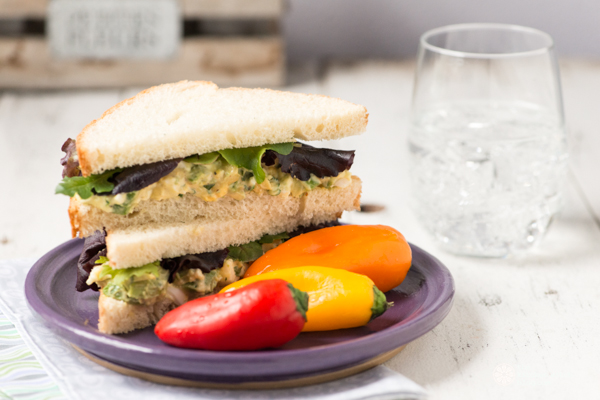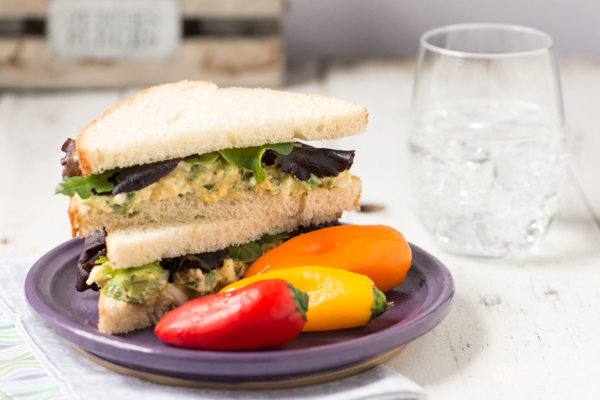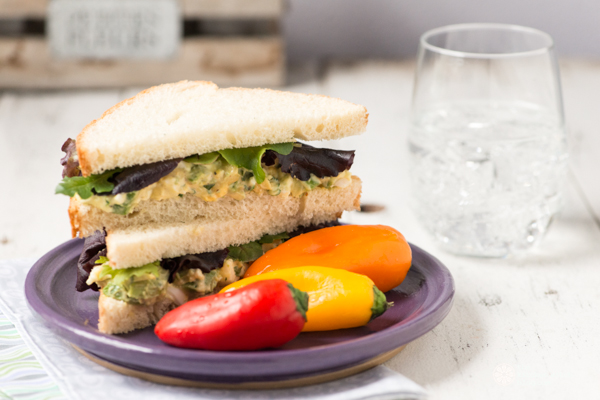 Avocado and Egg Salad Sandwich Recipe
2016-06-09 14:06:20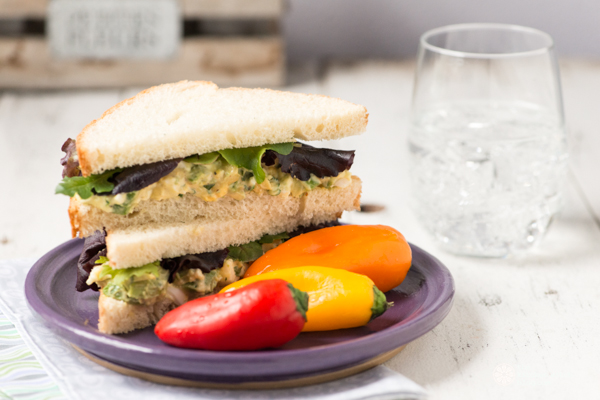 Ingredients
4 hard boiled eggs, peeled and chopped
1 avocado, 1/2 cubed and half lightly mashed
Dollop of mayonnaise (1 to 2 tablespoons depends on how creamy you like it)
1 teaspoon spicy brown mustard
1/4 cup celery chopped
2 tablespoons chopped flat parsley
Salt and Pepper to taste
Instructions
Mix all ingredients in a medium bowl. Add salt and pepper to taste.
Notes
Serving suggestions: Serve as a sandwich with lettuce and thinly sliced red onion. Or serve on a bed of lettuce or in a hollowed out tomato.
The Kitchen Witch http://www.thekitchenwitchblog.com/