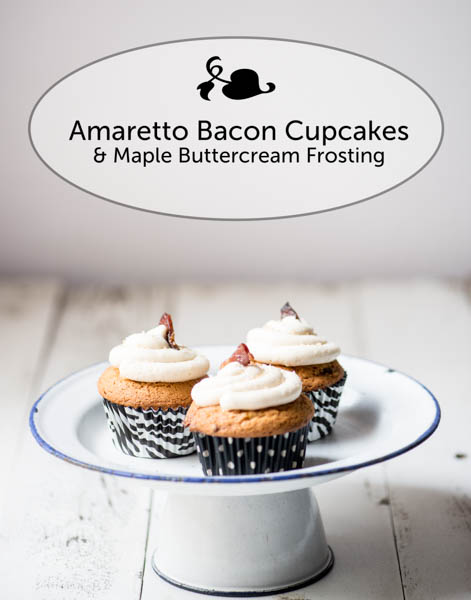 When I retired from the military and started this blog I never realized what that path would take me to.  I am no longer working the corporate/management world.  I am self employed and my whole world revolves around food.  When I feed people I do more than fill their bellies, I feel like I'm nourishing their soul.
I had the cool opportunity to talk about my passion during the Mutual of Omaha's Aha moments, here's the video if you are interested:
Life is crazy and blogging, which got me started in all this craziness has taken a back seat, you know the things that make ya money tend to get prioritized. So I'm keeping up my lameness and sharing another one of my Sauce + Style posts.  This recipe is totally worth the trip over. I think once Summer settles down I'll have more time, I have been cooking and shooting but the photo development and writing…well that just take time.
I hope you enjoyed the video and here is the link to some fantabulous cupcakes (I mean really, booze, bacon and cupcakes…oh yeah): Amaretto Bacon Cupcakes.