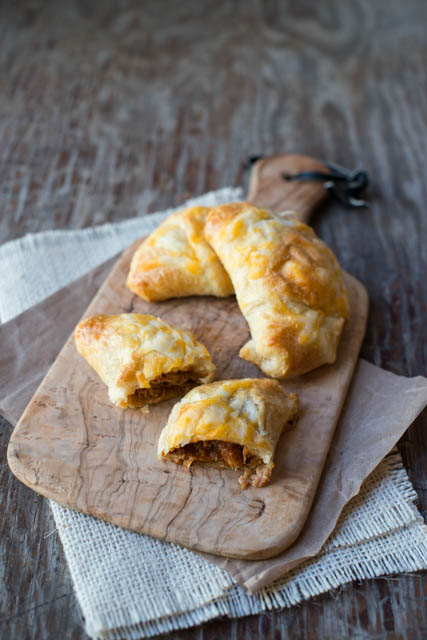 If you like pulled pork and you like something easy you must try this recipe! I've put together a simple stuffed crescent roll, a perfect finger food or on the go.  check it out over at Pig of the Month's blog Sauce + Style: 1,2,3,4, Pulled Pork Crescent Rolls.
But that's not all I posted over at Sauce + Style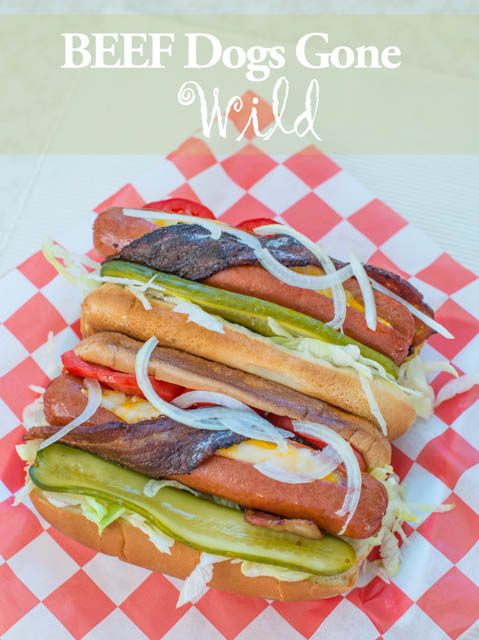 How about a cheese stuffed 1/4 pound all beef frank wrapped in bacon? This is where cheeseburger meets hotdog! Why not make you dogs go wild?  Check out the recipe here.