Last weekend I had the pleasure of attending my second IACP conference, once again it was a fun time and a great way to network! I learned scads and enjoyed eating and drinking the whole weekend.  Don't know what I like more…the food or the people?
Here's my mostly photographic weekend.  Photos taken at Red Apron (mostly) were taken with my D800, after a while I ditched it for the freedom of my iPhone (which amazes me constantly…)
My first day started off with a charcuterie tour and wine pairing at the famous Red Apron, then a meal at Chef Nathan Anda's restaurant The Partisan.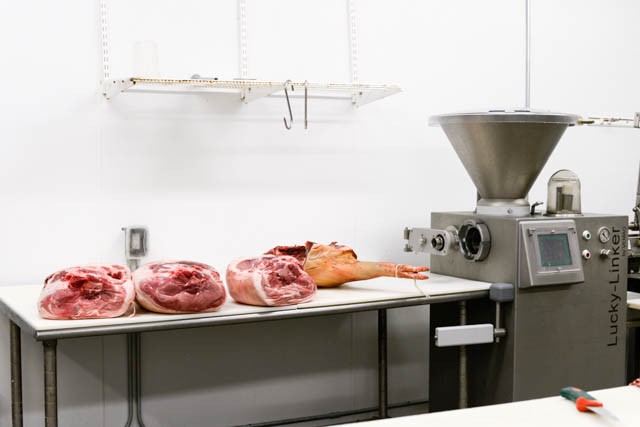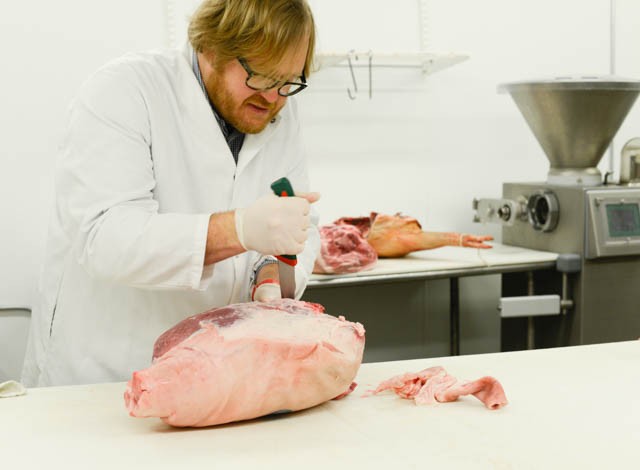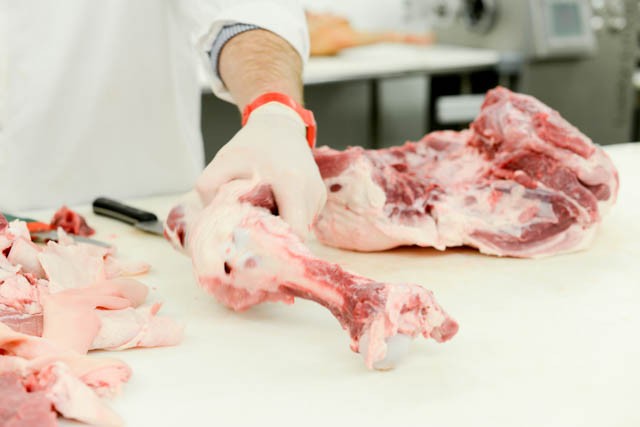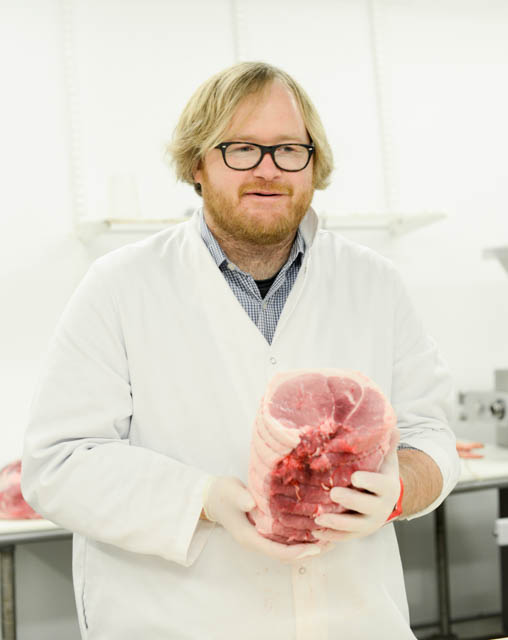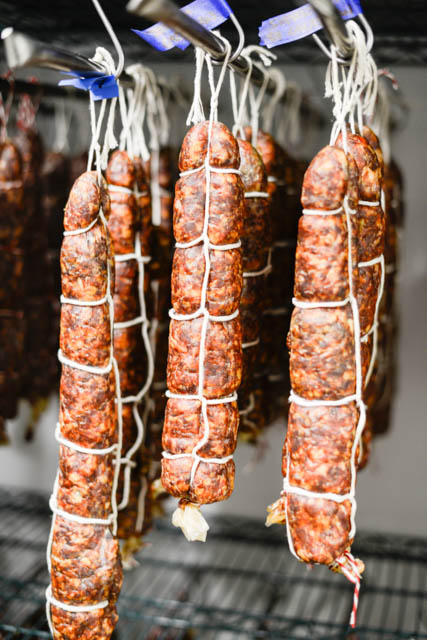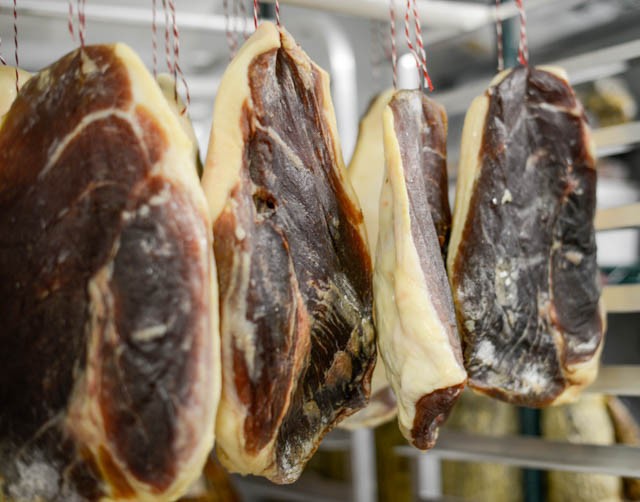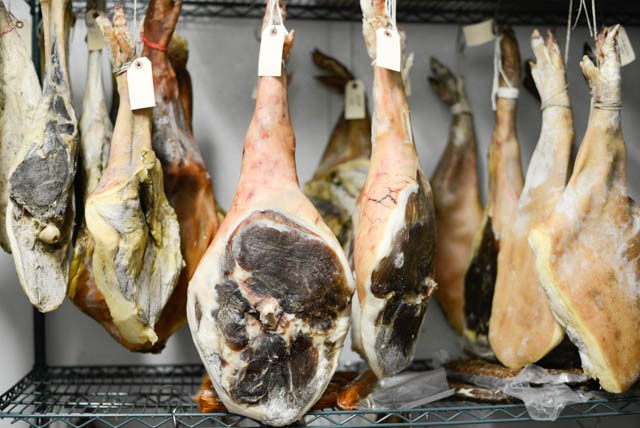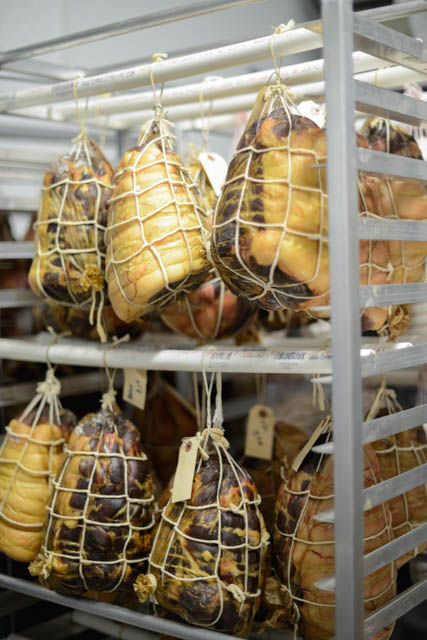 After visiting the butchery, we headed to Union Market.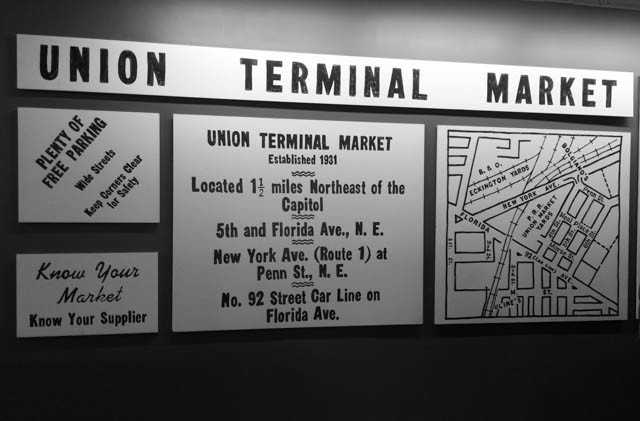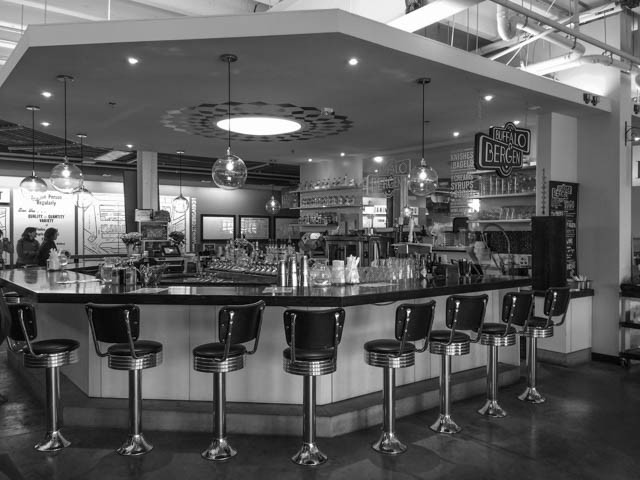 then we hit a gelatto and coffee lab (yes it's called a lab)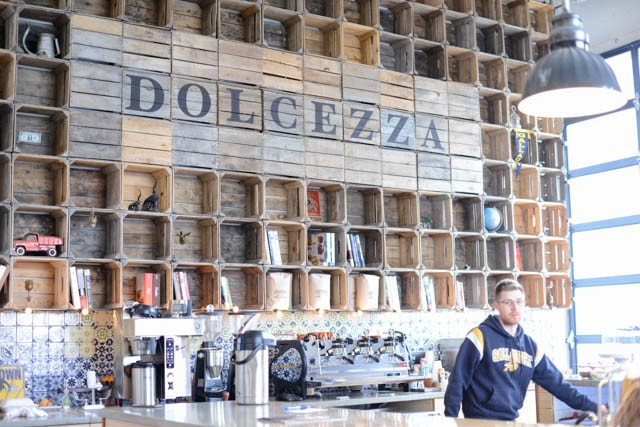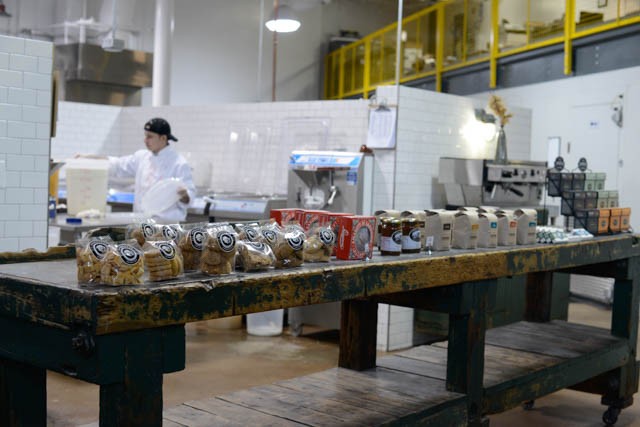 from there we went to 'the Partisan' where we finally got to try the amazing charcuterie and wine pairings.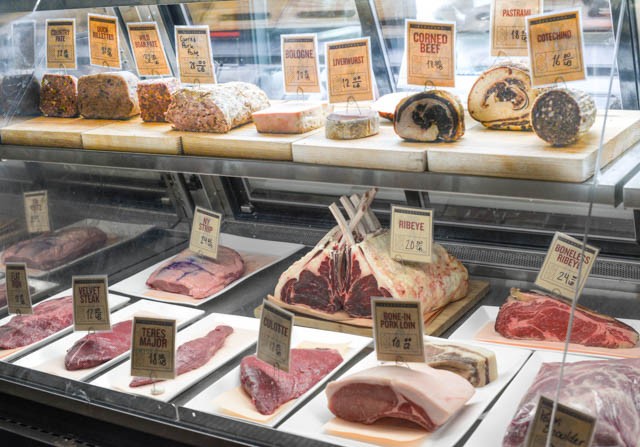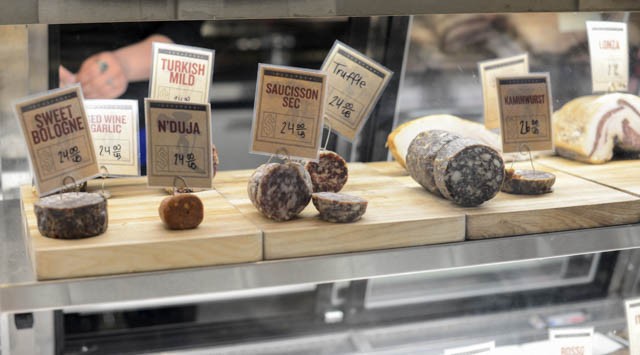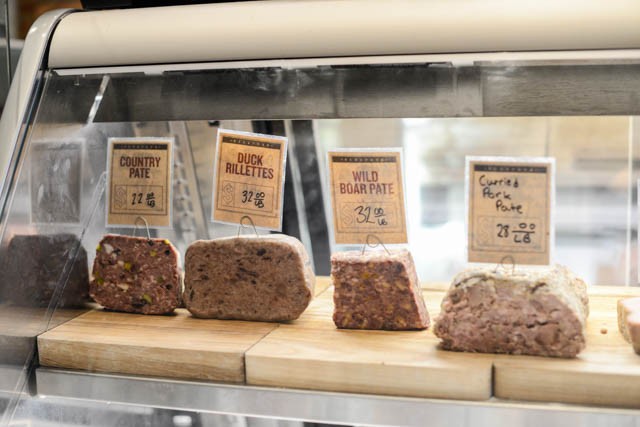 One of the many reasons I could not be vegetarian
my hotel room, it was full of political details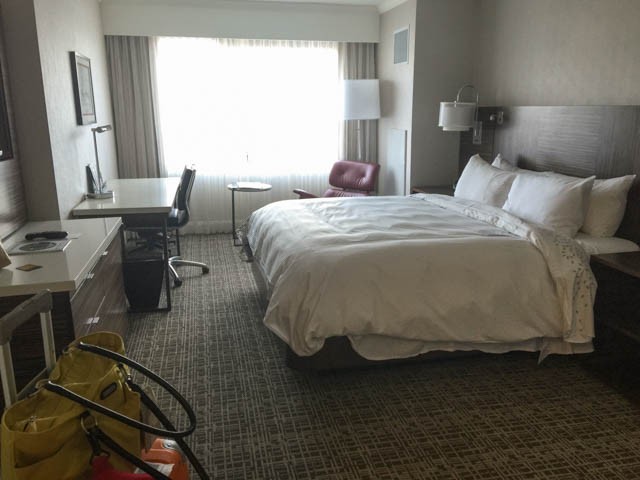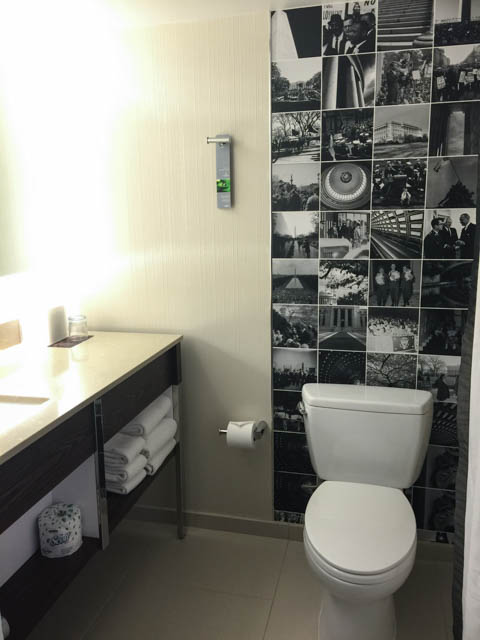 Friday night we celebrated Jacques Pepin (co-founder with Julia Child of IACP) 80th birthday
A bake sale fund raiser…80 cakes for Jacques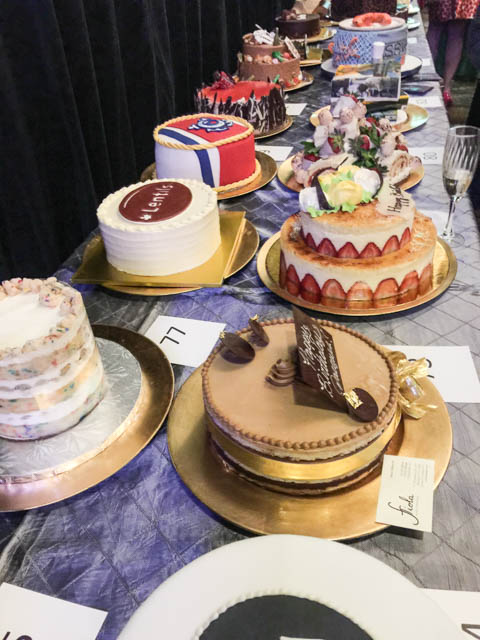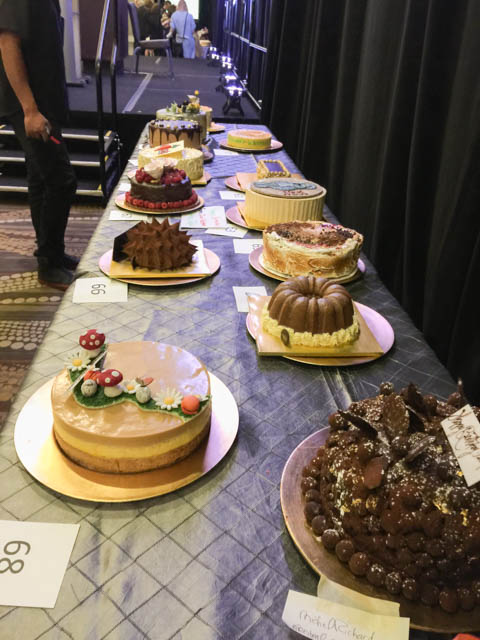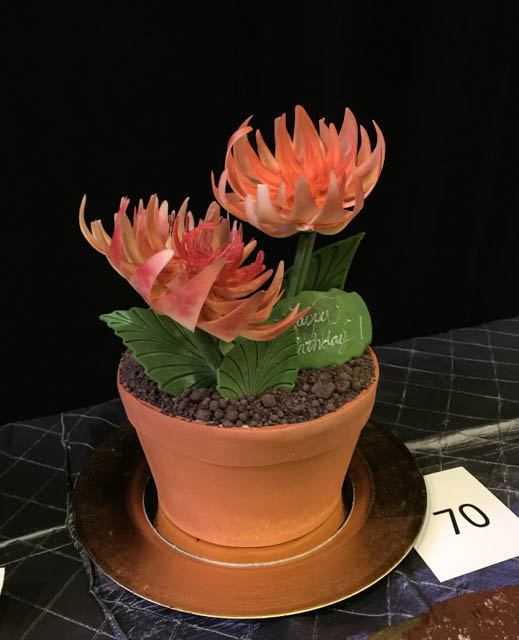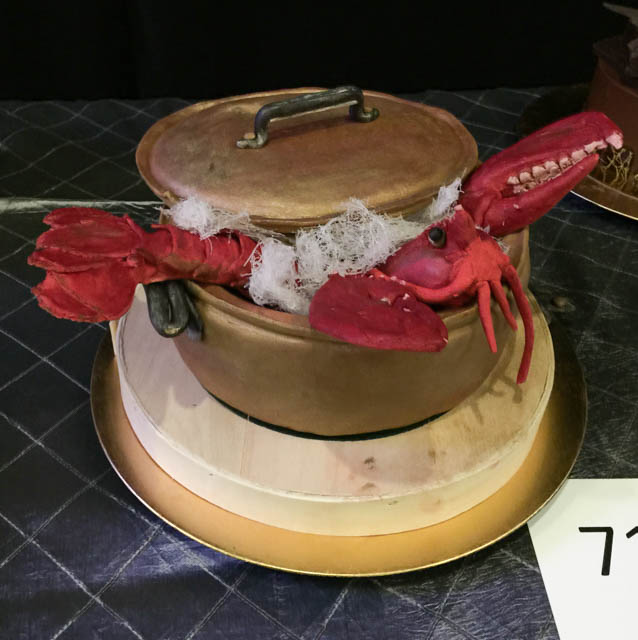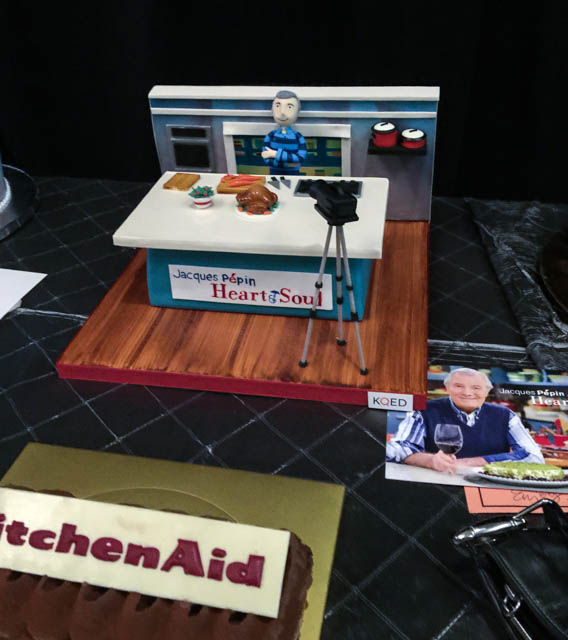 Dinner afterwards was at Acadiana with my dear friend Joan Nielsen (we met at the San Francisco conference and I immediately fell in love with her)
The next day was spent taking classes and a fab lunch
but the evening was occupied with a fundraiser for the Culinary Trust Foundation (the non-profit arm of IACP
the booze and food flowed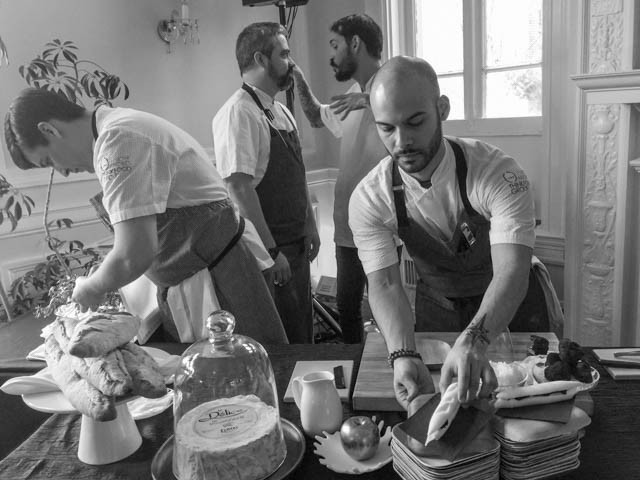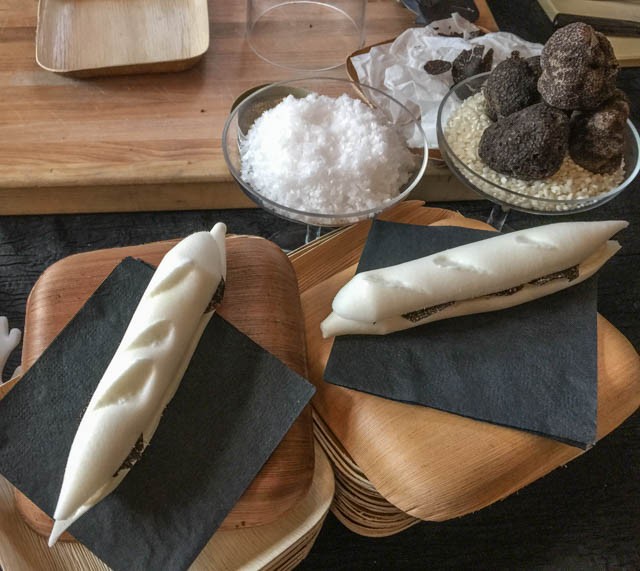 One of my classes was 'Lessons from Julia Child' I learned I should drink wine at lunch time 😉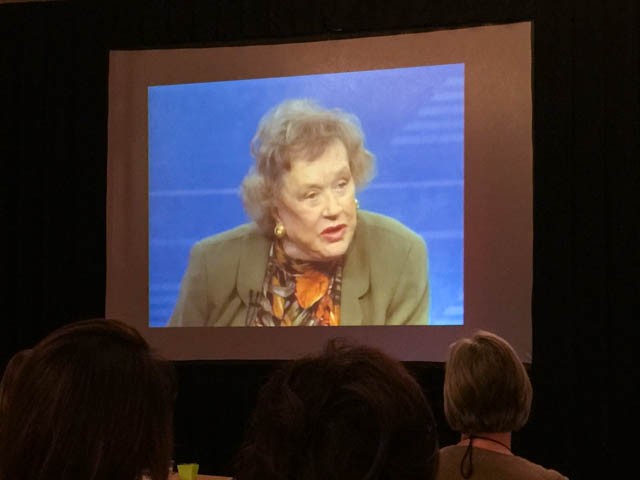 Sunday was filled with more classes and I stuffed myself again while watching the IACP awards (hint, next year I may have something to do with the awards)
After a day of classes and an early evening of checking out cook books, bloggers, and photographers (you know people like Patricia Wells, Nancie McDermott, Farrell Scott oh and Curtis Stone…pitter patter goes my heart) another dear friend Jane Bonacci (The Heritage Cook) had invited me and several over women to dinner at Jose Andres restaurant Jaleo.
We put our hands into the staff and let them pick out our tapas, smart move!  There were just too many to photograph but my favorite and most unique tapas were the liquid olives
I was tickled to see how these pork croquettes were served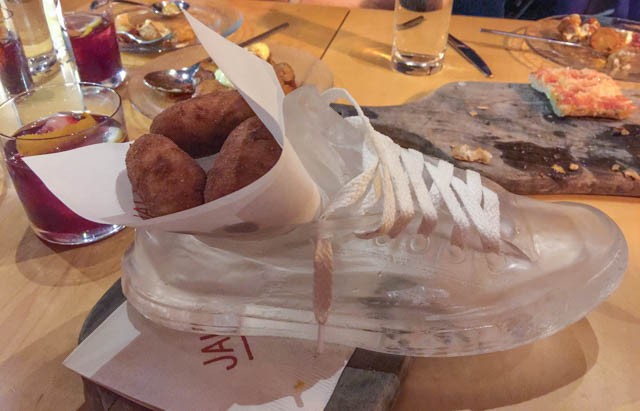 Jaleo is obviously a fun and funky place to dine, I hope to return someday.
Monday was spent taking more classes then I had to leave
Next year LA baby!