As I've said before I work with some pretty talented people!  One of them, Aimee Hachigian-Gould.  Aimee is a down to earth friendly person.  She's an amazing cook, rancher and on top of that she is an orthopedic doctor.  Not only does Aimee run a ranch, her orthopedic practice, compete in numerous competitions she is also our center physician.  Wow, some people can do it all!  Most recently she competed in the Pillsbury Bake-Off.  She wasn't the grand prize winner, but she was one of the few entrants that actually made something from scratch, using Pillsbury flour versus one of their convenience products.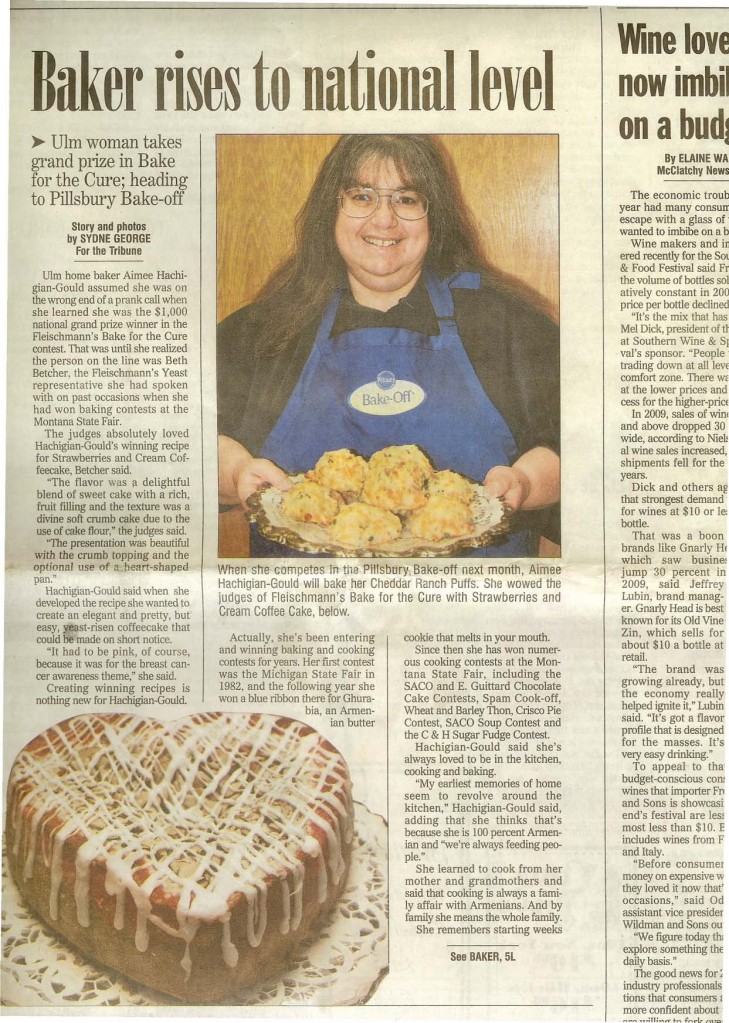 On March 3, 2010, Aimee was featured in the LIFE section of the Great Falls Tribune.  One of her recipes, the Featherlight Cheddar-Ranch Puffs, got my taste buds yearning, for, well, a taste.  So I set out to make her puffs. I'm not a baker, no really, I'm not.  I keep saying that every time I bake something (it's my back-up in case I fail).  If a recipe calls for yeast, I am usually not interested (unless I use my bread machine).  However this recipe didn't require the usually rise, then punch down, then shape, then rise, then bake and finally eat.  So I was optimistic.  And oh my, did my optimism pay off.  Let's just say my two most favorite foods are #1 Cheese and #2 Bacon.  These puffs had both and plenty of them!
Ingredients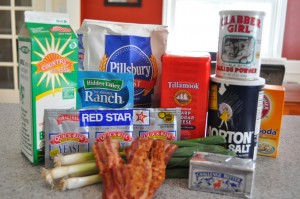 1 pkg (1/4 oz) active dry yeast (2 1/2 tsp)
1/4 c warm water (105° to 115°)
3 cups Pillsbury All Purpose Flour (of course)
1 Tbs baking powder
1/4 tsp baking soda
1 tsp salt
1 package (1 oz) Ranch dressing mix
1/2 cup cold butter, cubed
1/2 c thinly sliced green onions (8 medium 3 large)
2 cups shredded cheddar cheese (8 oz)
1 lb bacon, cooked and crumbled (I used 8 oz because that's what I had left over from breakfast)
1 1/4 cups buttermilk
cooking spray
Directions
  Heat oven to 400°.  Line cookie sheets with with cooking parchment paper; spray paper with no-stick cooking spray.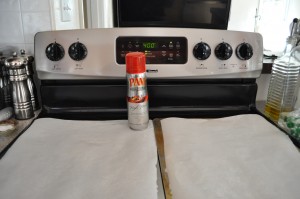 In a small bowl measuring cup, mix yeast and warm water; set aside.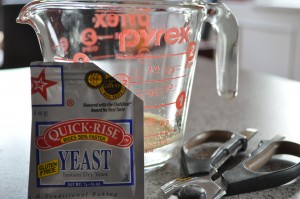 In large bowl, mix flour,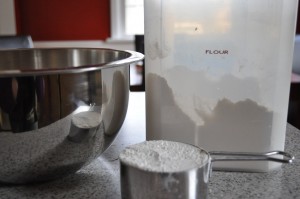 baking powder,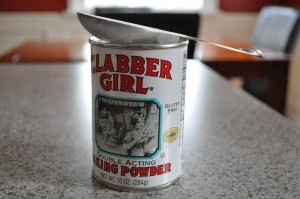 baking soda,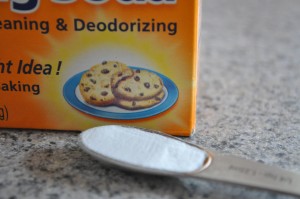 salt,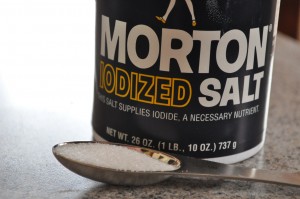 and ranch dressing.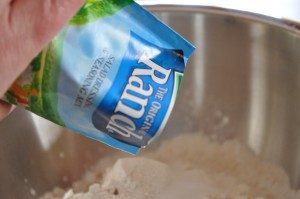 Lazy me, I mixed it with a used measuring spoon.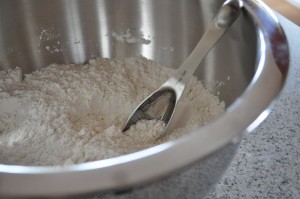 Add butter cubes.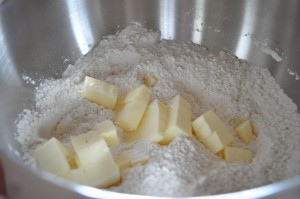 Cut in butter, using pastry blender or fork, until mixture looks like coarse crumbs.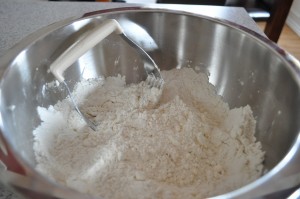 Chop the green onions.  In small microwavable bowl, place onions.
Cover with microwavable plastic wrap, folding back one side to vent;
microwave on high 30 seconds.
Cool slightly, about 2 minutes.
Grate cheese and crumble cut bacon.
Oh baby, now this is what I'm talking about!
Add the cheese and the bacon.
Toss until well coated.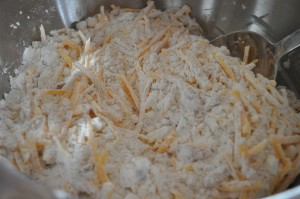 Stir in yeast mixture, onions
and buttermilk all at once,
mix until soft dough forms.
(note: I had to add a little more buttermilk)
Drop dough by 1/3  cupfuls 2 to 3 inches apart onto cookie sheets.
Bake 14 to 18 minutes or until puffed and light golden brown.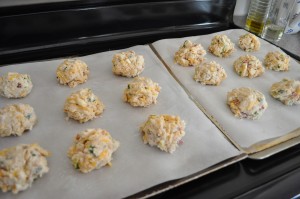 While we wait for them to bake, thought I'd share the wonderful weather Great Falls gets in the spring.
Besides snow, how about some hail…really, this is a great place to live, despite the anomalies of weather.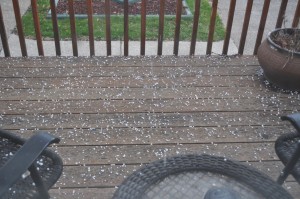 The timer goes off at 14 minutes, not ready, I add two more minutes then…
Perfection!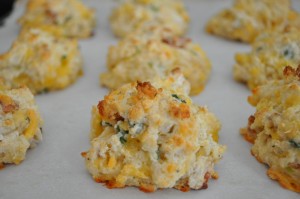 How about a closer look?
See the bacon, the cheese, oh my, it's food-gasmic!
Forgive me, I think I need some time alone with these puffs…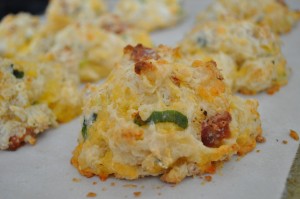 Aimee recommends serving them warm (like they'd have a chance to get cold) with additional butter, if desired.
Tell me, who doesn't desire additional butter?