Good news, my class was only two days long so this will be my last post about it.  I know, it's going to break your heart.  It's so exciting to see my experiments.  I am doing it for you, to enhance my blog photos.  The torture will be worth it someday?  I hope!
Day 2 lessons were simple.  Go to each of the buildings and take pictures inside and/or outside that represent C.M. Russell Museum using lessons and techniques from the day before.
Why are easy lessons so hard?
Welcome to a pictorial tour of the C.M. Russell Museum a la TKW (a little fanfare here)…..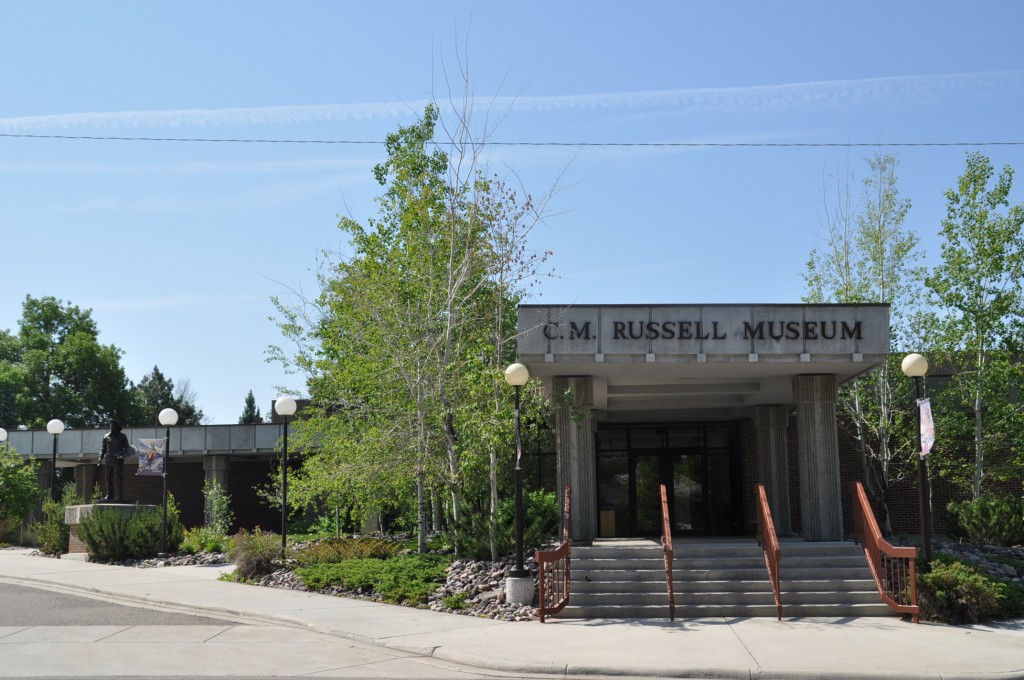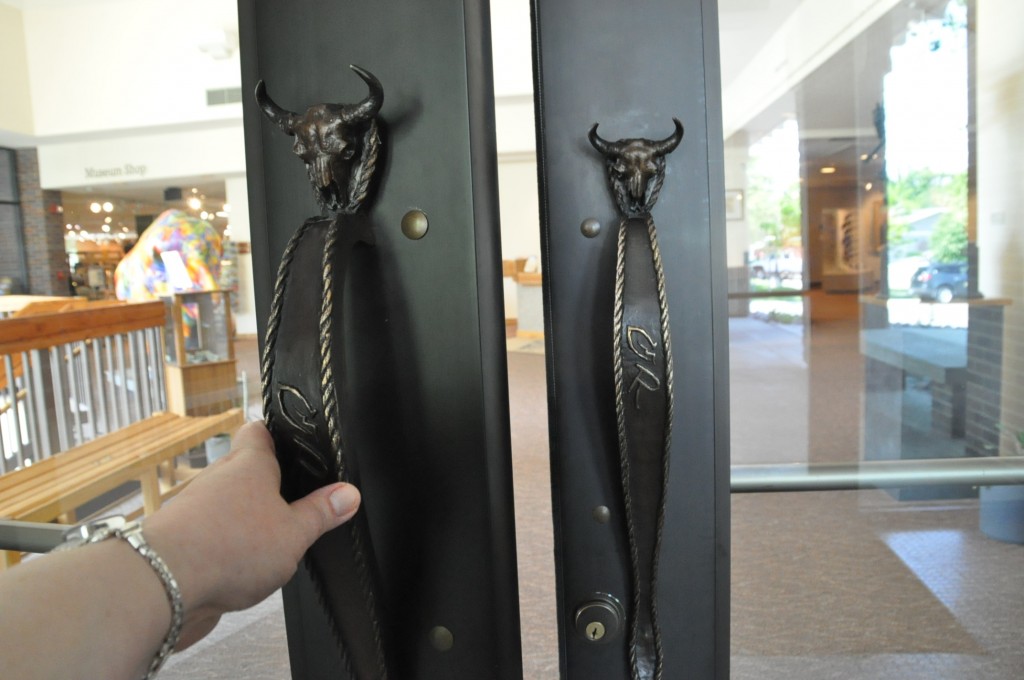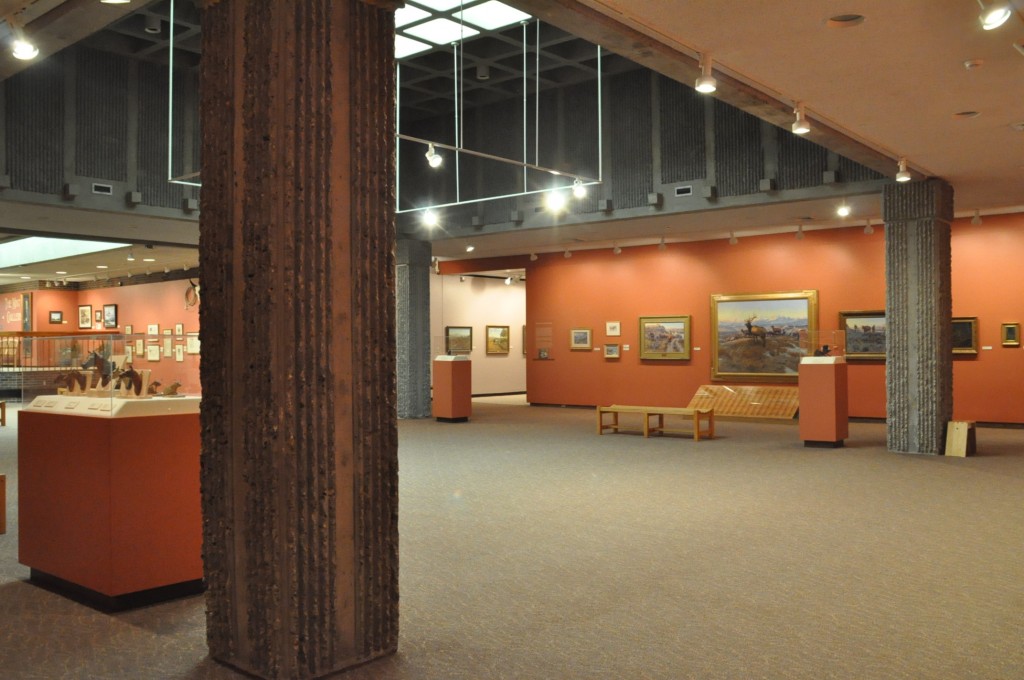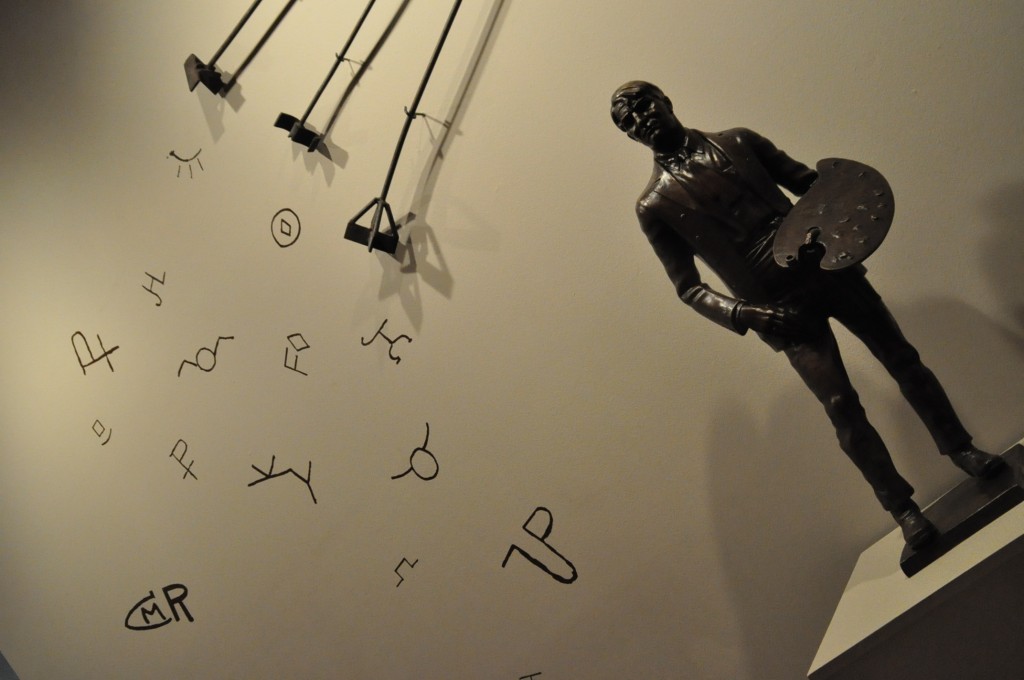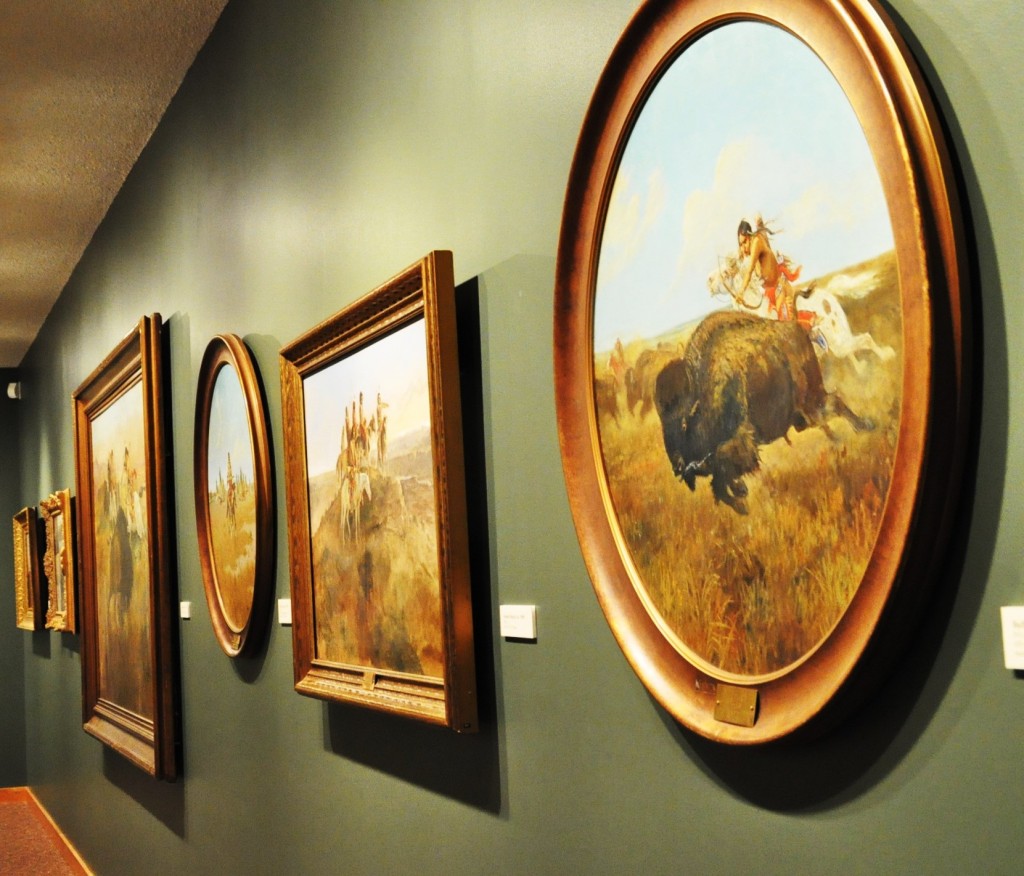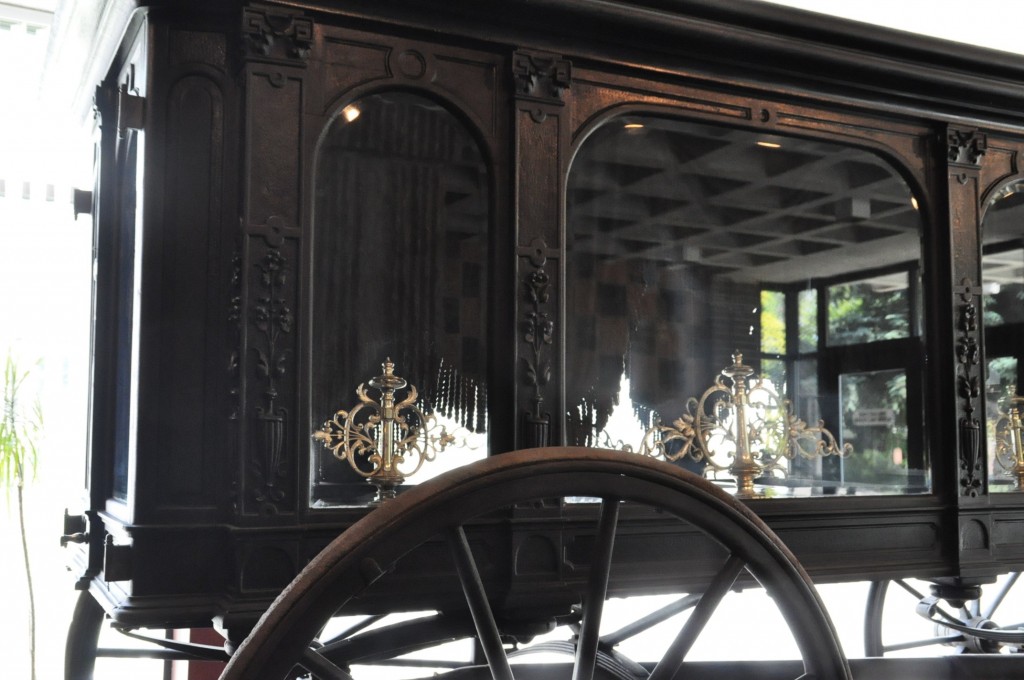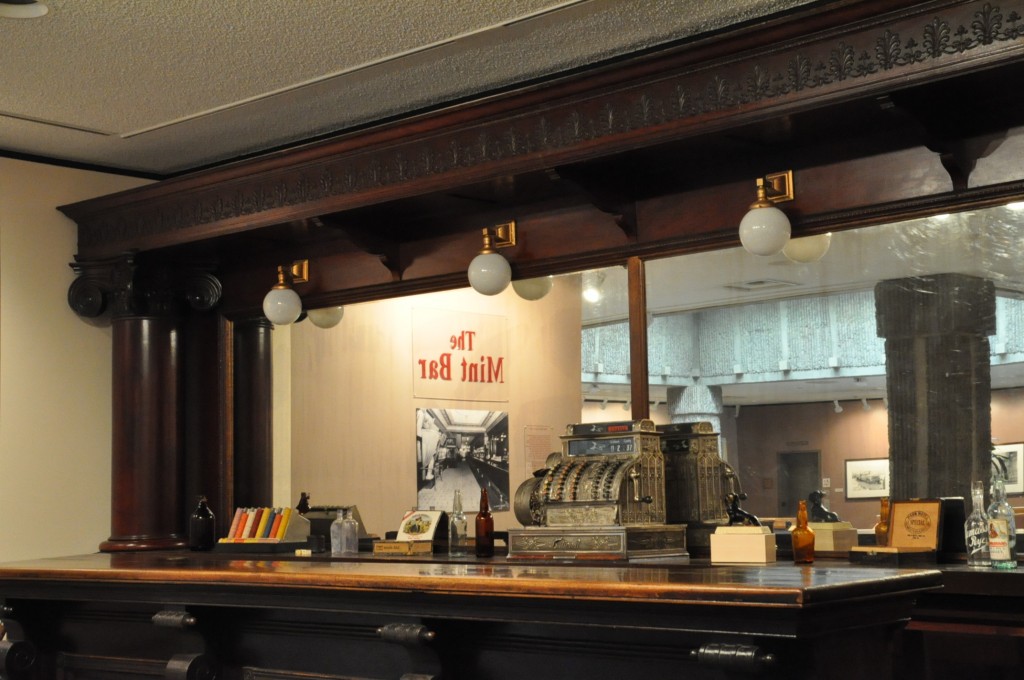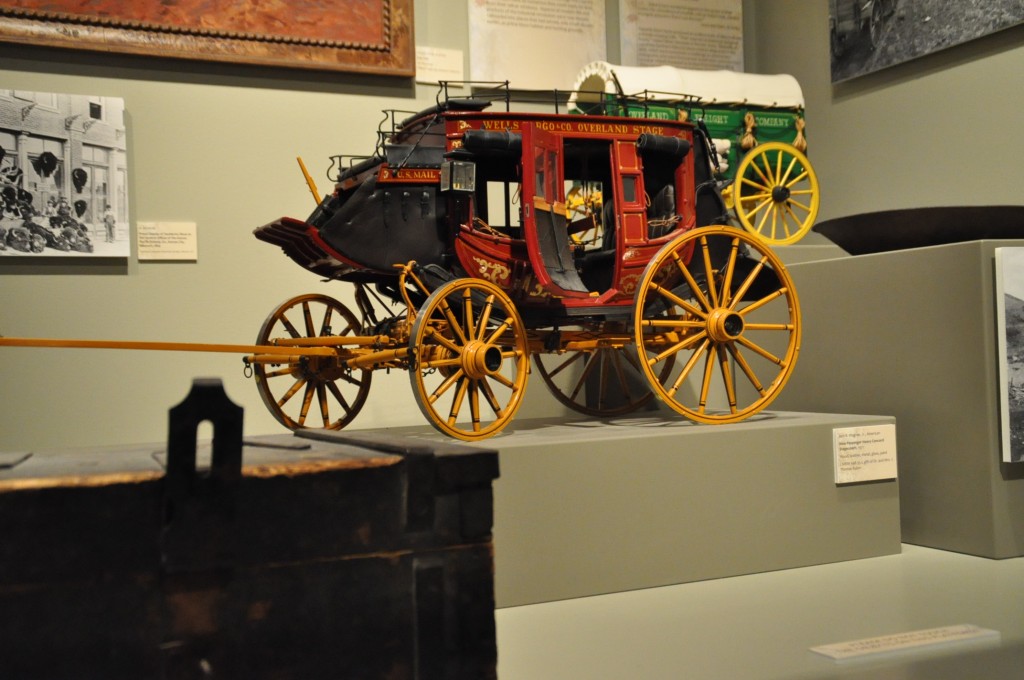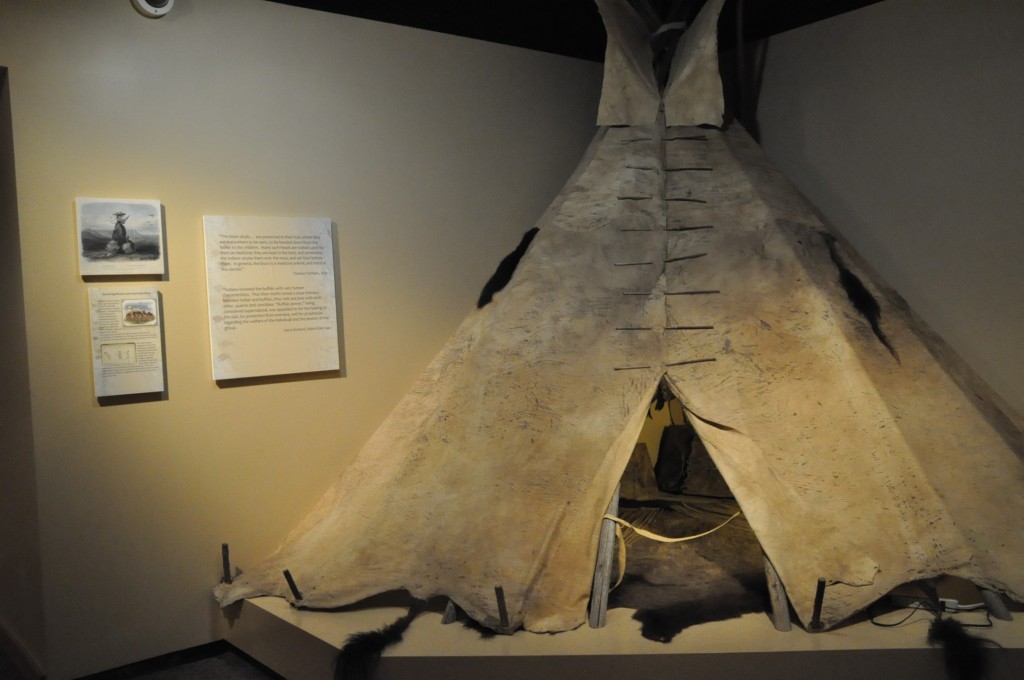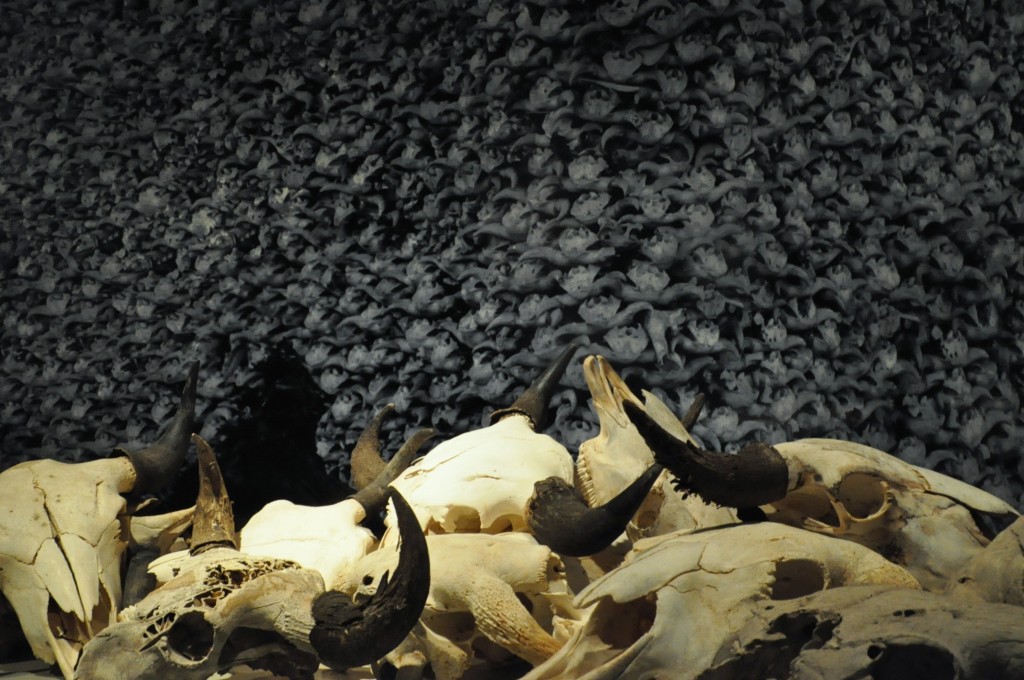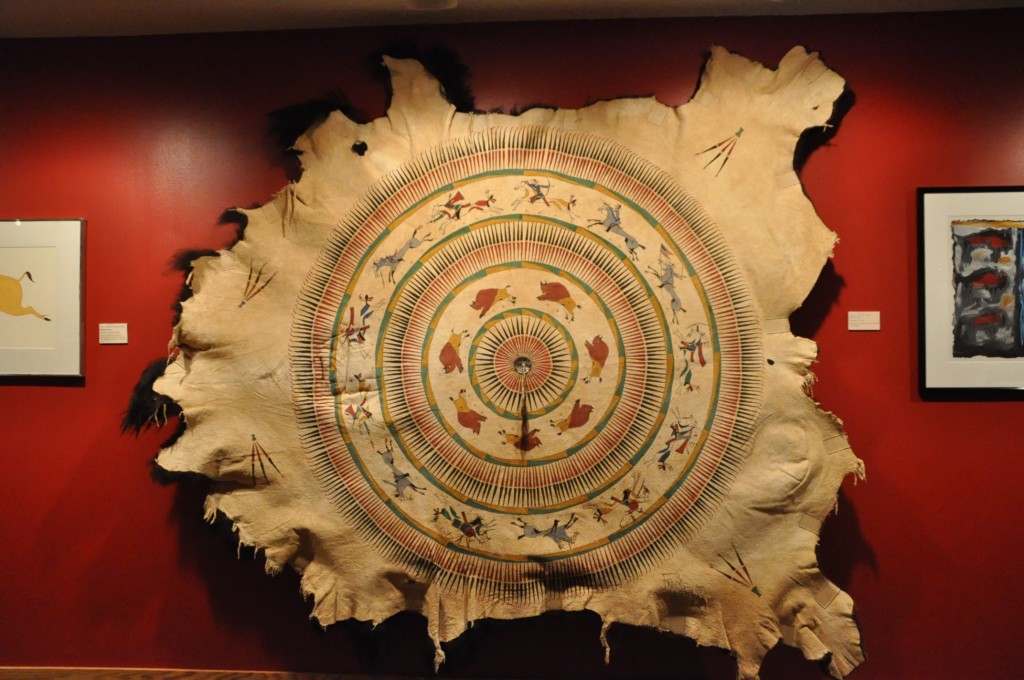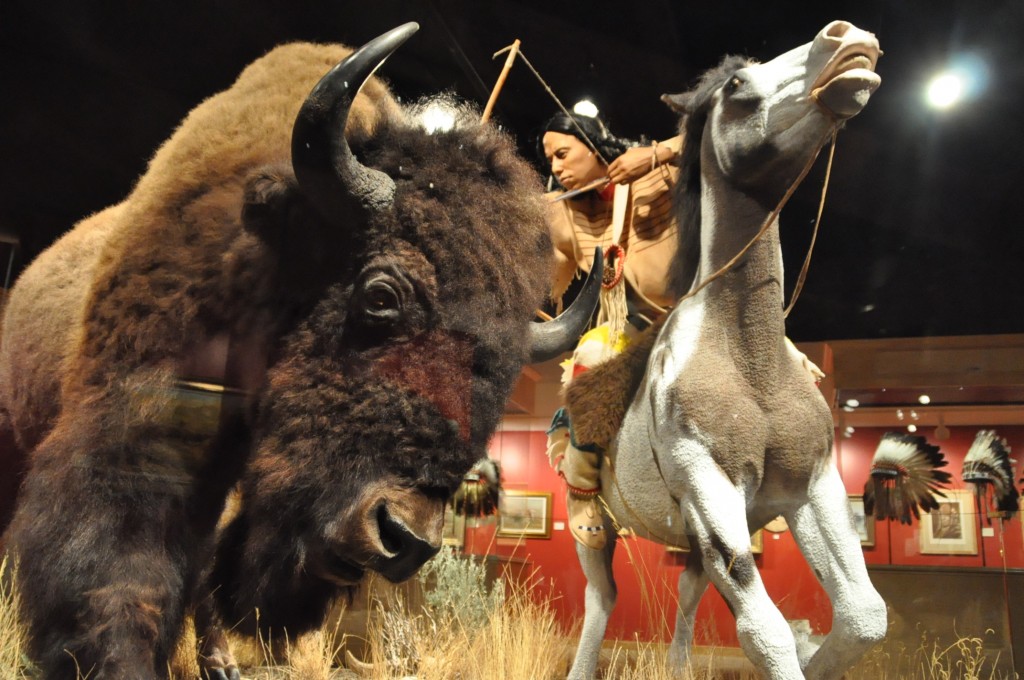 C.M. Russell Residence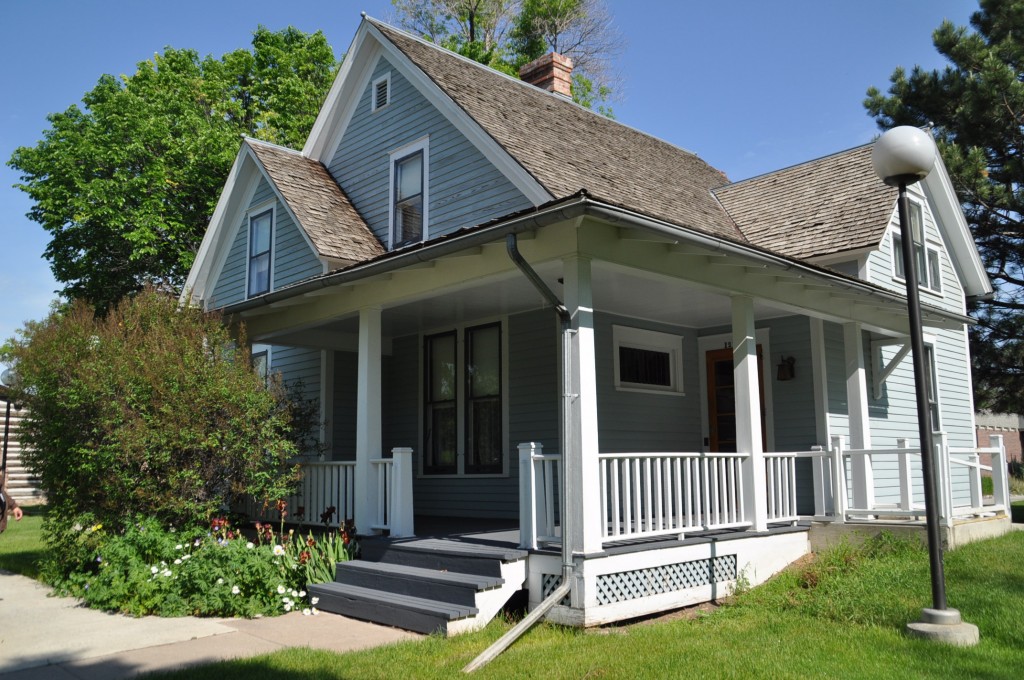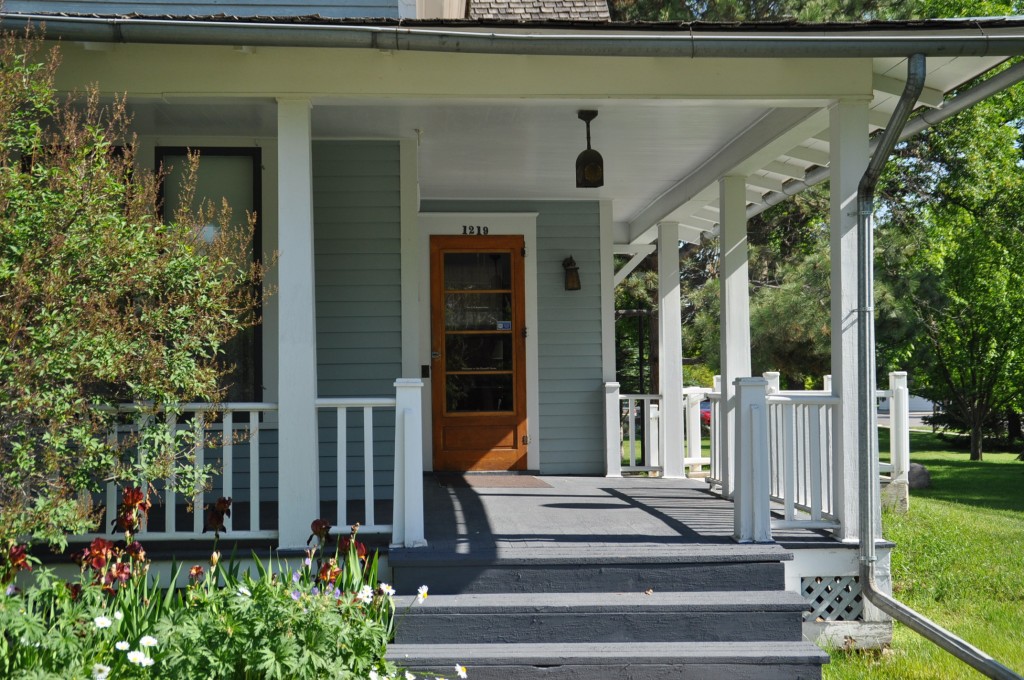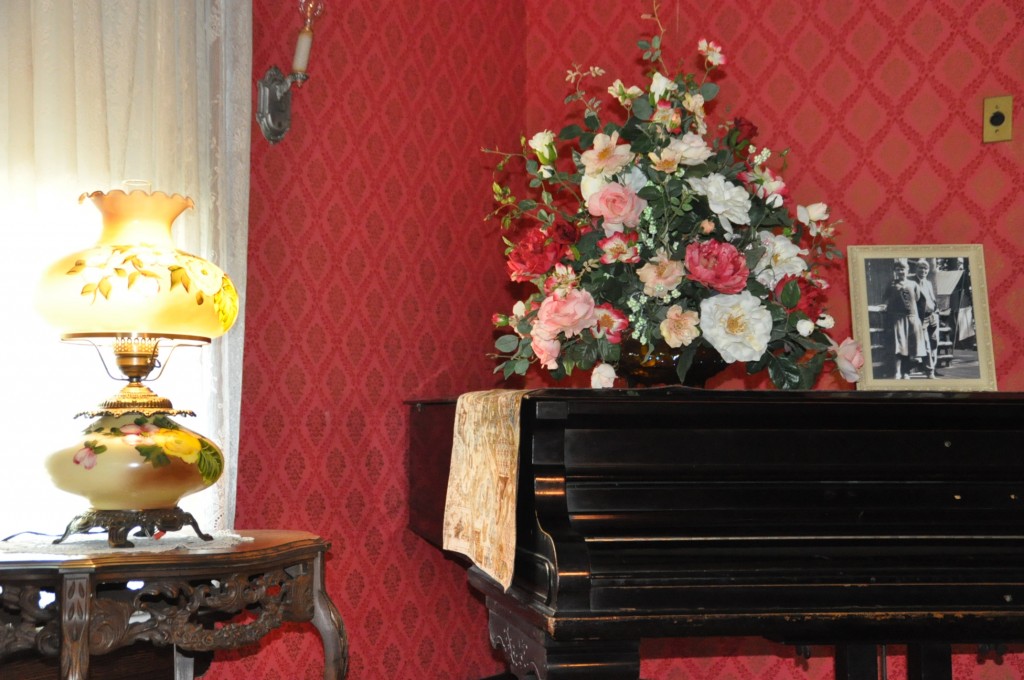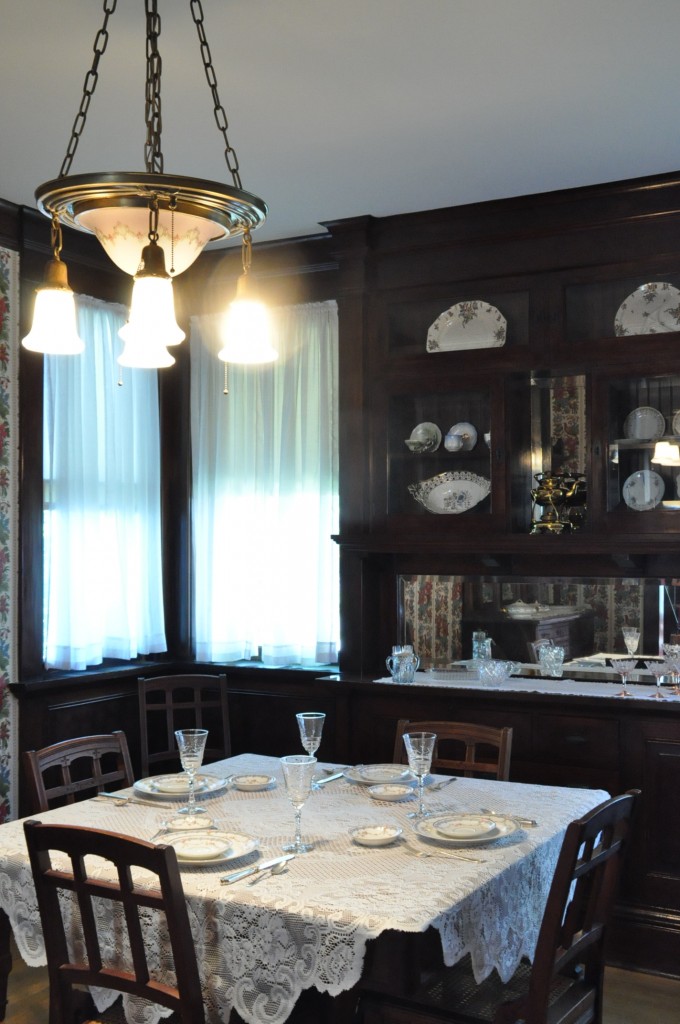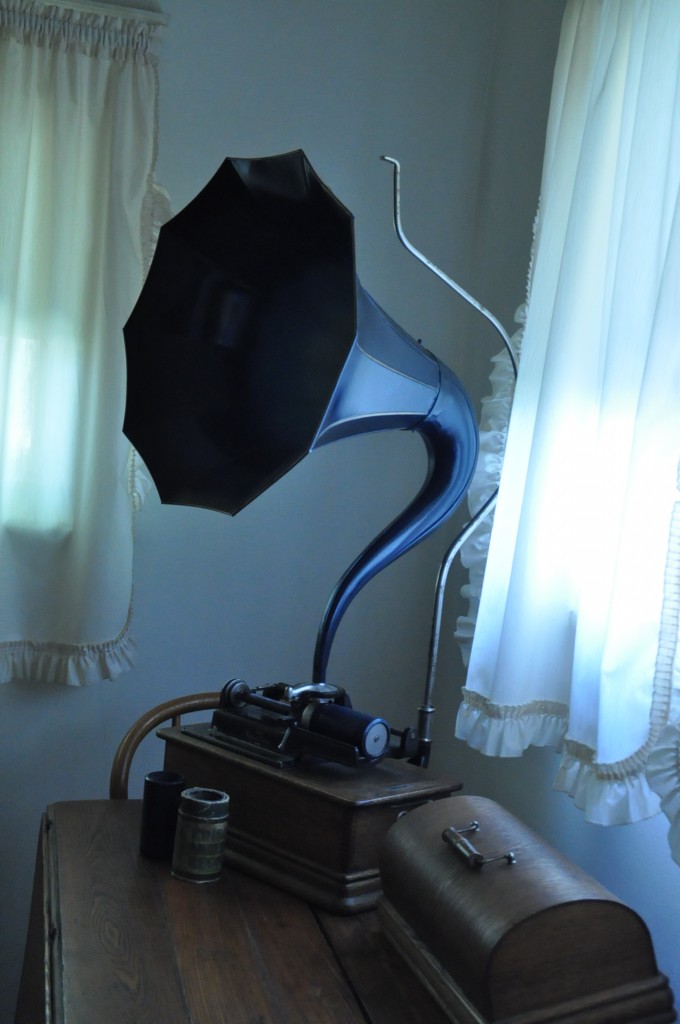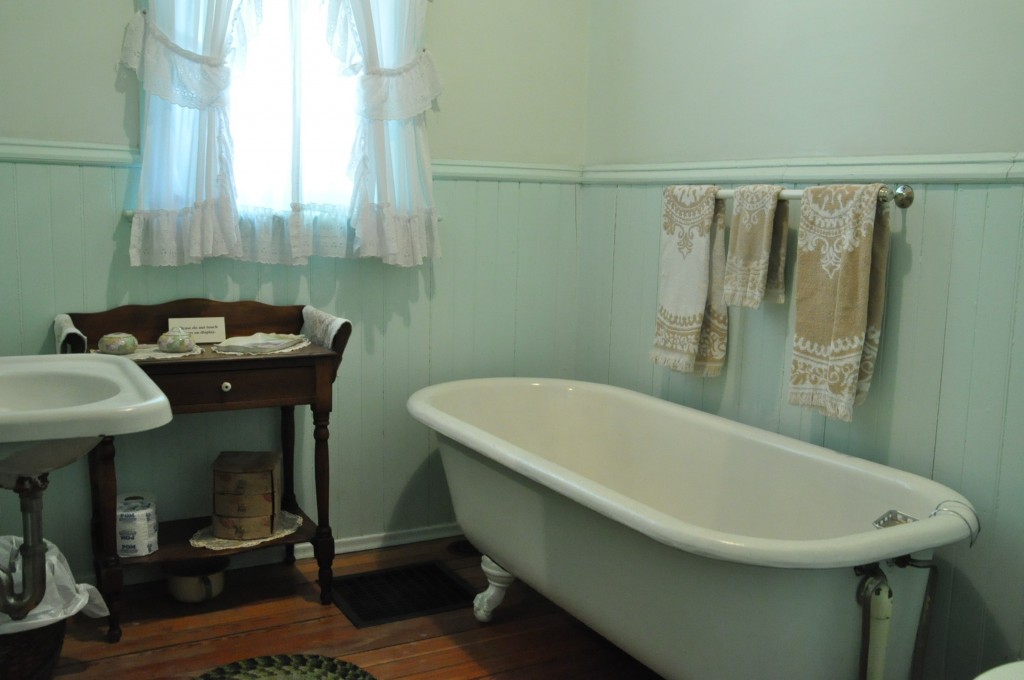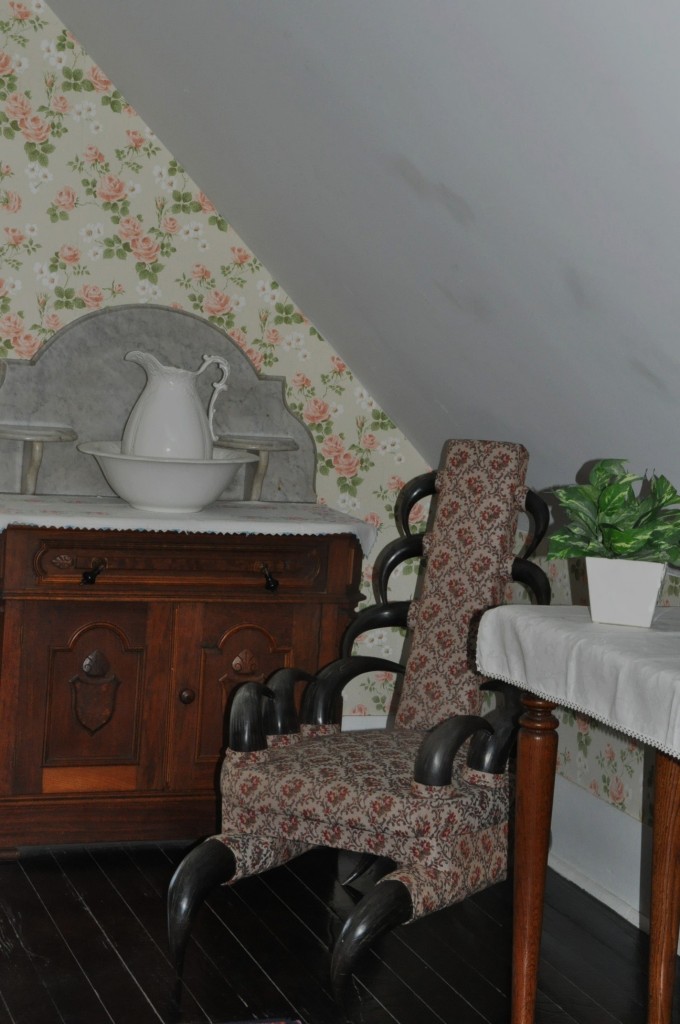 C.M. Russell Studio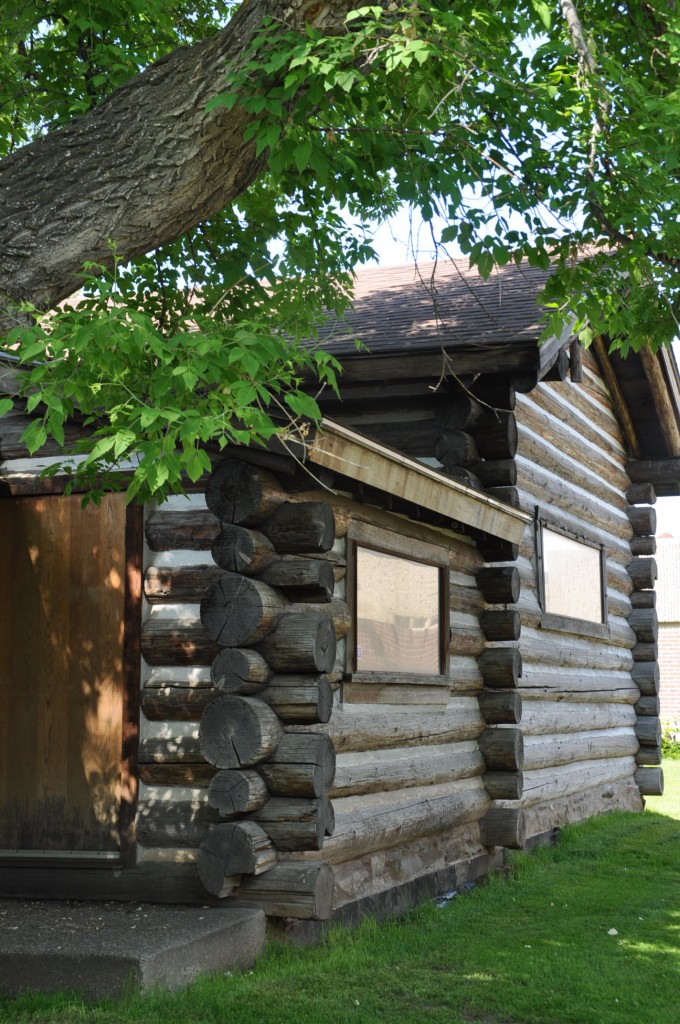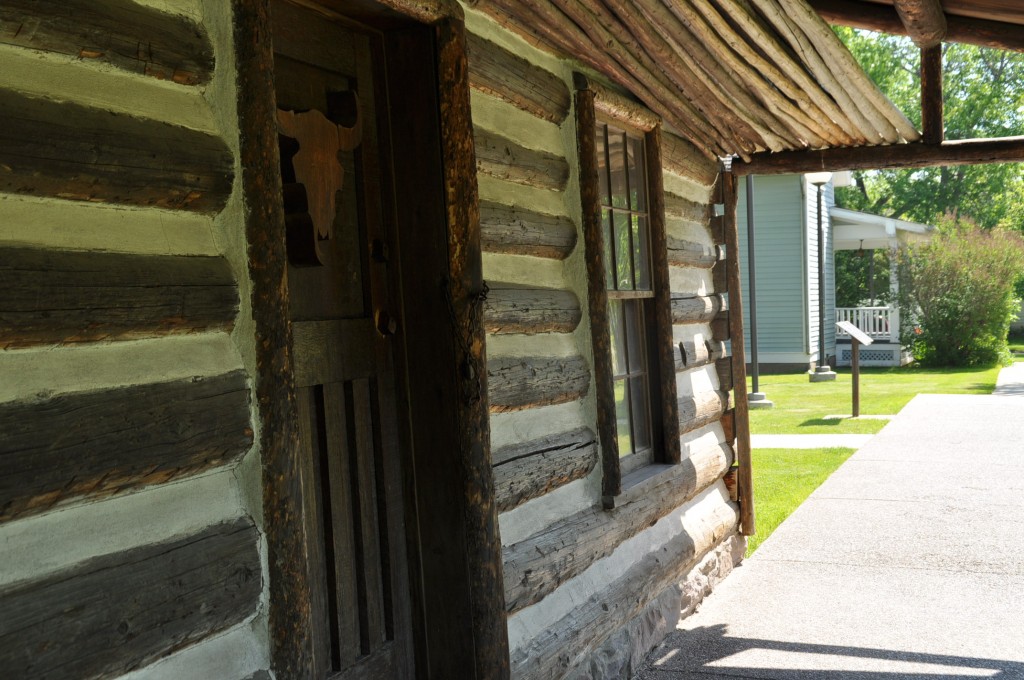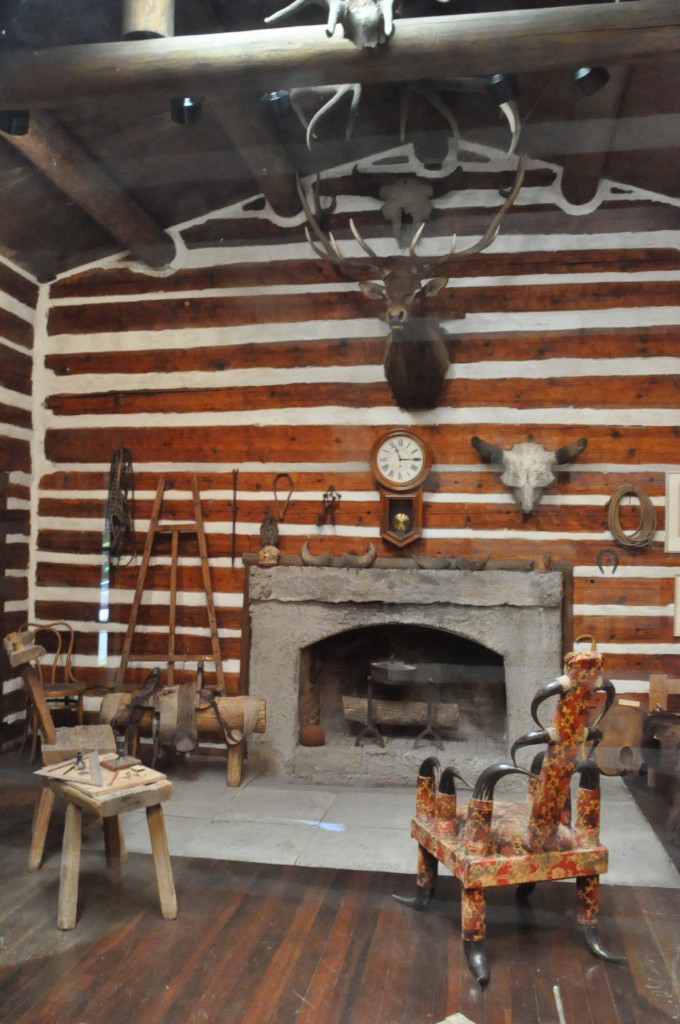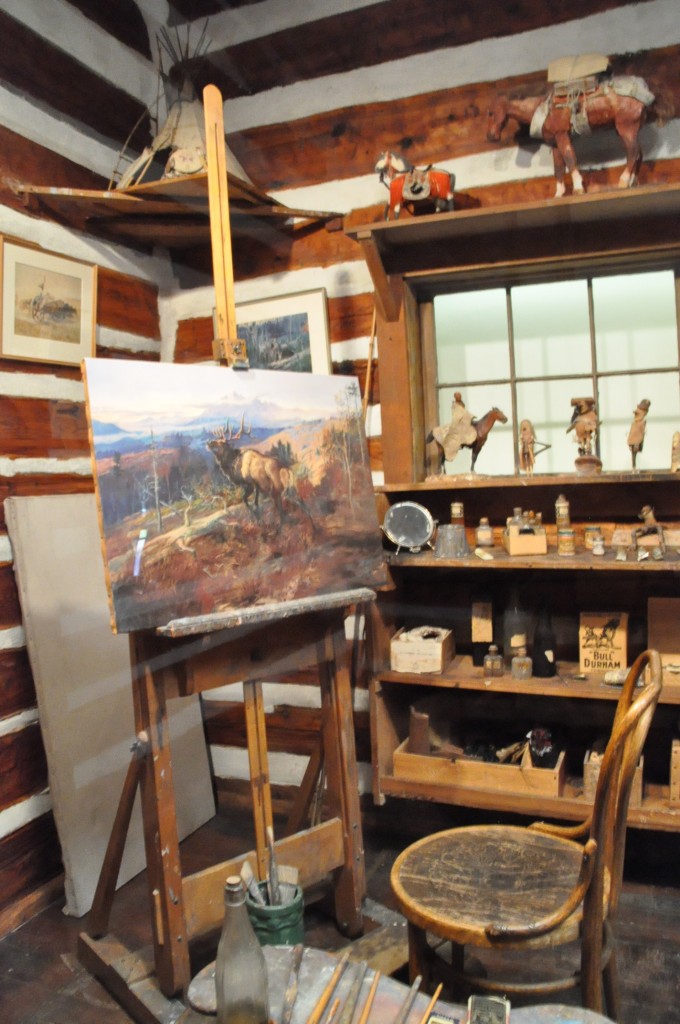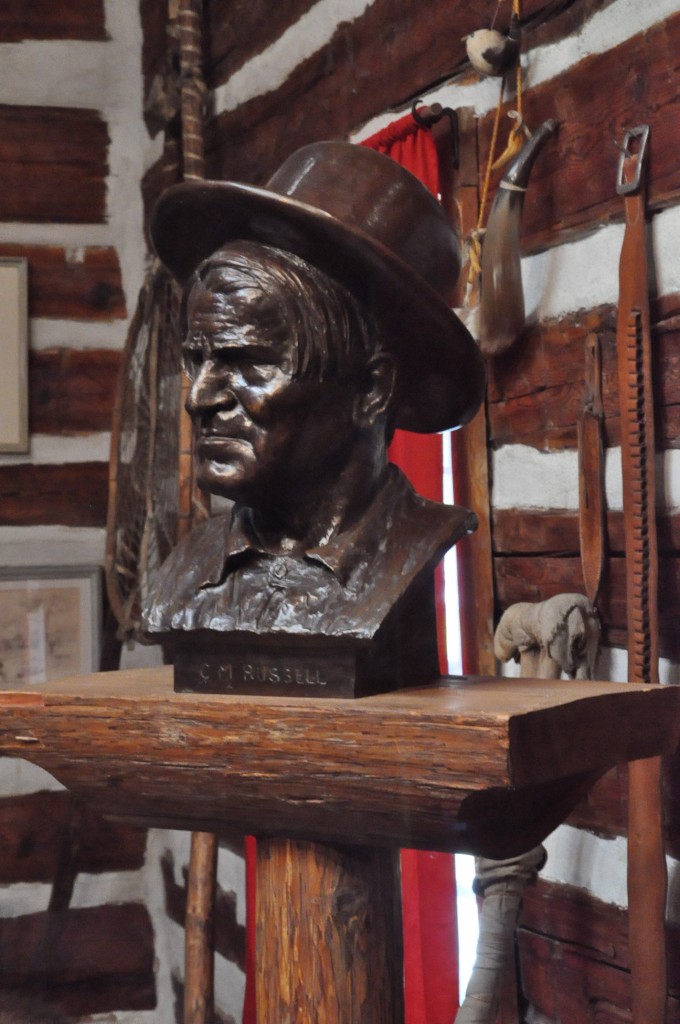 What I learned:
Natural light is the best and easiest.
Museum lighting sucks!
Taking a picture through glass–no good.
Taking good photos takes practice, lots of it!
You need to have a "good eye".
A "good eye" can not be taught, but it can be refined and improved.
Some of my photos are quite nice (if I do say so myself, for a rookie), many of my photos reflect the challenges of my easy assignment.
I spared you from my most horrible photos.
You're very welcome!
What do you think?
"Good eye" or not?
Potential or not?
Stick to cooking and leave the pictures to real photographers or not?
Practice and you might actually get it or not?
By the way, the photos are untouched pure unadulterated pictures, so be kind…..or not.