Last Night was the Last Night.  The last night I got to spend with whom we affectionately call Thing 1 and Thing 2.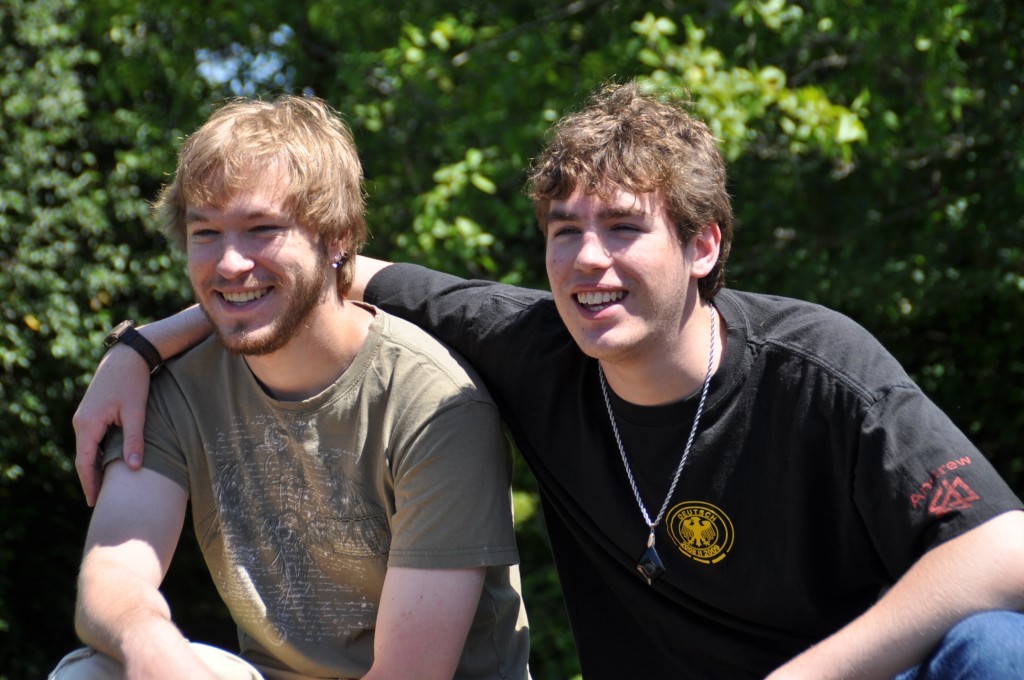 I wanted their last night meal to be special, I carefully planned a menu and spent hours prepping and cooking.
Cause I love the guys and this is how I show my love.
I started them with some Jalapeno Poppers,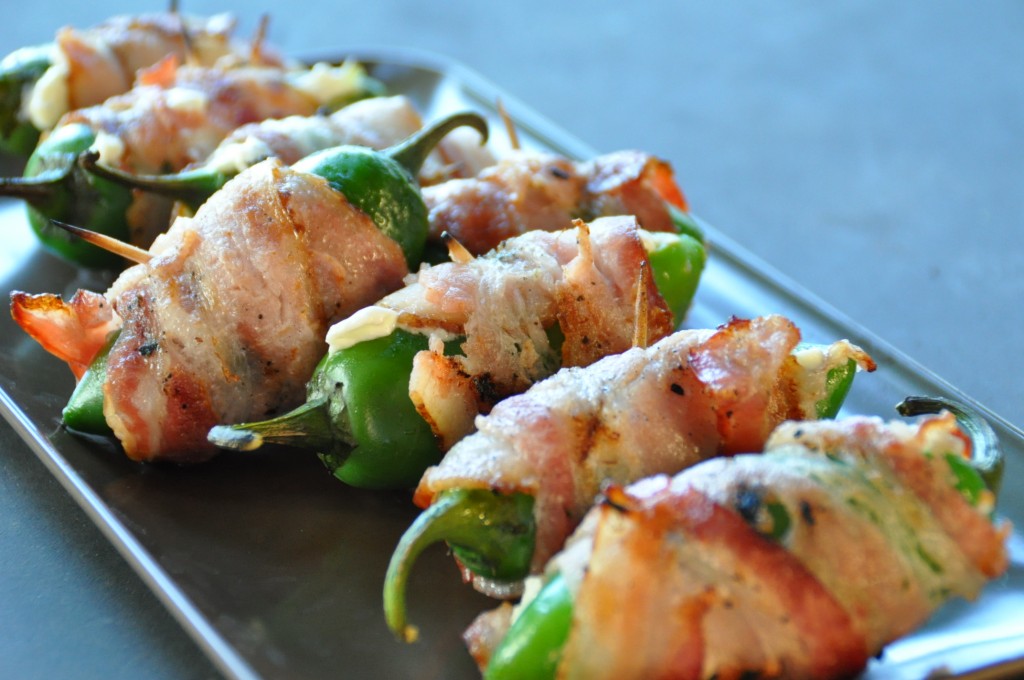 and chips with guacamole.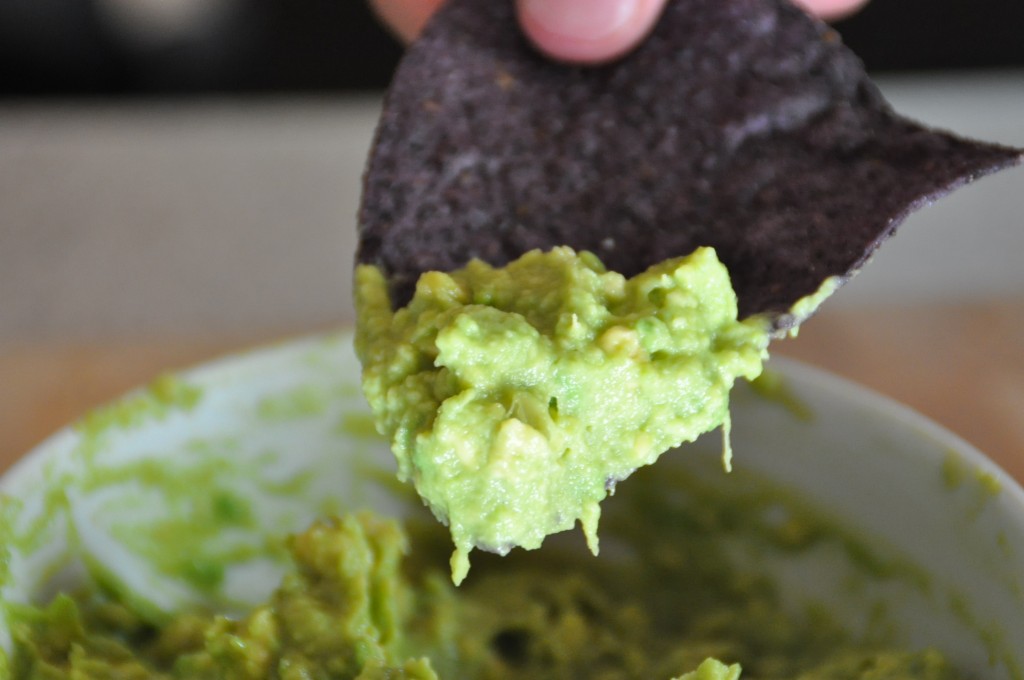 Our main course was pork fajitas and corn on the cob with a compound butter made with cilantro, lime zest, cayenne pepper and seasoning salt.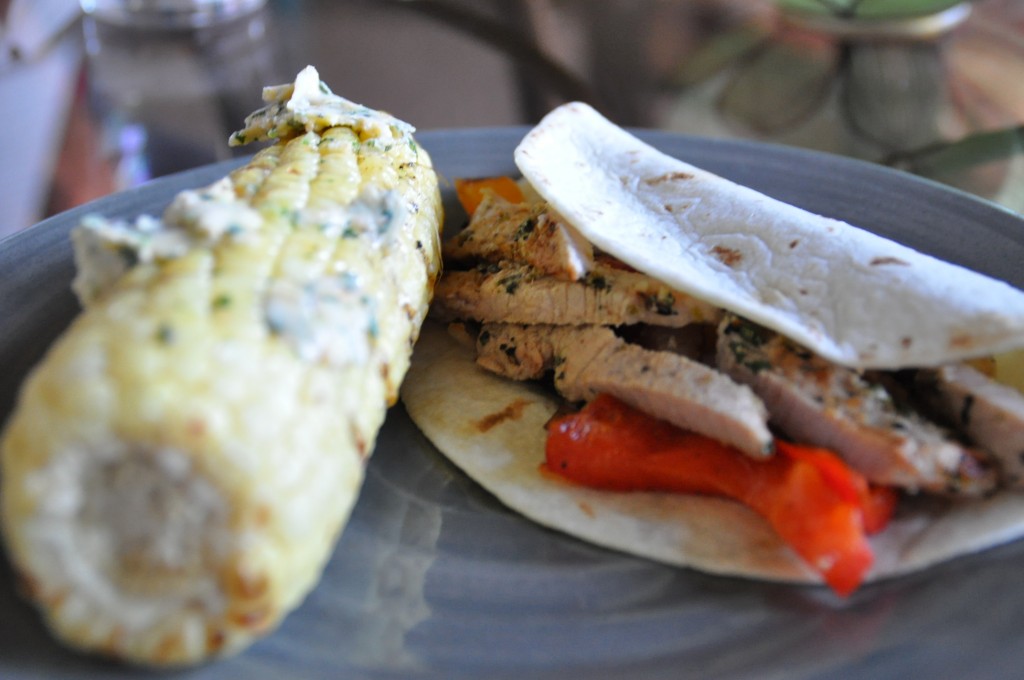 Some peach and mango salsa.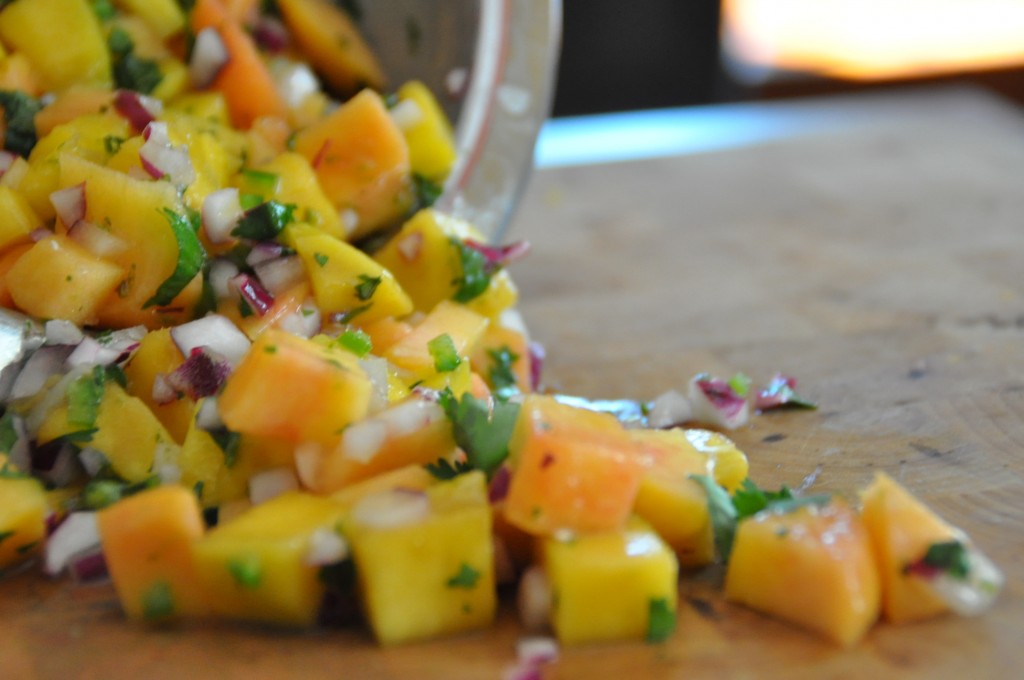 And finally a simple watermelon salad.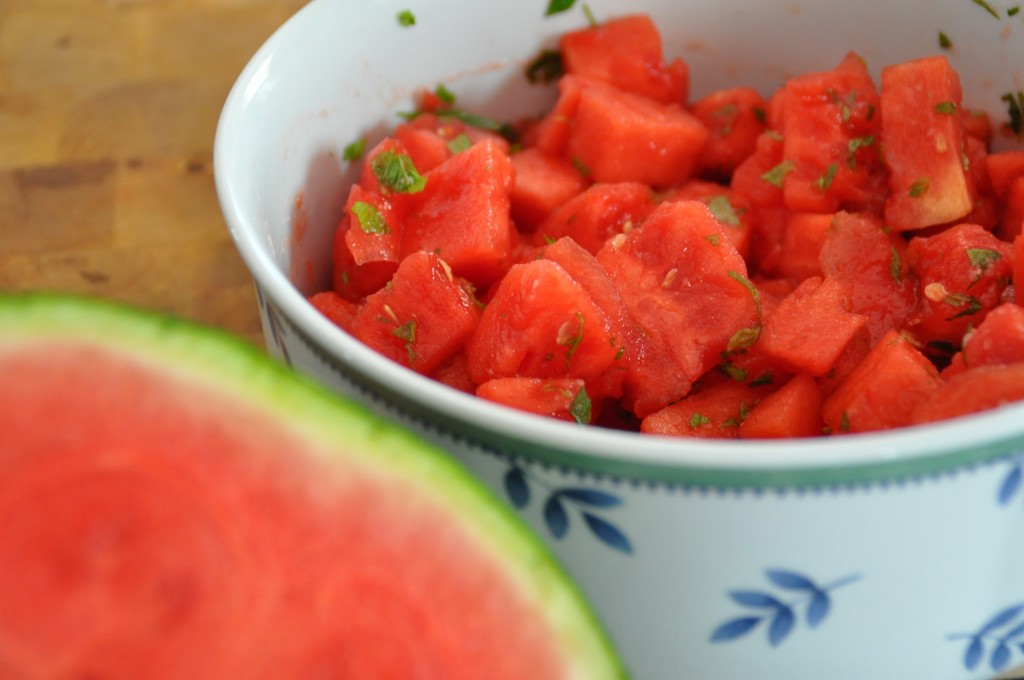 For the not so young, Mojitos.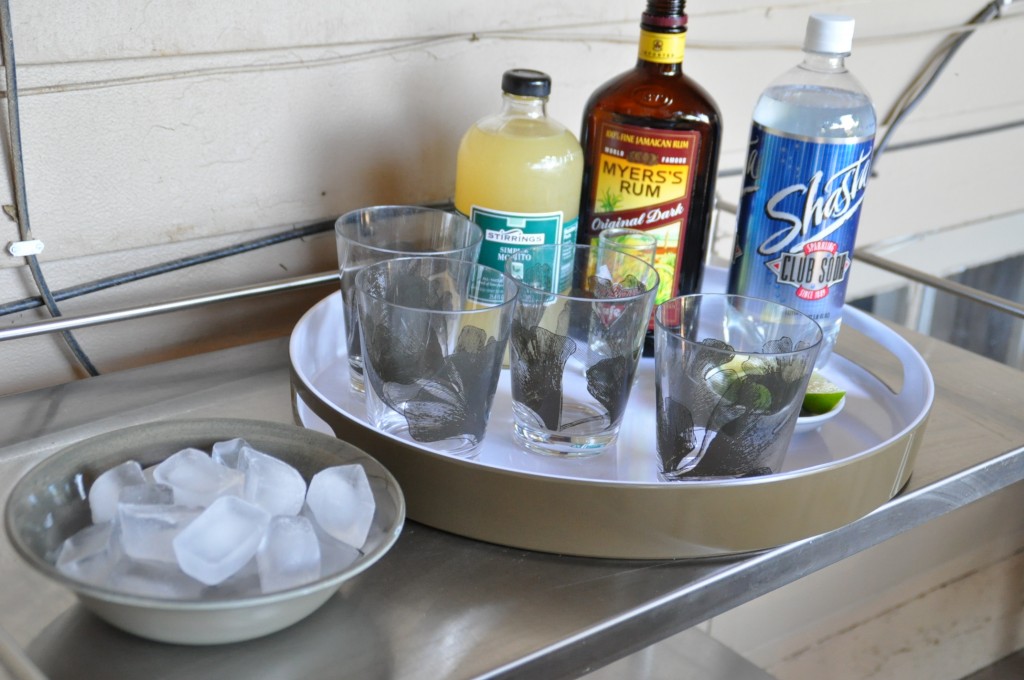 Dinner on a perfect Montana evening.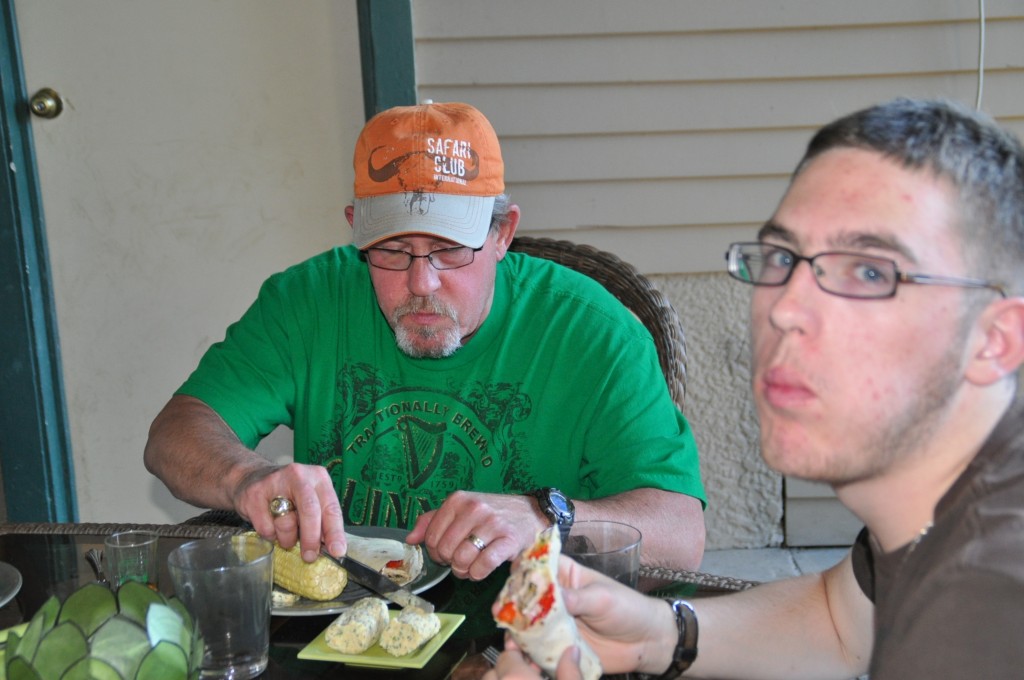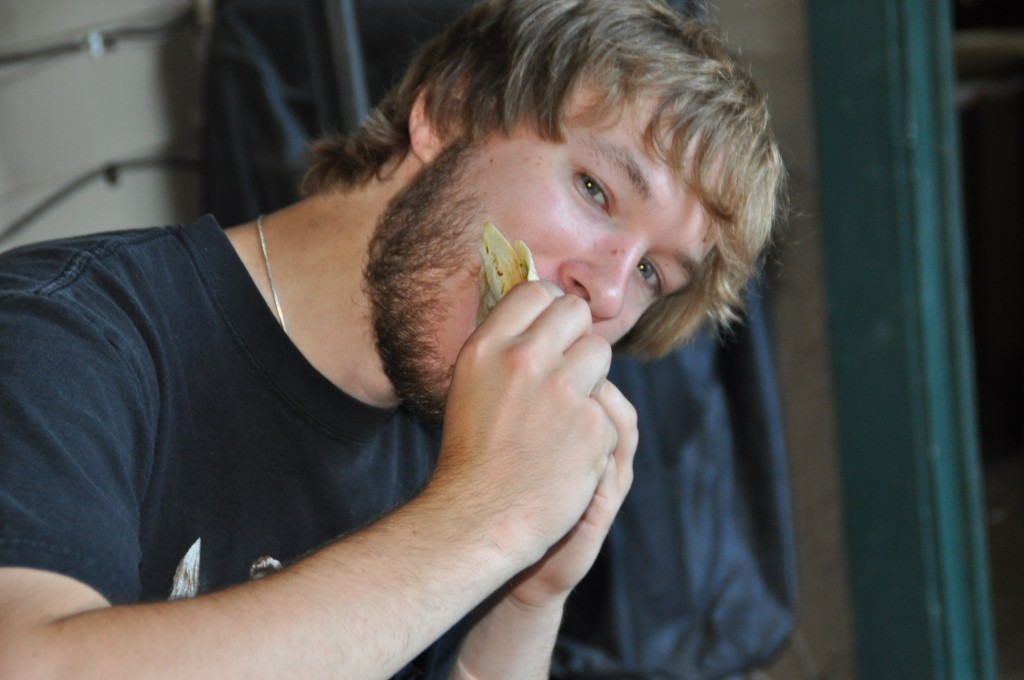 The Baby boy wasn't very hungry, he just got back from a week at Scout Camp.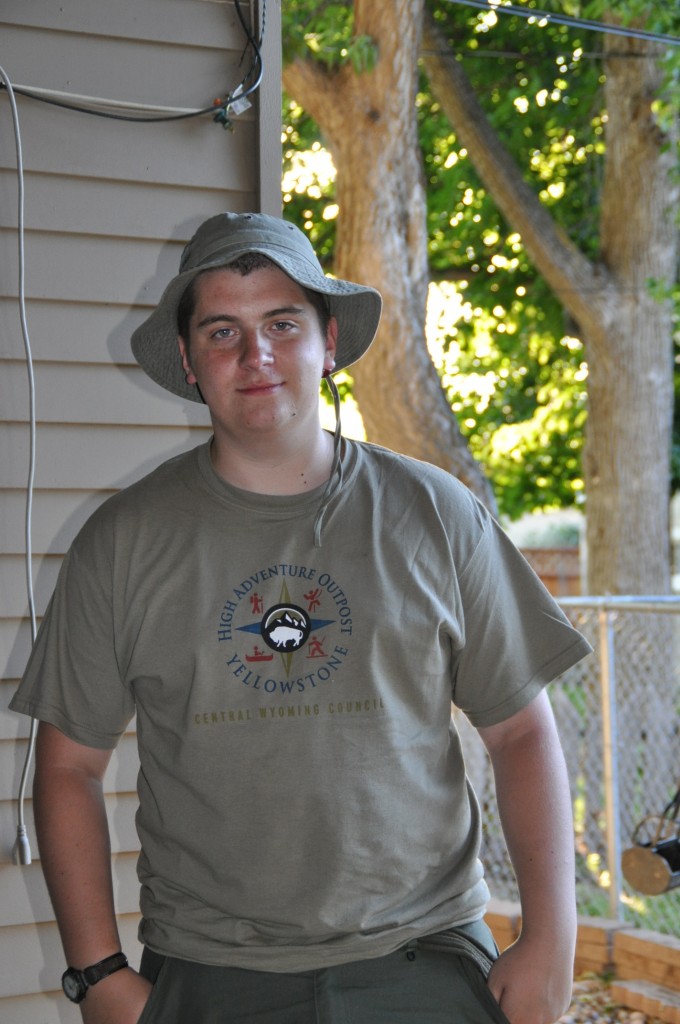 When you think about the time spent together certain memories seem to stick more then others…..
Our first trip in the well used "new" camper.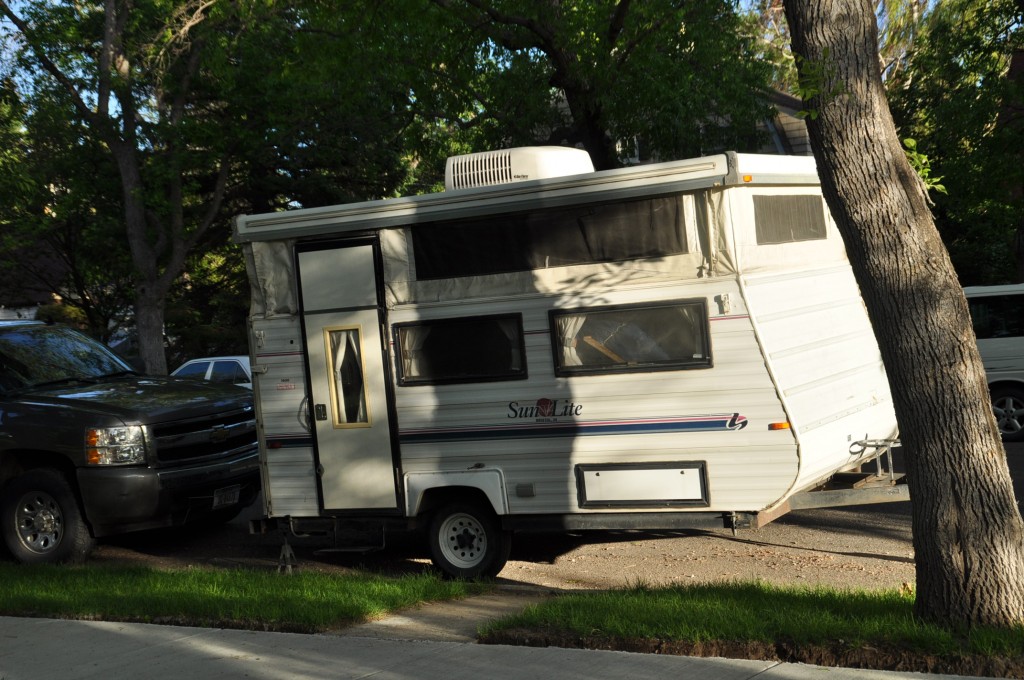 How fun they are to travel with.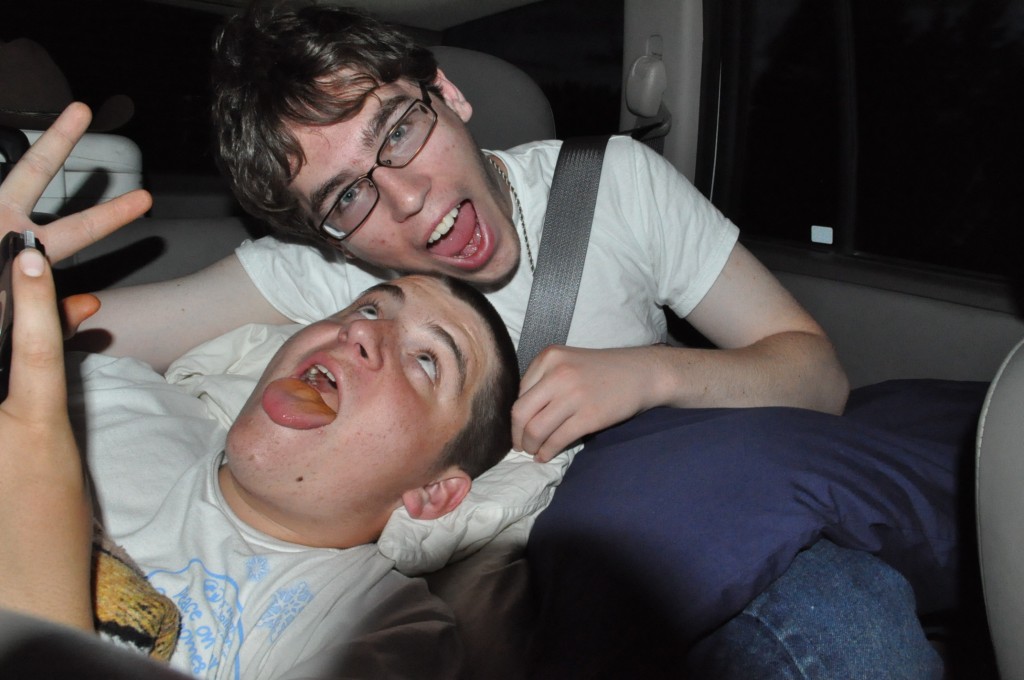 Our overnight stay near the Cataldo Mission and how much it rained.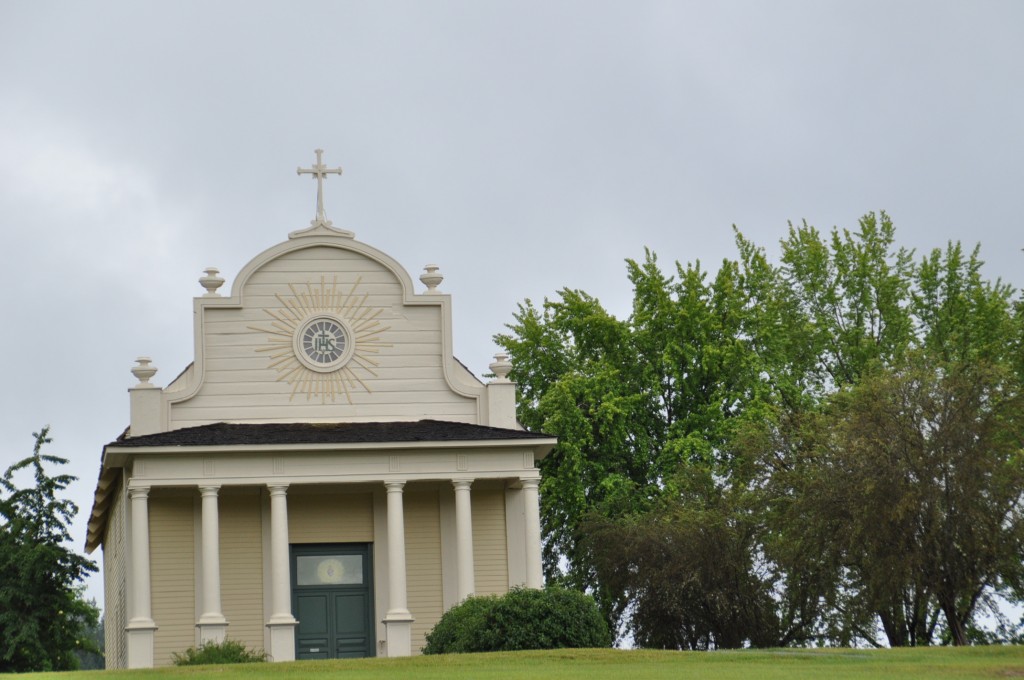 How much they helped at the cabin.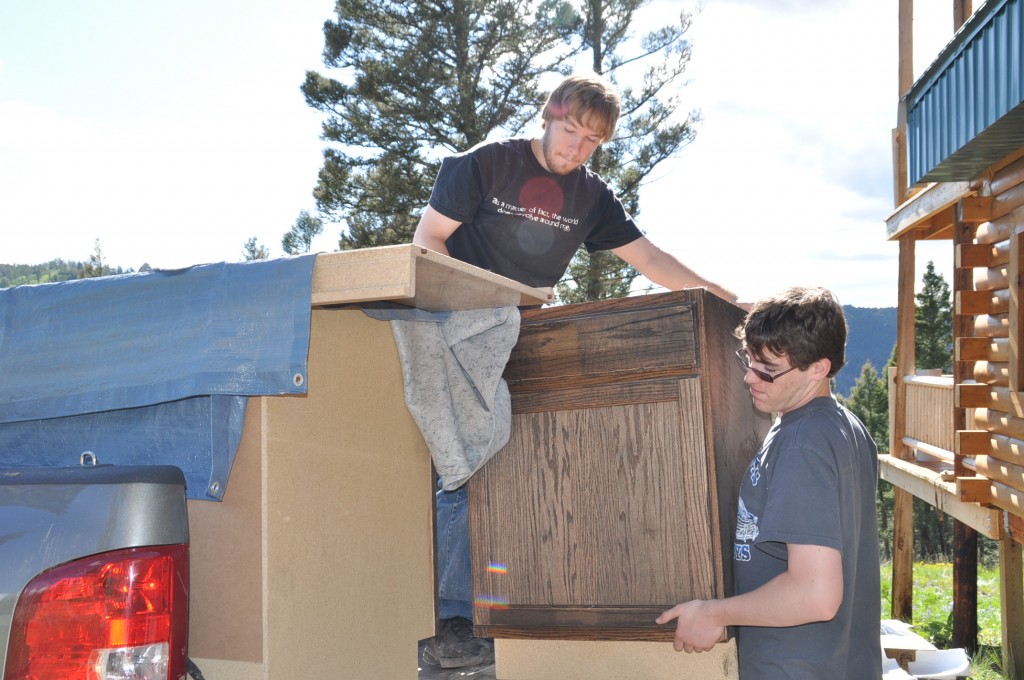 How they are still boys.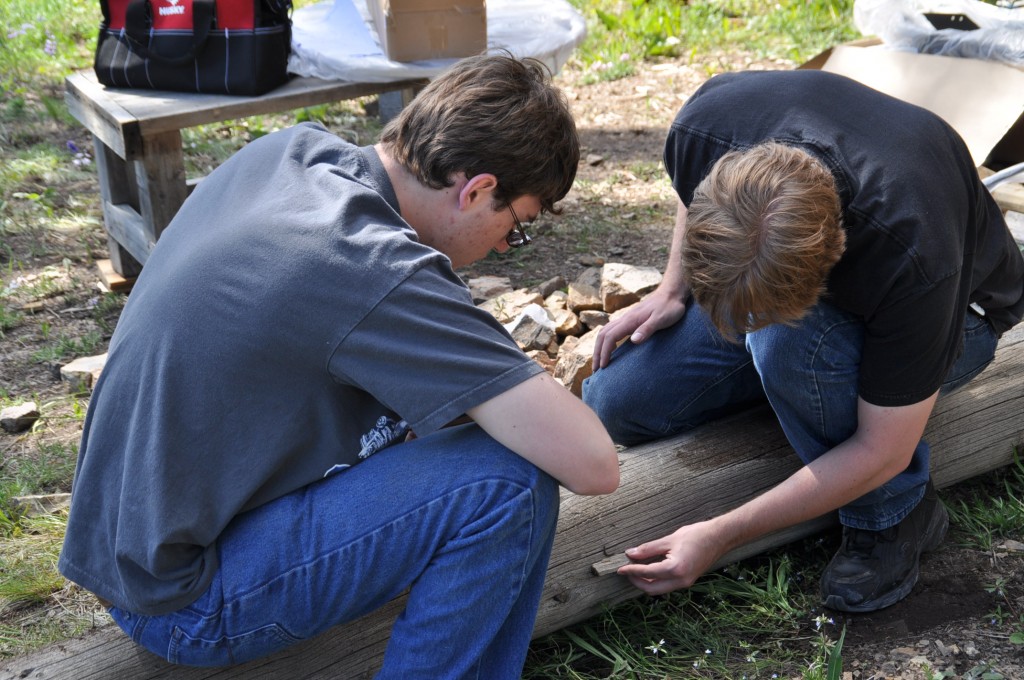 How they've grown into young men.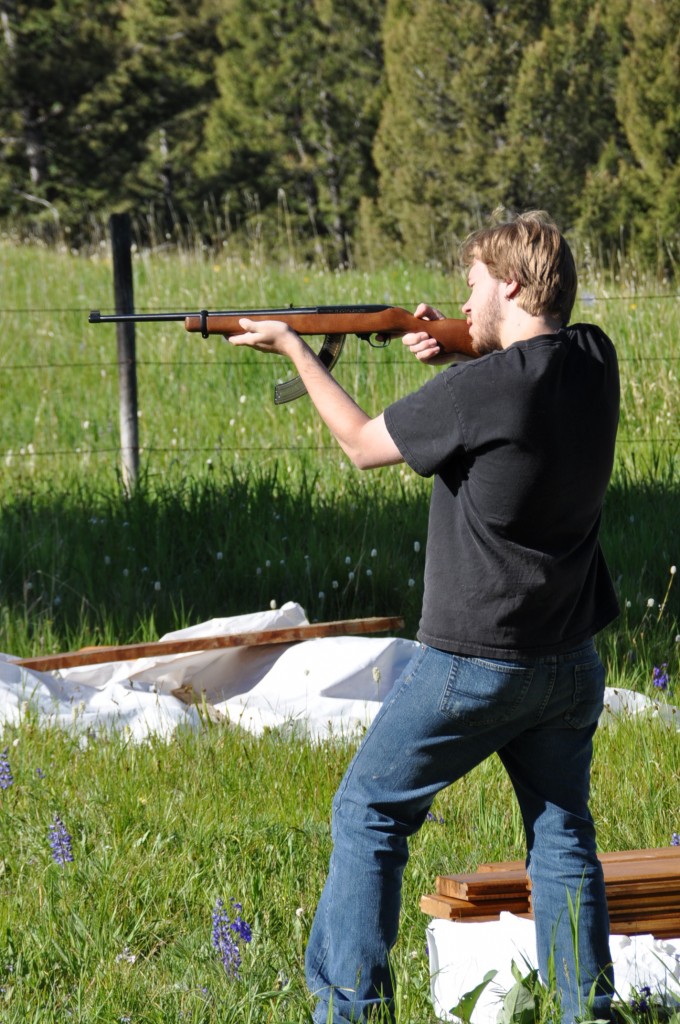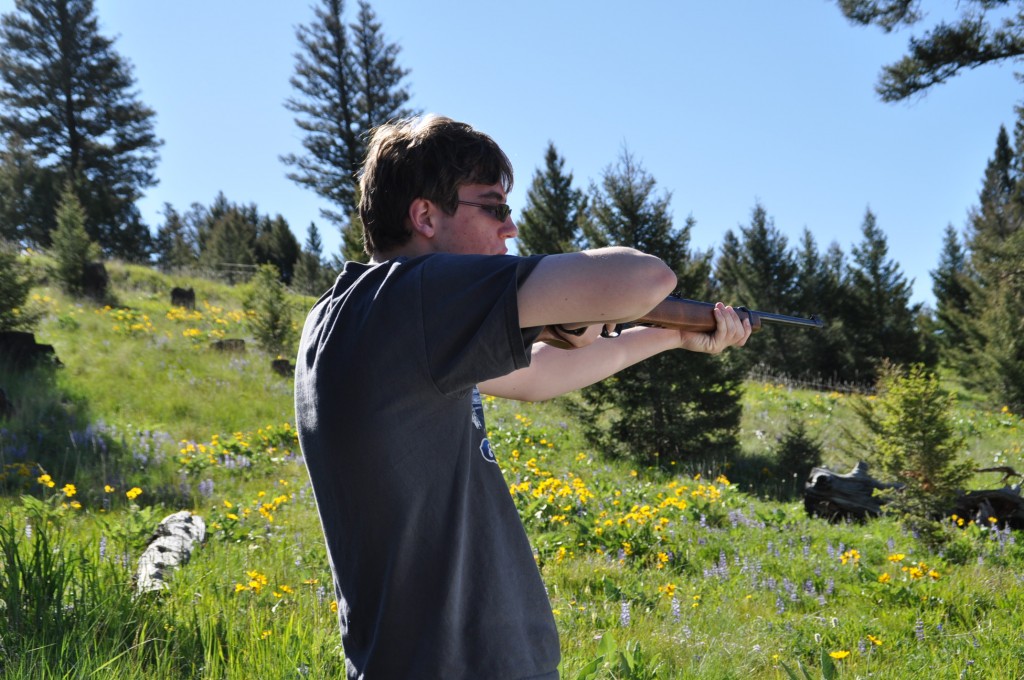 Time spent with their Grandpa and Grandma HoHo.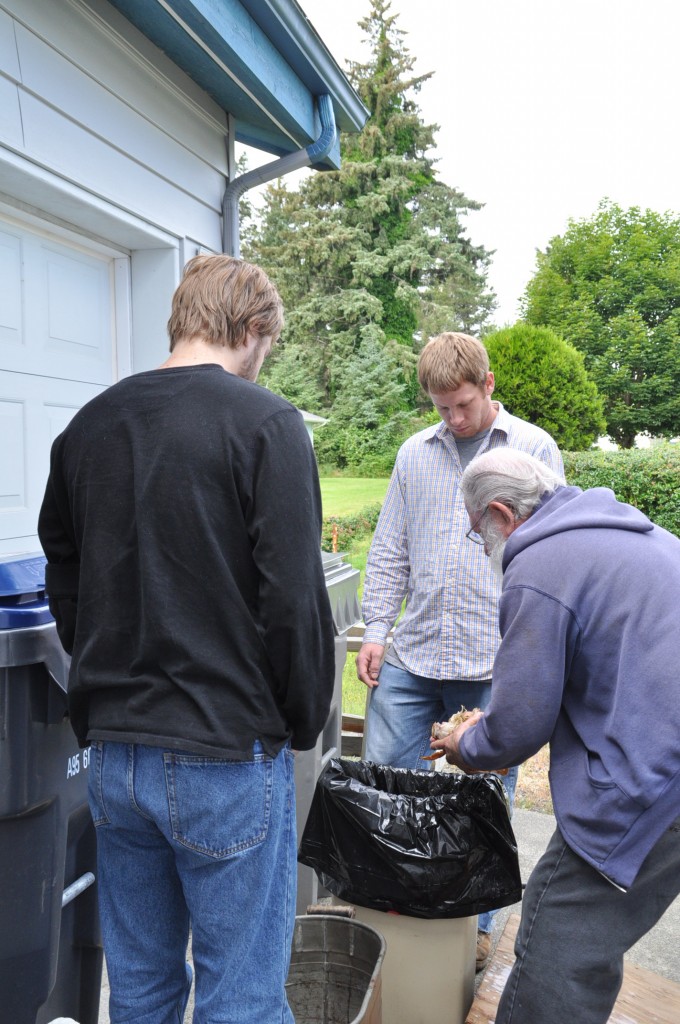 Taking Thing 1 to his first Rodeo.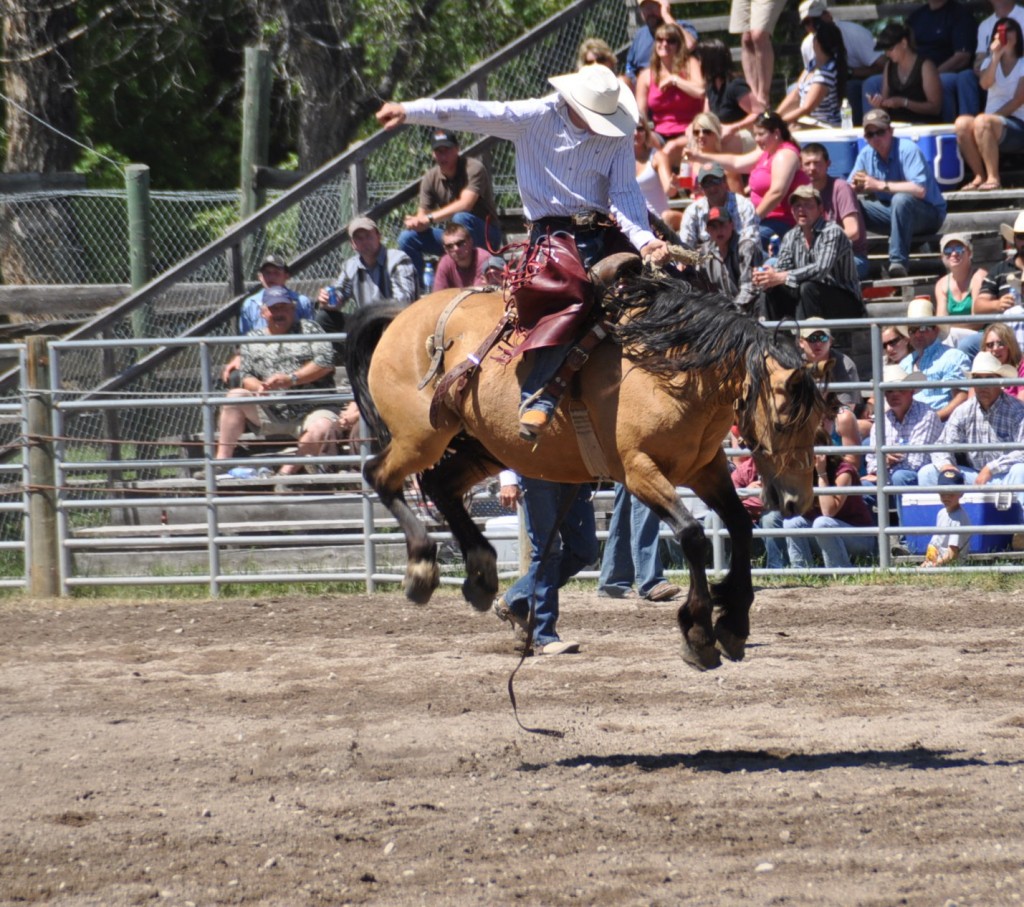 And mostly, I will remember them just like this.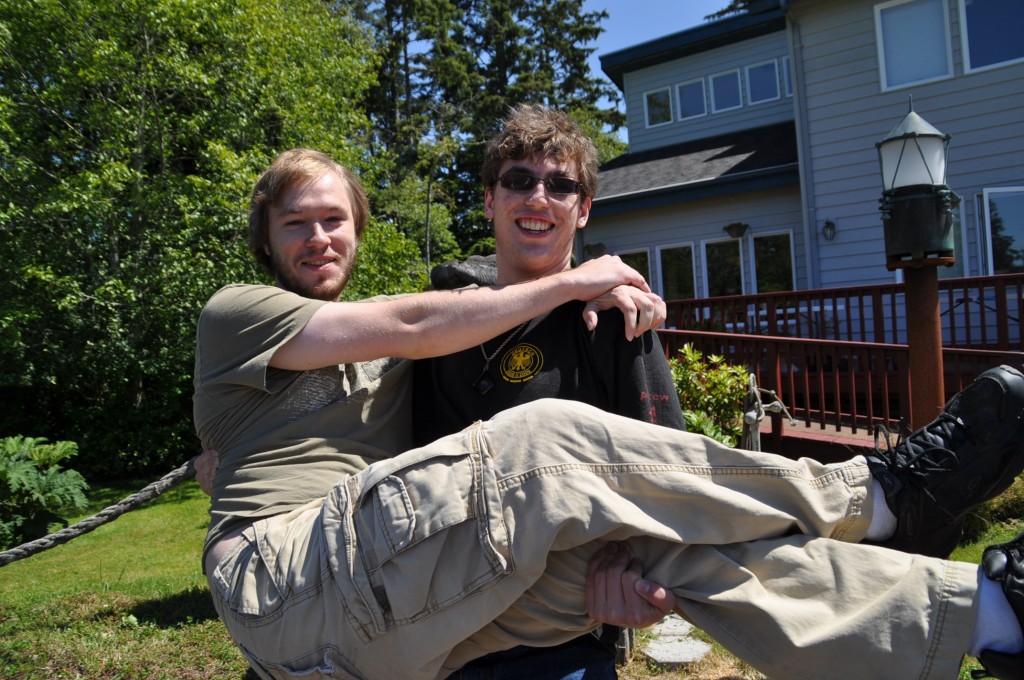 Last night, was the last night, but not the last night forever.
Love you boys!