Bacon makes everything taste better.
That's a fact Jack!
Can't deny it, can you believe it also makes things healthier?
Okay, maybe not bacon itself. But use bacon and grill instead of breading and deep frying, suddenly really unhealthy turns into not so unhealthy.
Jalapeno peppers area vegetable and cream cheese is lower in fat then regular hard cheese.
What I'm getting at is Jalapeno Poppers, a favorite snack/appetizer doesn't have to be all bad.
Ingredients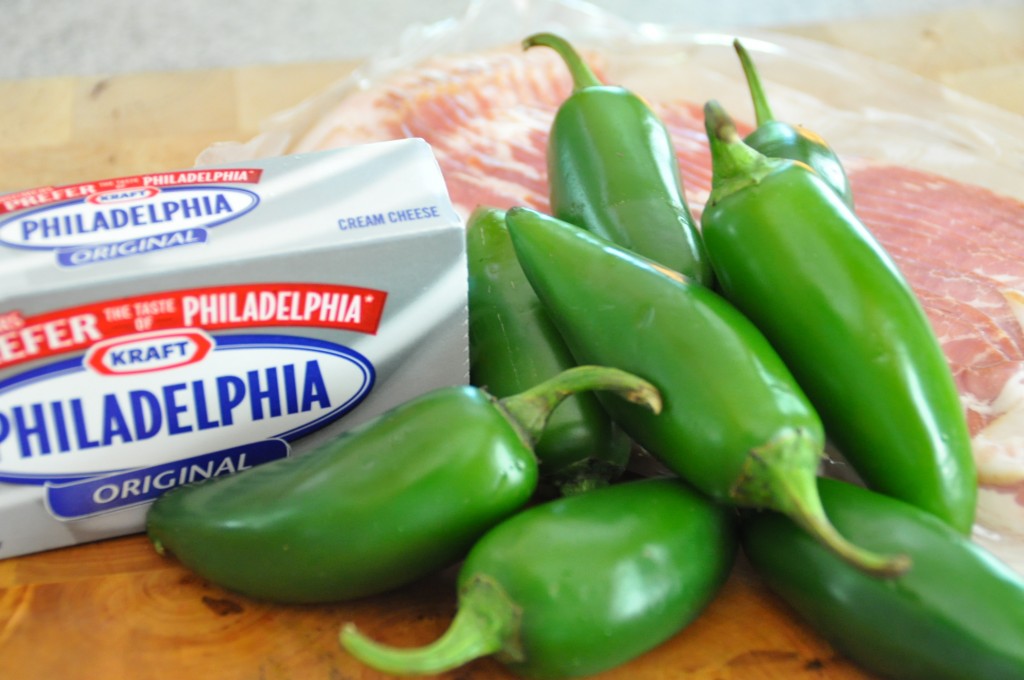 8 Jalapenos
6-8 oz Cream Cheese
4-8 slices of bacon
Thats it! the variance in the amount of cheese and bacon is based on the fact that not jalapenos are created the same size. I used anywhere from 1/2 oz to 3/4 oz cream cheese and 1/2 to 3/4 slice bacon.
Directions:
Make a lengthwise split down the jalapeno (I used gloves to handle mine because I invariably touch my eye, etc. and it burrrrns).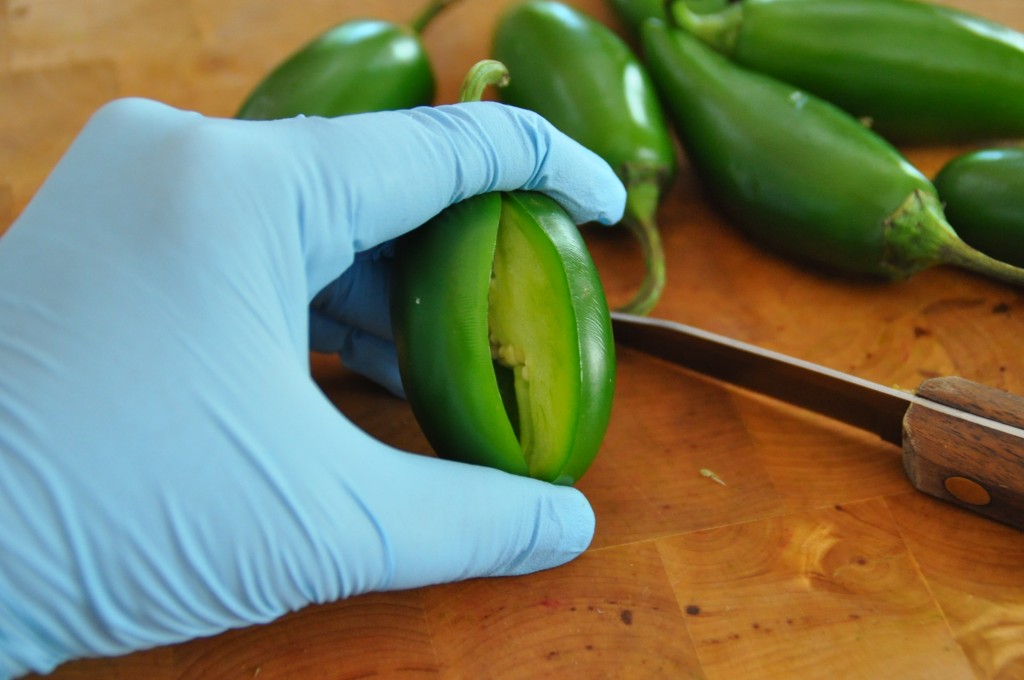 Clean the seeds and membranes from the inside of the pepper.
Method:
Hold the pepper between your fingers lengthwise and squeeze slightly.
This will cause the pepper to pop open like the old football shaped coin purses your grandma used to use.
I used a spoon handle to clean out the seeds and membranes.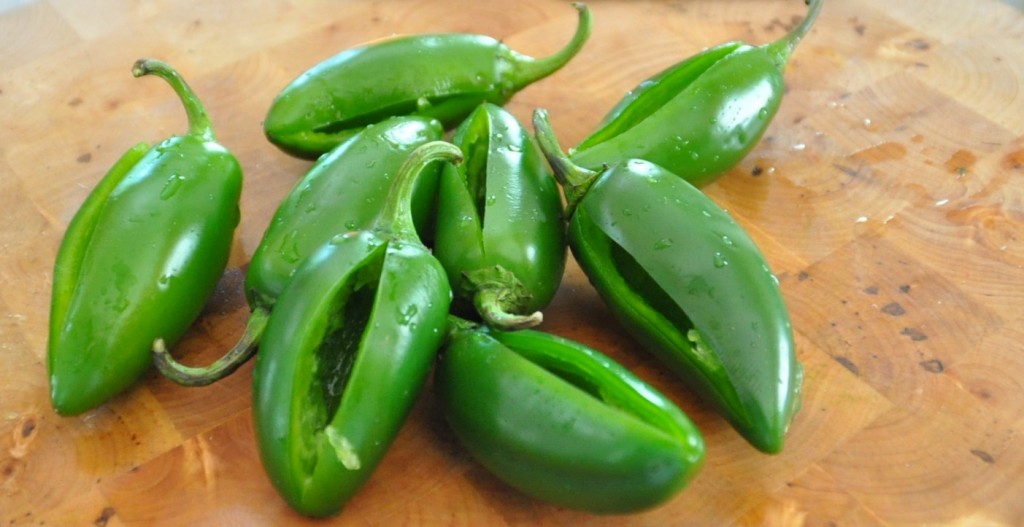 Once cleaned stuff it full of cream cheese.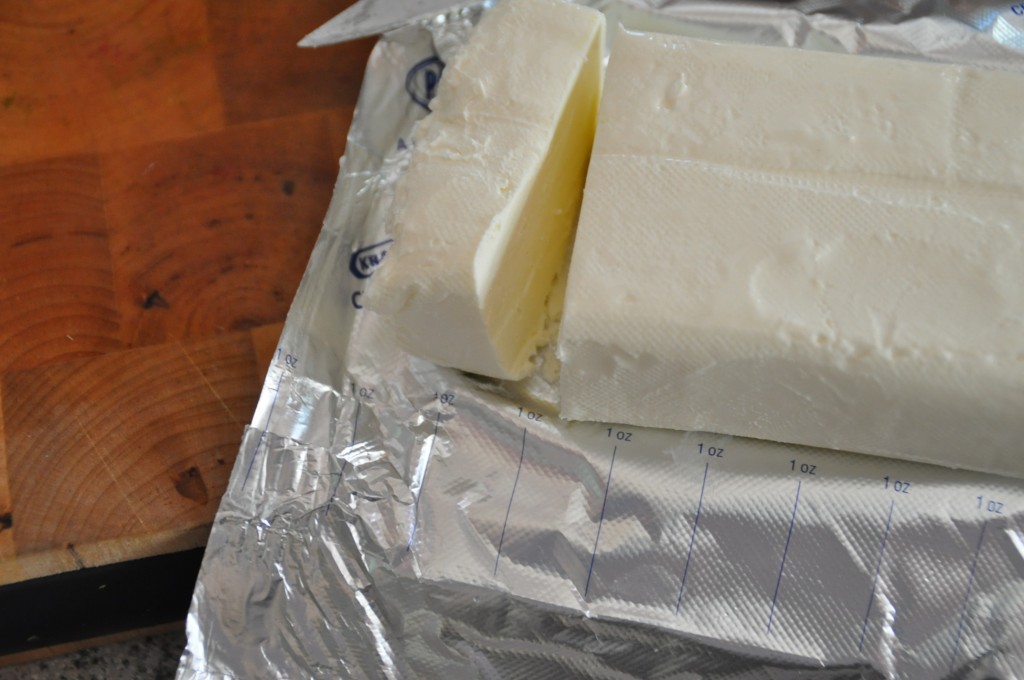 Use the same "football change purse squeeze" technique to open the jalapeno and stuff it.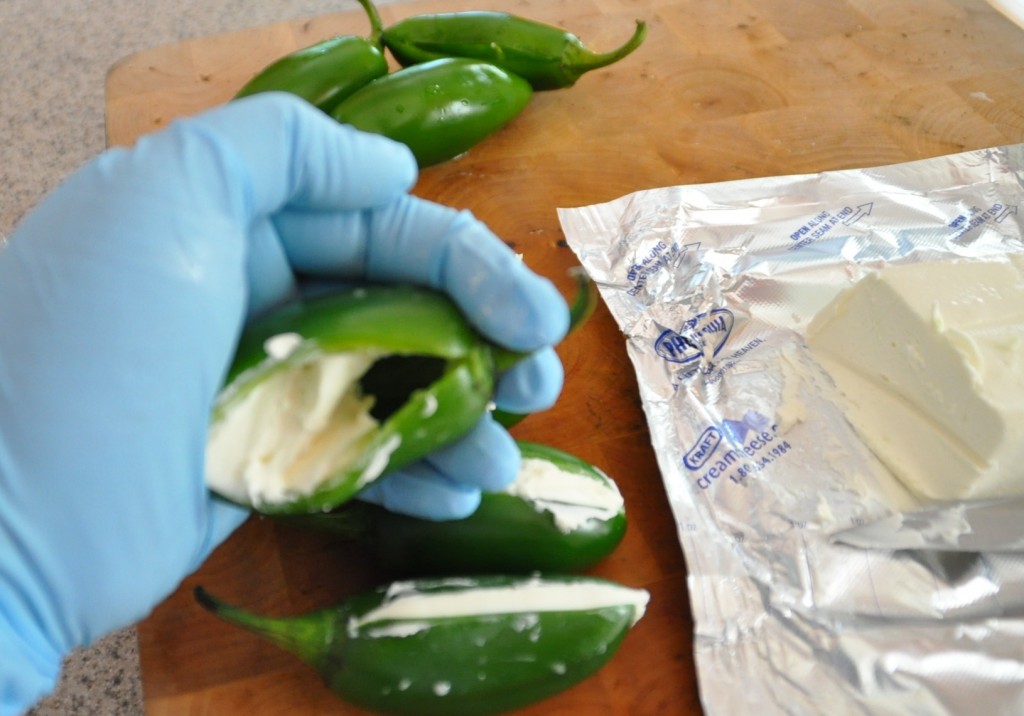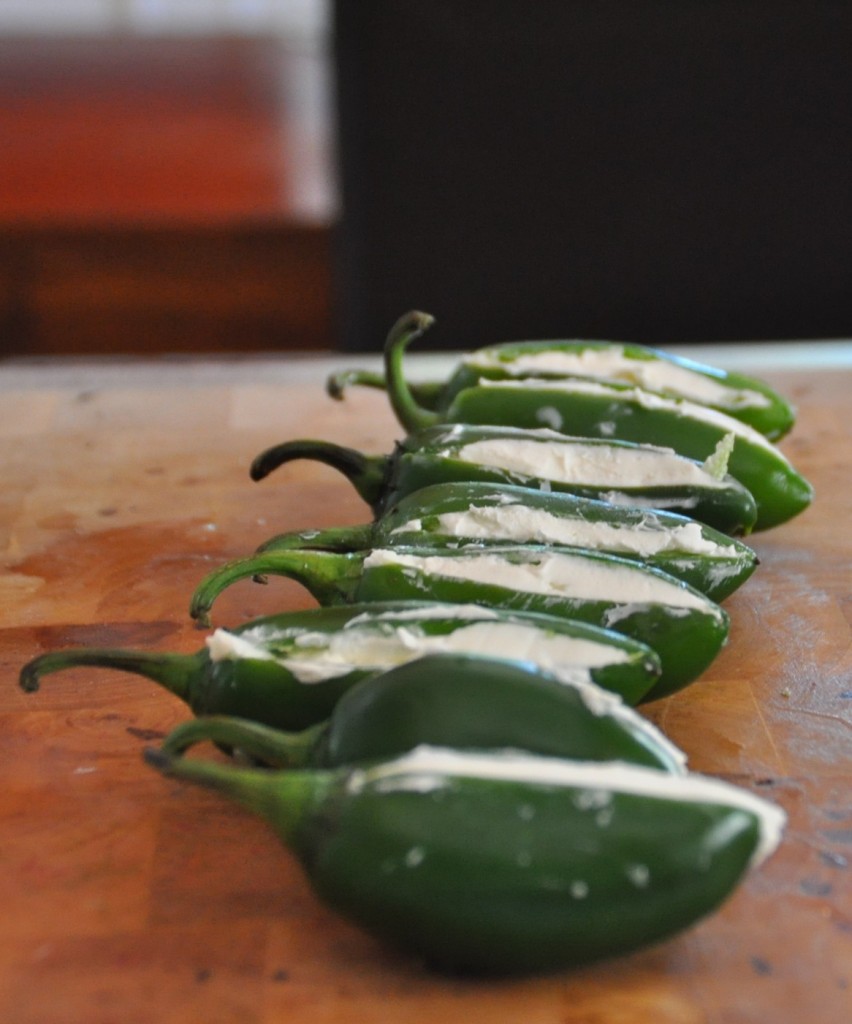 Once stuffed, wrap each jalapeno with bacon and use a toothpick to secure.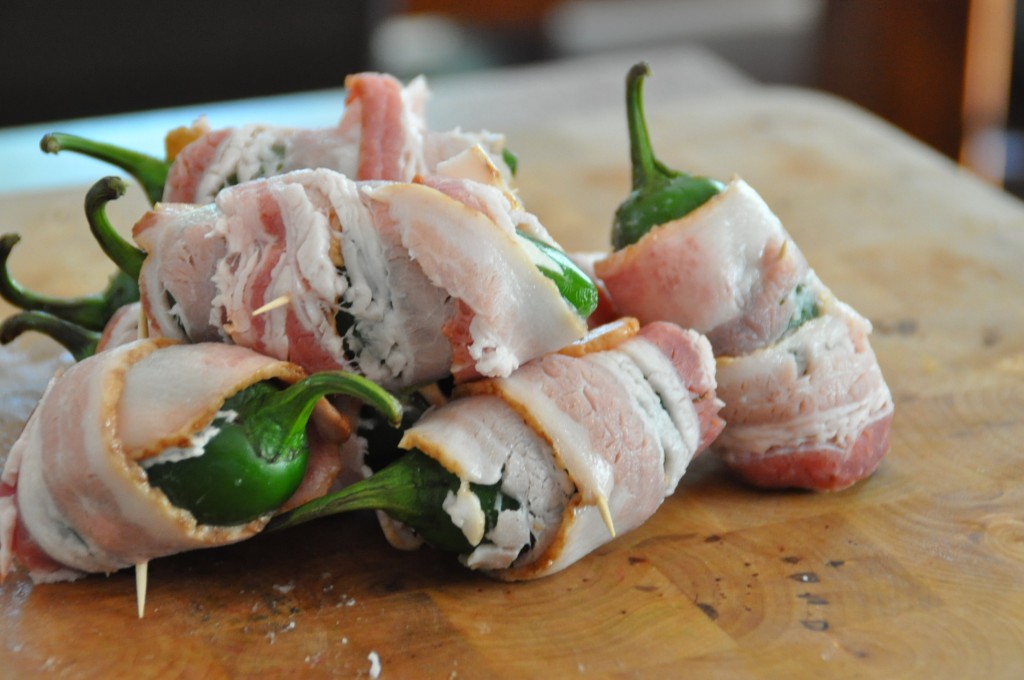 Cook over a medium hot grill.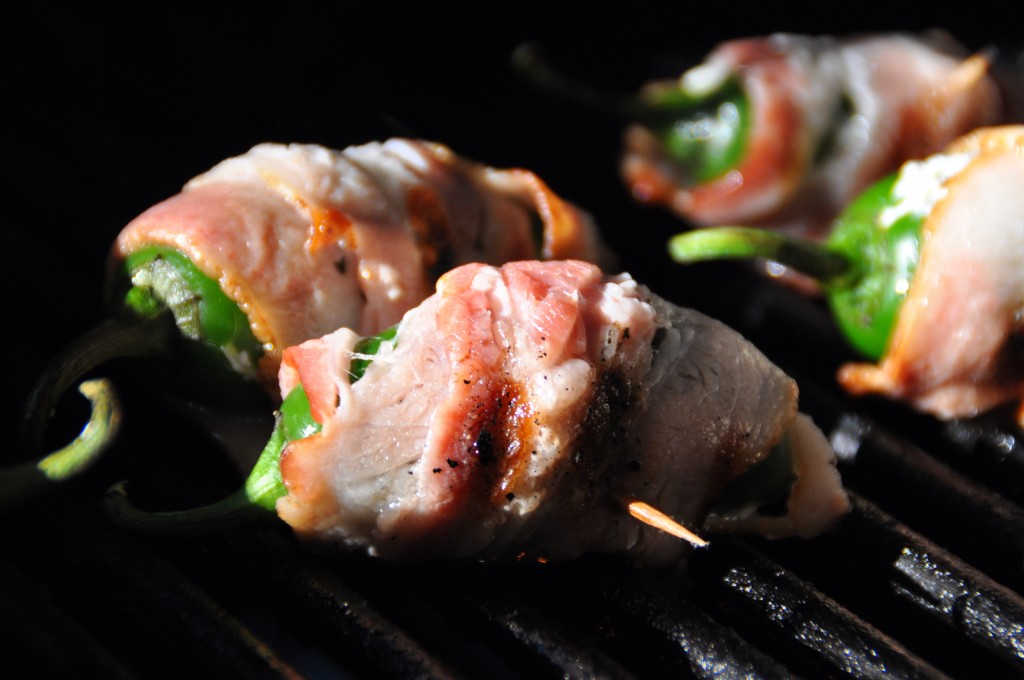 Cook until desired doneness. Generally speaking most people like their bacon crispy. Unless you have my boys, they like theirs 'al dente'.
Is there such a thing as 'al dente' bacon?
Regardless, they like theirs slightly on the chewy side.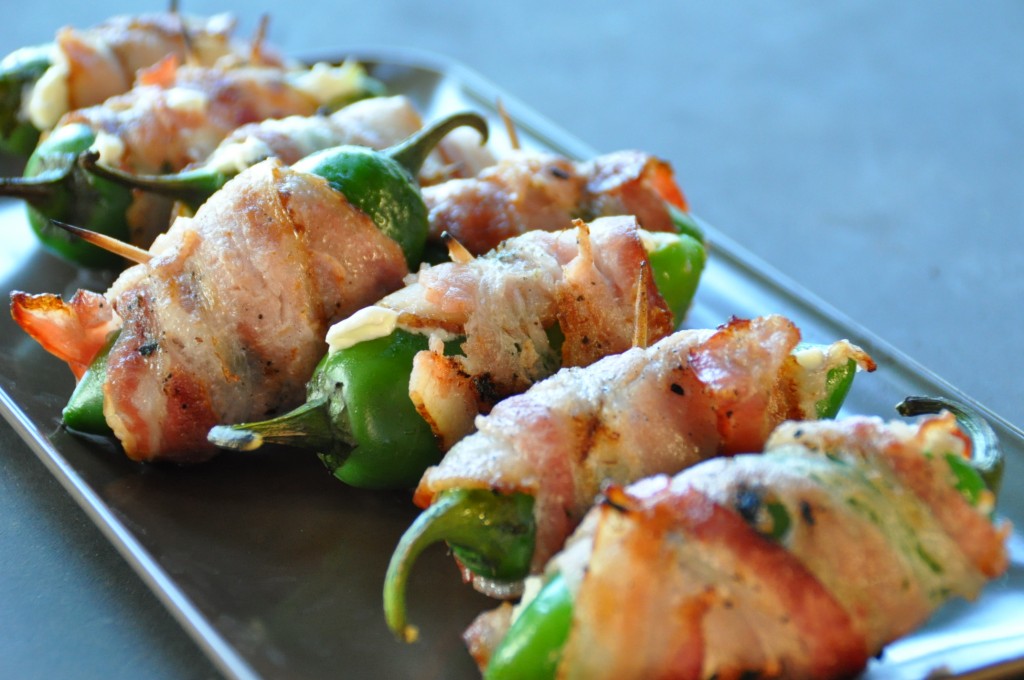 Whether you like your bacon crispy or 'al dente' I guarantee that you'll love these jalapeno poppers!
Go ahead and eat them, they aren't so unhealthy.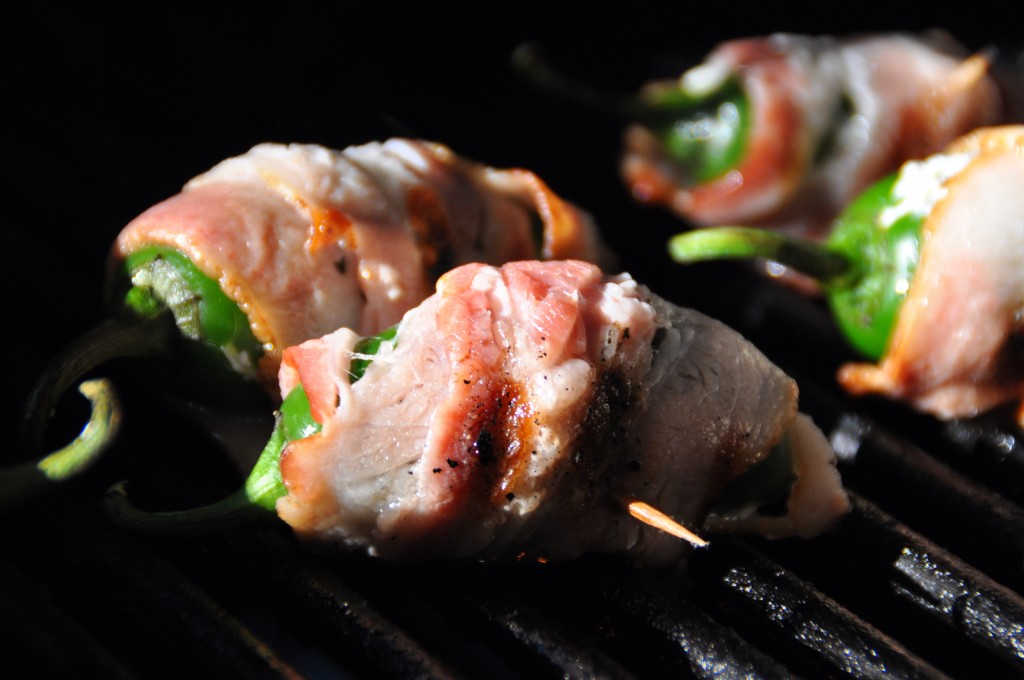 Jalapeno Poppers
2016-06-14 12:49:56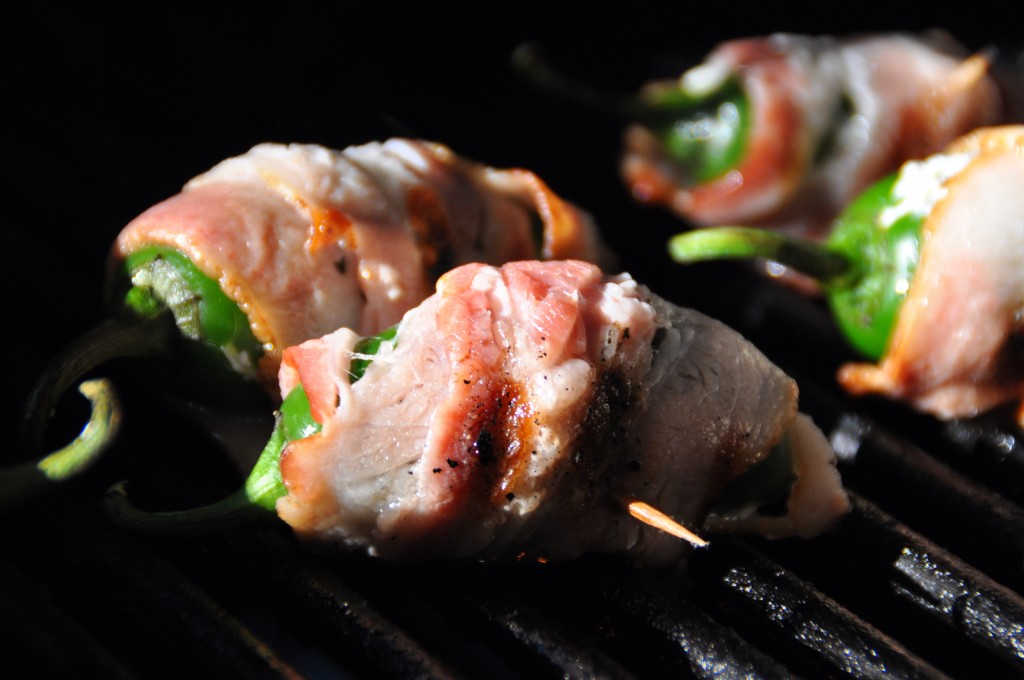 Ingredients
8 Jalapenos
6-8 oz Cream Cheese
4-8 slices of bacon
Instructions
Make a lengthwise split down the jalapeno.
Clean the seeds and membranes from the inside of the pepper. Method: Hold the pepper between your fingers lengthwise and squeeze slightly. This will cause the pepper to pop open like the old football shaped coin purses your grandma used to use. I used a spoon handle to clean out the seeds and membranes.
Once cleaned stuff it full of cream cheese.
Once stuffed, wrap each jalapeno with bacon and use a toothpick to secure.
Cook over a medium hot grill.
Cook until desired doneness
The Kitchen Witch http://www.thekitchenwitchblog.com/