I have so much to share!  So you'll just have to put up with me while I continue to share my exciting weekend.  After all, I  usually don't have a life, so when I do get one I kind of get diarrhea of the camera and can't squeeze my sphincter enough to stop it.  I have over 100 pictures, oh the torture!  I'm dividing it into two parts.  Why? 1. I don't have 4 hours to sit around and post 2. I care about your time, you don't have 4 hours to sit around and look at my pictures.
Last post showed what we saw, tourist-wise in San Francisco.  The next two posts are centered around the festival itself and our foodie experience.  So, I will begin at the beginning and end somewhere in the middle…
We decided to stay at the hub of the activities.  The Sir Francis Drake Hotel.
We discovered our large sounding room (as over the phone, we'll give you two queens) was quite small.  Worse yet, our bathroom was smaller than a porta potty and there was three of us sharing it. 
Three girls sharing it, need I say more?   Three girls with curling irons, hair dryers, diffusers, make-up, toiletries, three girls!  I just had to say more.
We had lunch at the Hotel's restaurant.  The chef was season 4 winner of the Top Chef.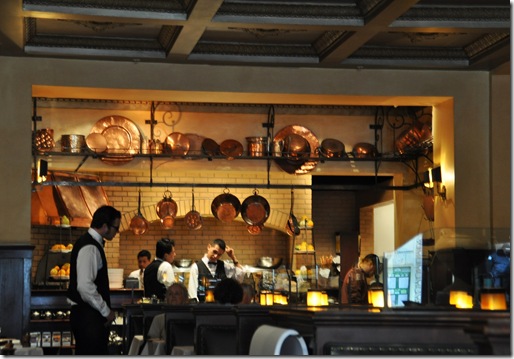 This is what foodbloggers do…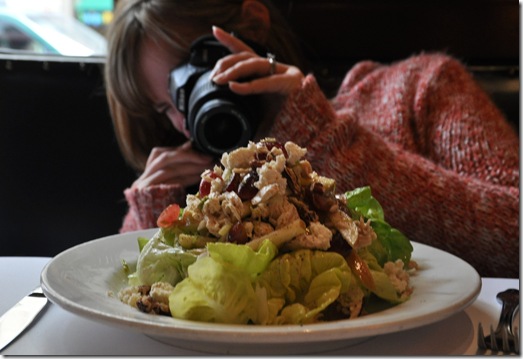 My smoked salmon tartine was perfect!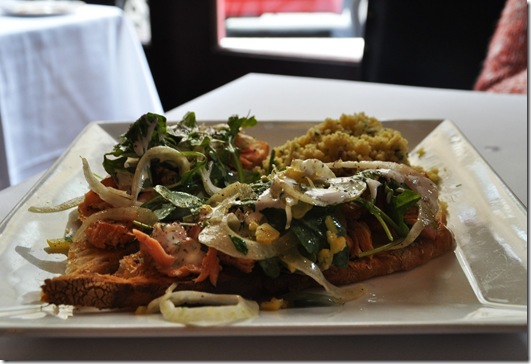 After lunch we registered and got our swag.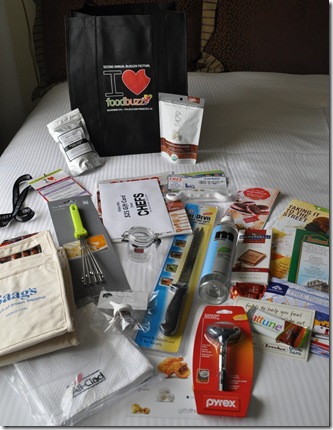 Bus tour time, I don't know what's bigger, my lens or my ring.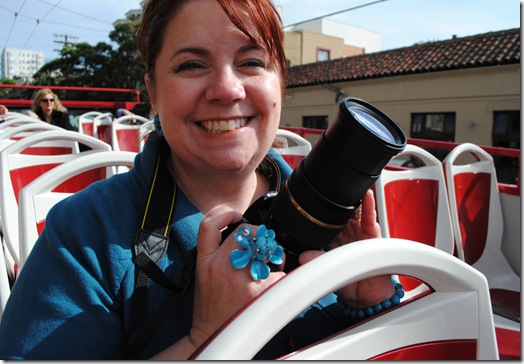 Waiting for the shuttle bus to take us to the street food fare.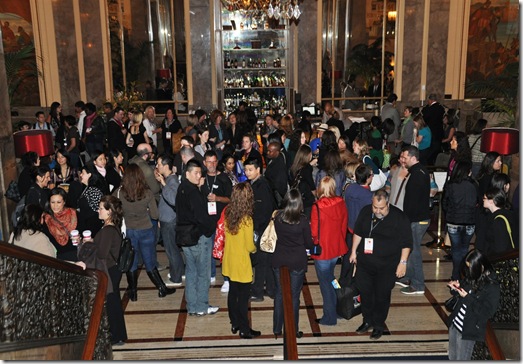 And the festivities begin!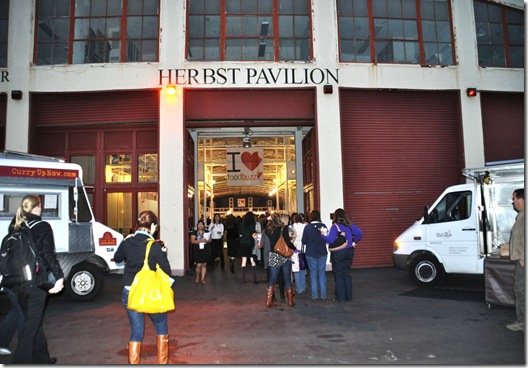 I spotted the wine straight away, a good indication of what the weekend had to offer.
And then they held an "American Idol" contest.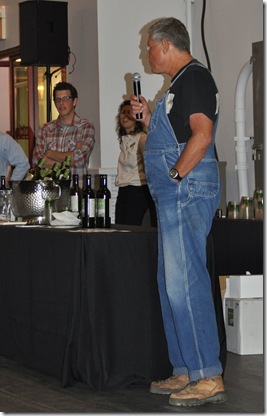 Okay, they didn't really have an "American Idol" contest, I think they should.  Maybe next year?
We did have a foodie gift exchange, I packaged mine to represent Montana, woot!  It contained buffalo jerky, buffalo droppings (chocolates) and huckleberry lemonade.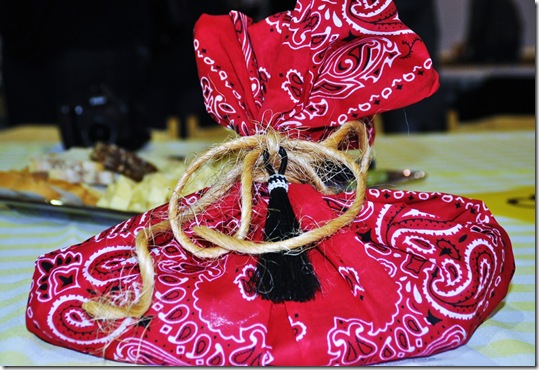 In exchange I received a nice bottle of Bonny Doon non-alcoholic wine.  I think I will give it to the Baby boy but not tell him it's non-alcoholic and watch him get drunk (hehe).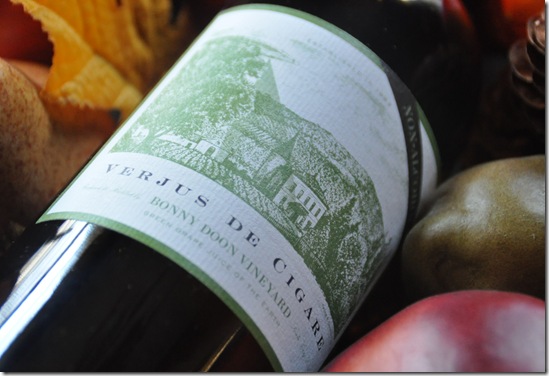 The eating and (more) drinking began!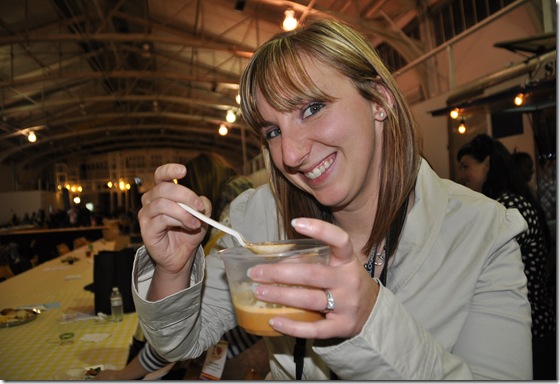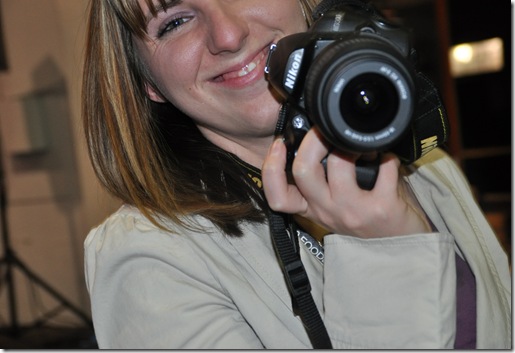 I was just a little too attached to my wine, it went everywhere with me. Obviously my camera did also.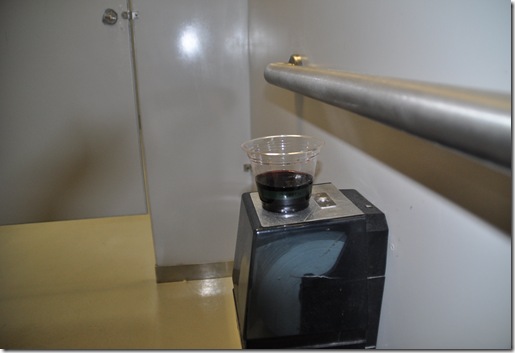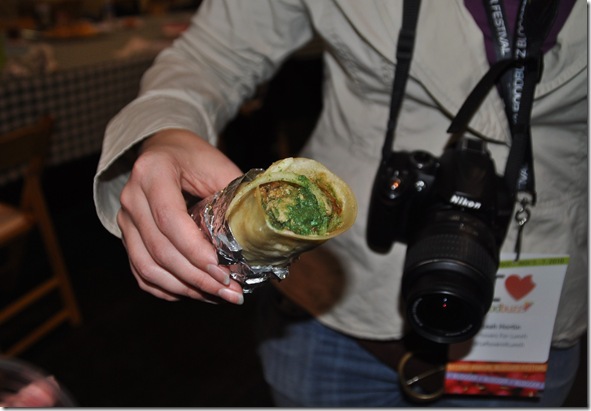 There was a lot of socializing, nothing like food and wine to lubricate the social skills.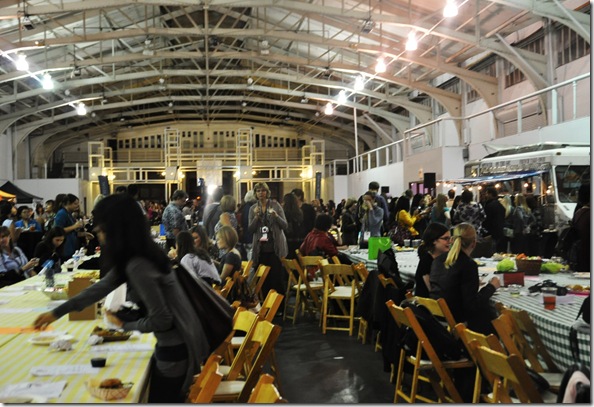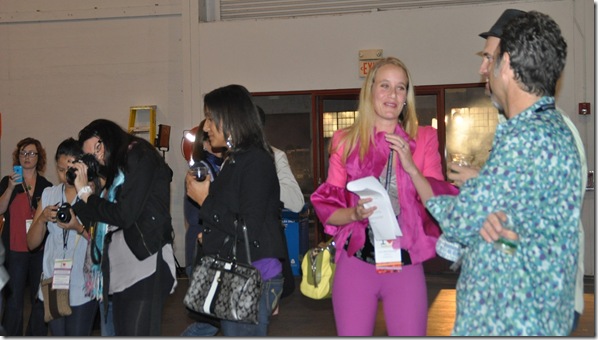 I may have also had a cocktail after the fare….
Saturday morning was time for the Breakout Sessions.  I started mine with The Success to Food Blogging.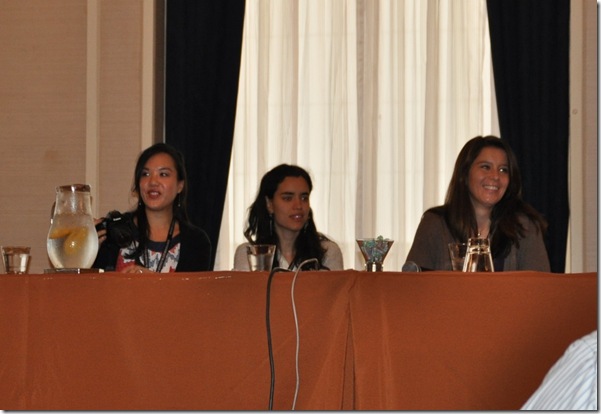 Then I attended the Fresh Express demonstration by Chef Todd.  He was very entertaining, but definitely selling a product.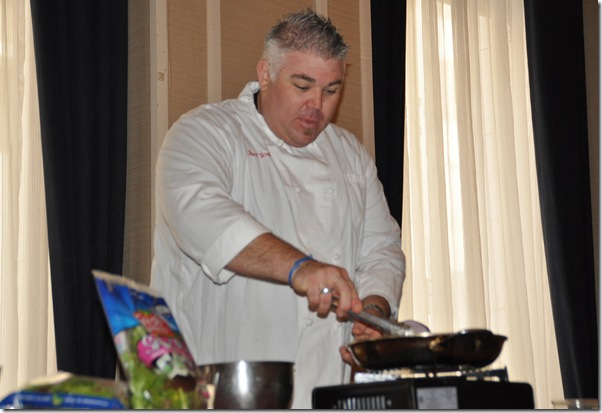 My classmates.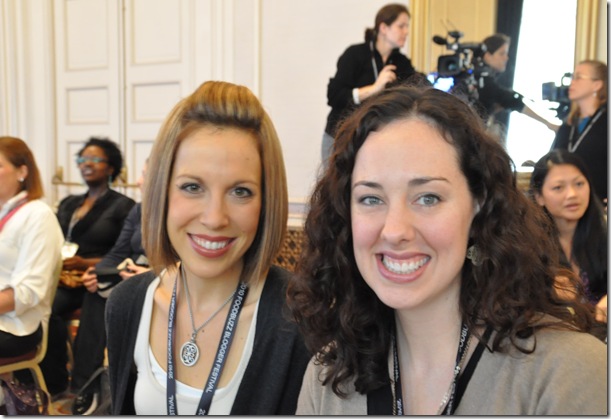 And lastly, I crashed the photography class.  I think this class would have better with more space and smaller groups.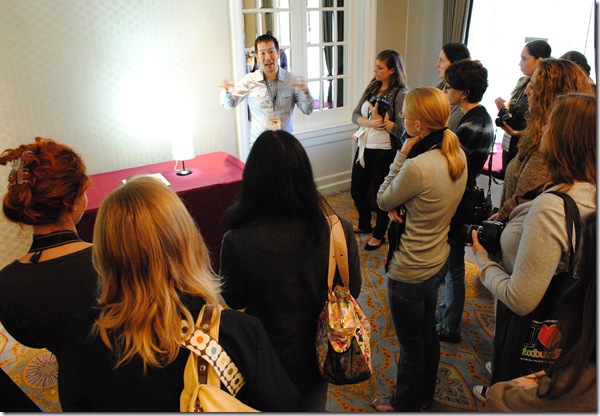 That afternoon we hit the Taste Pavilion at the Metreon.
A familiar site.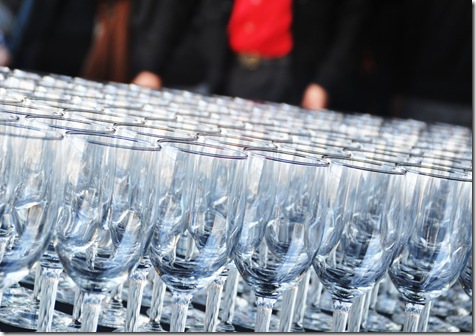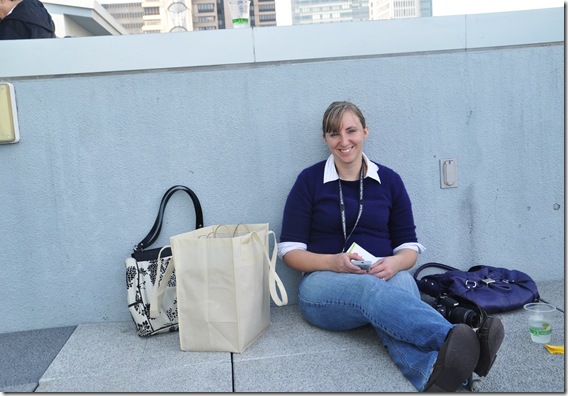 That's it folks, the feet are tired and so is everything else.  Hang tight for part deux of Food, Wine and Festivities.
Leah and I shared pictures, so I have to give her credit…for which ones???? Not sure 'cept I'm pretty sure I didn't take the one of myself.