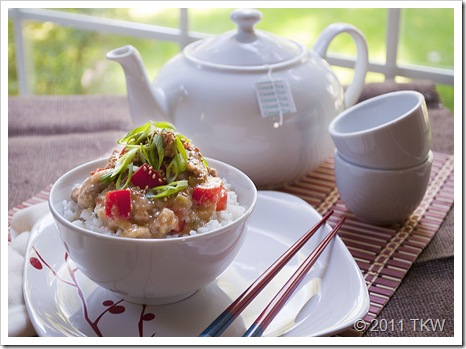 We love Chinese food, lets face it, Chinese take-out is fun! Unfortunately the only Chinese offered in Great Falls is marginally good and most of it is deep fried and greasy. I still enjoy it though, however, the next day I have a fierce thirst. I need to drink a gallon of water to try and rehydrate myself form all the sodium that is hidden in there also. The Baby boy loves the Sweet and Sour Pork but McGyver and me, we love General Tso's Chicken, the most famous Hunanese dish…or is it?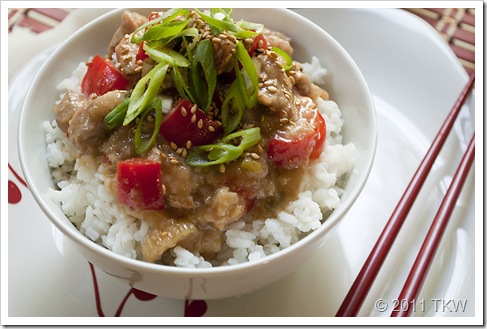 General Tso's chicken is named for a 19th Century general, Tso Tsung-t'ang (now usually transliterated as Zuo Zongtang), he supposedly enjoyed eating the dish. Would you believe it if I told you that the dish is not generally known in Hunan? I read in an old NY Times Magazine article by Fuschia Dunlop that the notable Chef Peng Chang-Kuei first made the dish in the 1950's. Peng opened a restaurant in NYC in 1973, during that time he adapted his original General Tso's chicken to meet the American palate (note: he is not the only one to lay claim to the dish).
The Hunanese's tastes tends towards the more sour, heavy, hot and salty. So it's no surprise when Peng opened a restaurant in Changsha and served the American version of General Tso's Chicken, it was not well received. Patron's complained that it was "too sweet". Ironically, the dish is now being adopted as a traditional Hunan dish by many influential Hunan Chefs. Dunlop's article goes into much more detail and is well worth the read, you can find it here.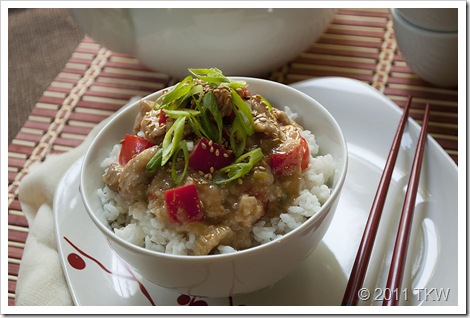 The recipe comes from one of my favorite 'healthy' cookbooks. Believe it or not, this recipe is so good as is that I have never changed a thing about it. Truthfully, I enjoy the non-fried version better and don't wake up the next day parched.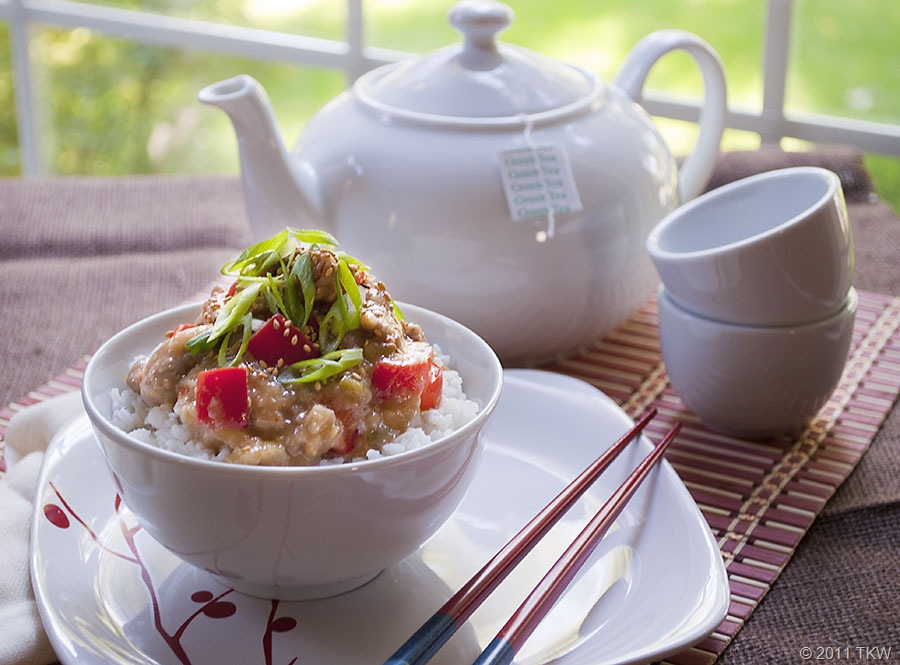 General Tso's Chicken
2016-06-13 10:04:34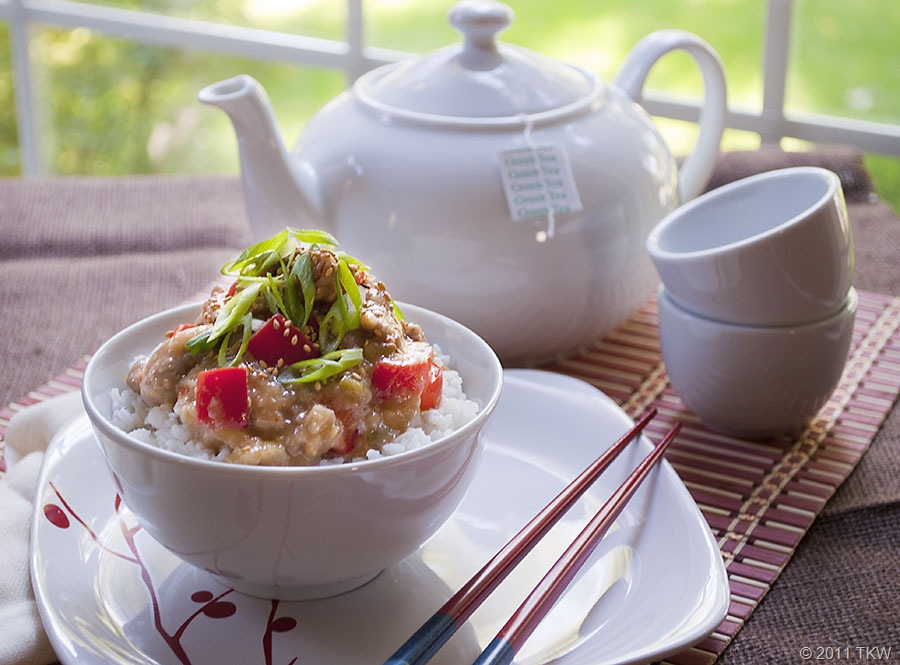 Ingredients
1 pound skinless boneless chicken, cut into 1"chunks
5 tablespoons dry sherry
1 tablespoon + 2 teaspoons cornstarch
1 tablespoon oyster sauce
2 tablespoons water
2 tablespoons reduced-sodium soy sauce
1 tablespoon honey
1 tablespoon rice vinegar
1 teaspoon Asian (dark) sesame oil
2 teaspoons canola oil
1 tablespoon minced fresh ginger
2 cloves garlic, minced
3 green onions, chopped
1/2 teaspoon crushed red pepper (or more to taste)
2 celery stalks, chopped
1 red bell pepper, seeded and chopped
Instructions
Combine the chicken, 2 tablespoons of the sherry, 1 tablespoon of the cornstarch, and the oyster sauce in a medium bowl; set aside to marinate for 5 minutes.
Combine the remaining 3 tablespoons sherry, the water, soy sauce, honey, rice vinegar, sesame oil, and the remaining 2 teaspoons cornstarch in a small bowl; set aside.
Heat a non-stick wok or a large, deep skillet over medium-high heat until a drop of water sizzles.  Swirl in the canola oil, then add the chicken mixture.  Stir-fry until lightly browned, 2 – 3 minutes.  Add the ginger, garlic, scallions, and crushed red pepper, stir-fry until fragrant, about 30 seconds.  Add the celery and bell pepper, stir fry until crisp-tender, 2 – 3 minutes.  Stir in the sherry mixture and cook, stirring constantly, until the mixture boils and thickens, and the chicken is just cooked through, 1 – 2 minutes.  Serve over rice.
Adapted from Take-out tonight!
Adapted from Take-out tonight!
The Kitchen Witch http://www.thekitchenwitchblog.com/

Click to Print a Recipe Card