That's it folks, Christmas is really over and now you have leftover candy canes, what to do?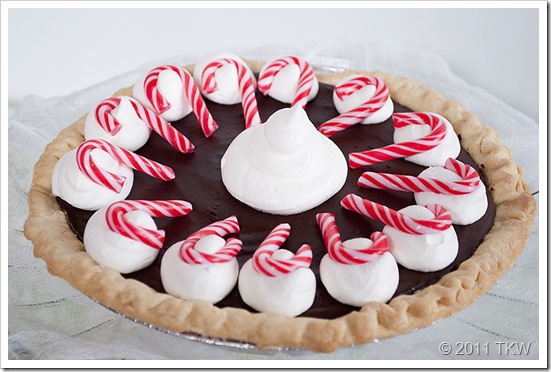 Here are some ideas  I found on the internet:
Or you could head over to my post at Pig of the Month and make my Chocolate Candy Cane Pie.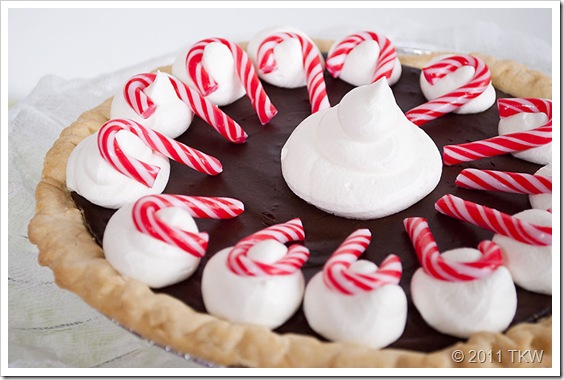 I hope you all had an enjoyable holiday!