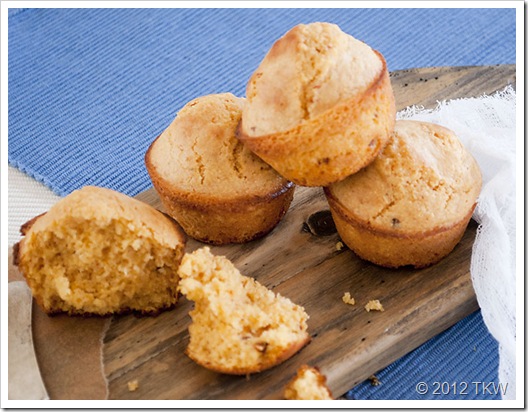 I was making some black bean soup in my amazing pressure cooker. The soup takes a total of one hour start to finish and no soaking the beans; the pressure cooker has basically changed my bean eating world. But I'm not posting about pressure cooker/bean love today, however when you have a pressure cooker to do all the work it gives you time to make other things. Things like Chipotle Cornbread Muffins.
Cornbread and beans go together like PB & J, biscuits and gravy, salt and pepper, butter and …everything. I think they pair so well together because true cornbread is a bit on the dry side, kind of crumbly but in a good way. Beans are creamy and swim in a lovely thick liquid that makes cornbread the perfect vehicle for soaking up all that goodness. You can dip it, crumble it or put the beans right on top of it, however you serve it, cornbread and beans are a perfect union.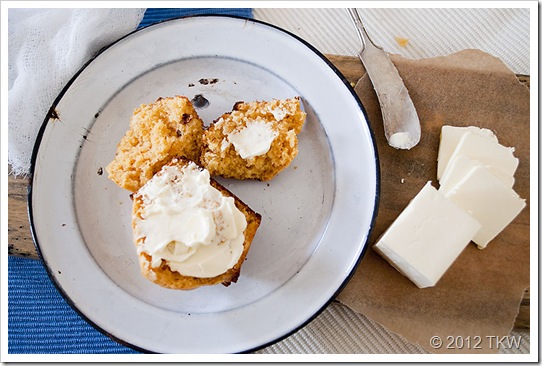 I made up my usual cornbread batter and gave it a taste and I just wasn't feeling it. So I added a little more salt and re-tasted, meh, I still wasn't feeling it. Something, it needed something. I double checked my ingredients and everything was there, I just wasn't feeling it. Have you ever been like that? It's the same cornbread I make all the time, but this time it wasn't hitting the right note for me.
I remembered that I had some frozen chipotle cubes in the freezer, I immediately defrosted one and stirred it in. Better, but not enough, I defrosted another cube, stirred it in and the angels started to sing. Perfection, I guess must have been craving a little spice, I was so feeling it now. When I served these up to my guys, they said "this cornbread is really good, what did you do different" followed by "you can make these again". That's how I know I have a real winner, when I get the "make these again" statement.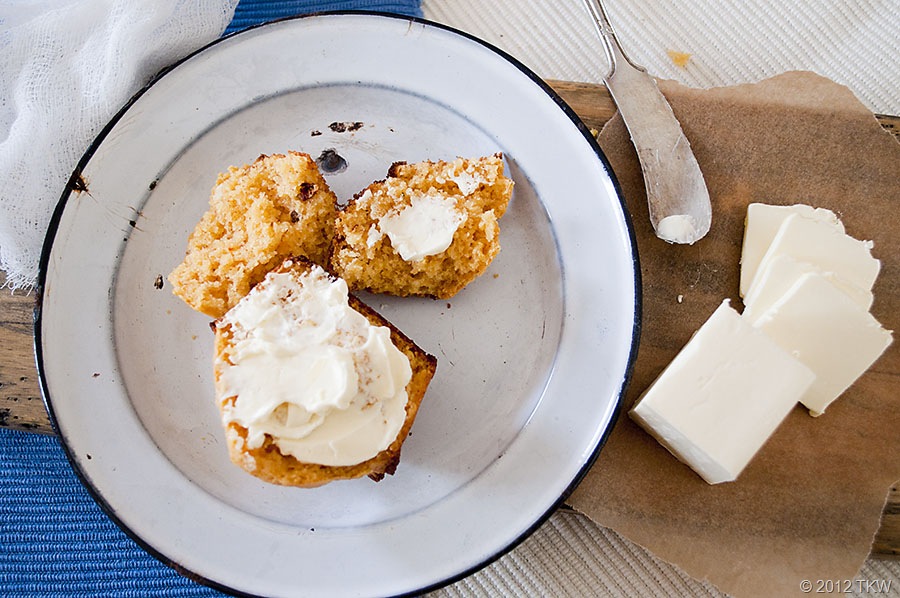 Chipotle Cornbread Muffins
2016-06-12 12:01:34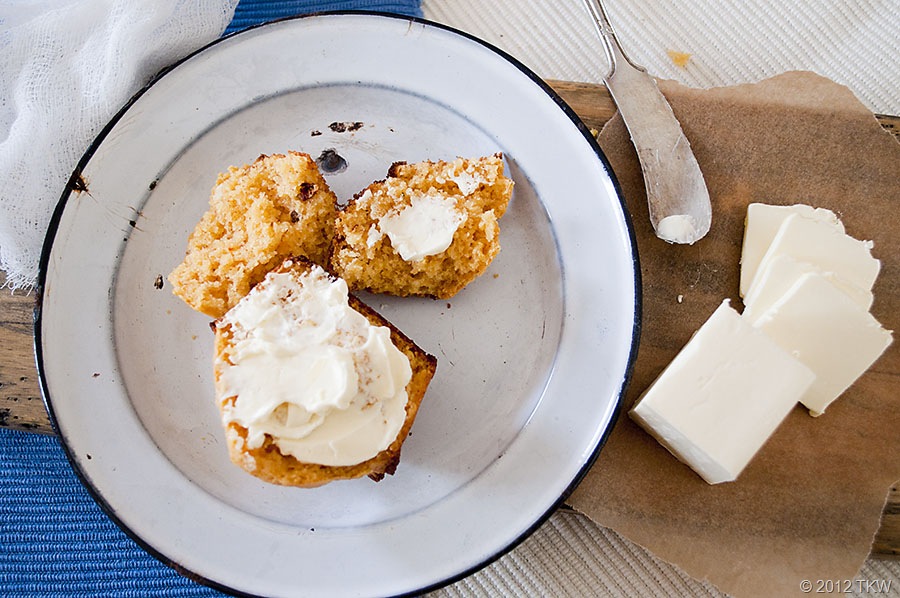 Ingredients
1 cup cornmeal
1 cup all purpose flour
1/4 cup sugar
1 tablespoon baking powder
1 teaspoon salt
1/2 cup egg beaters
1 1/4 cup skim milk
2 tablespoons oil
2 teaspoons chipotle en adobe, minced
Instructions
Preheat oven to 425F degrees. In a large bowl, mix cornmeal, flour, sugar, baking powder and salt. Stir in egg beaters, oil, milk, and chipotle until just blended.
Lightly spray a muffin pan or line with papers. Fill each cup, dividing the batter equally between the cups.
Bake for 15 to 20 minutes.
The Kitchen Witch http://www.thekitchenwitchblog.com/
Today is also the last day to participate in my giveaway for a bamboo salad bowl set from Bed, Bath and Beyond and my favorite dressing emulsifier from Target. The winner will be announced on Monday.

Informal Cookery Definitions A to Z
Beefsteak. While this name seems to be obvious of what it is, it is also a type of tomato. The beefsteak (as in a steak cut from beef) is one contribution we can thank the English for. A tender cut is grilled, pan fried or broiled where as a tougher cut is more likely to be braised. The French term is Bifteck. The beefsteak tomato is the largest cultivated tomato, it originated from New York.
Beefsteak À La Mayer. Ground beef patties, with egg fine brad crumbs and liquid, cooked in fat until browned and served with a fried or poached egg on top.
Beef Stroganoff. A beef stew with many variations, but made distinctive by the addition of sour cream. It is of Russian origin.
Beef Tea. Another name for a meaty clear bullion, it's often served as a nutritional supplement. There is a popular brand of condensed beef tea, called Bovril. Hot water is added to the meat extract for an instant beef tea. It is very popular in England and South Africa.