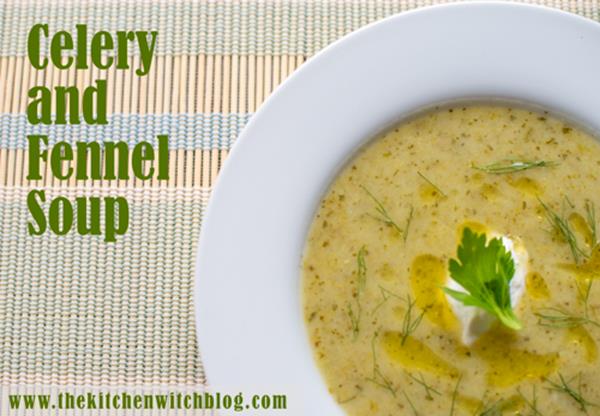 I have an enemy. I used to think it was just one sided, I hated them. But that can't be true because of the way they torture me, surely if you love someone you wouldn't stress them out! I know it's unhealthy to have an enemy but I am finding it difficult to forgive this person. When things are going smooth and fine they barge in there and then I go into a crazy tailspin. I've tried to disassociate myself with this person but they are sneaky, devious. Like an earworm they creep into my brain and next thing I know I'm skipping down the tracks with them knowing full well that a train is coming. Predictably I end up a train wreck, my guts turned, sleep eludes me, I get snappy and over inflate little issues, in other words I become the witch in The Kitchen Witch.
People who know me well would never believe that I have such an enemy, that fun loving girl, how could she have an enemy? McGyver does his best to help me deal my enemy; he's my rock, helping me through my troubles, advising me on how to deal with this person. Sometimes it's difficult for him to understand, he knows the part I play in it and just doesn't understand why I can't just say NO. Why do I let this person run my life?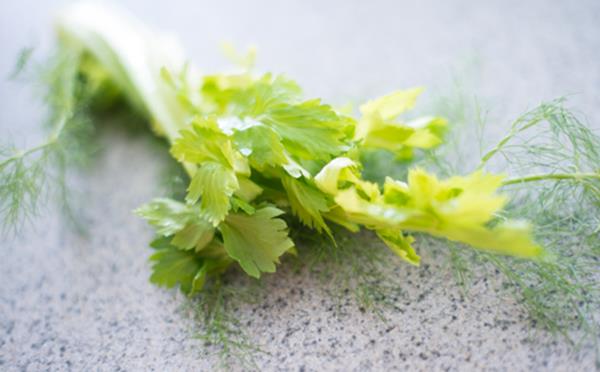 Sometimes it's so exhausting and I just break, I beat myself up, why, why do you keep coming back for more? I cry because a plant died (seriously get a grip girl). Of course the answer is always the same, you can't help it. It's just the way you are. You would think that by this time in my life I would have learned to deal, embrace it, accept it, reveal in it. Like forgiveness, some things are easier said than done. I've soul searched, burned incense, tried Reiki, drank heavily and to no avail! Mine enemy is constantly there.
Maybe not constantly there, but it feels like it. When I cook, create, and photograph things slip away. I become hyper focused, blissful tunnel vision sets in (that train could be coming but I wouldn't see it) and I know that I'm doing what I love… Then to eat the results, what reward, especially when it's a wonderful silky light refreshing soup. Made with fresh garden veggies you can help but feel pride and totally enjoyment. I know my enemy is still there but at that moment it doesn't matter, I'm have a little me time, me and my soup!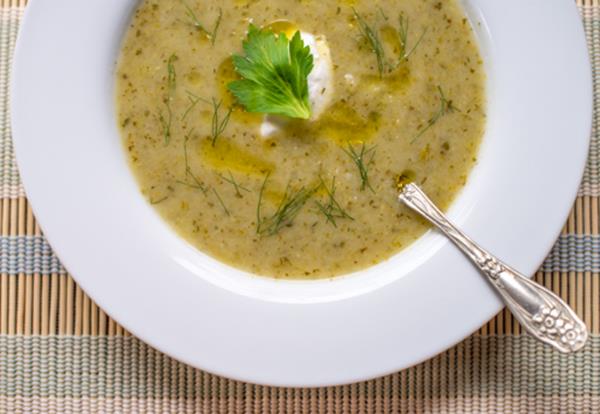 Do you have any enemies? If the police asked (in the case of your untimely death) do you know of anyone who would want this person dead, would someone be able to give them a name? In my case, although I do have an enemy, if my enemy was to kill me, it would be a suicide. Yes, I am my own worst enemy! This other person, that is actually me, is a "yes" gal and is constantly getting involved (and over her head) because she seems to believe that other people aren't reliable/capable, etc. So she opens her big mouth and says "I'll do it". Choo, choo, do you hear the train a coming?
This recipe was heavily inspired by one on Food 52, Roasted Celery Soup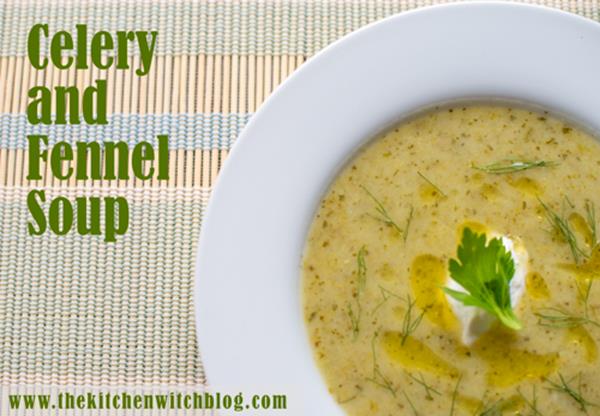 Roasted Celery and Fennel Soup
2016-06-09 20:14:53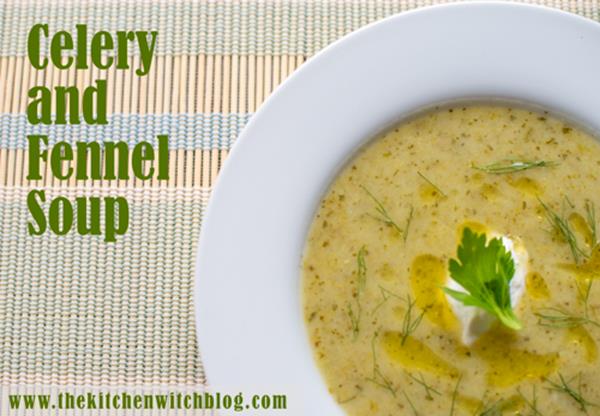 Serves 6
Ingredients
8 large celery stalks cut into 2 inch pieces
1/2 bulb fresh fennel cut into 2 inch chunks
4 large whole garlic cloves, not peeled
3 tablespoons olive oil
1 teaspoon salt
1/2 teaspoon white pepper
3 medium redskin potatoes, peeled and cut into a 1 1/2 inch dice
6 cups chicken broth
1/2 cup fat free half and half
2 teaspoons fresh lemon juice
Salt and pepper for re seasoning if needed
Celery leaves and fennel fronds, if desired for garnish
Extra virgin olive oil for drizzling
Instructions
Preheat oven to 350°F.
Spread the cut celery, fennel and cloves of garlic in a 9x13 inch roasting pan. Add the salt, pepper and olive oil and toss to thoroughly coat everything. Roast in the oven for 40 to 45 minutes, stirring occasionally, until the edges of the vegetables just begin to brown. While the vegetables are cooking, cook the potatoes in the chicken broth until tender..about 10 to 12 minutes. Set the pan aside to cool.
When the vegetables have finished roasting add them to the potatoes and broth, let cool. In a blender puree the soup in batches, use a blender stick or a food processor. If desired you can strain the soup through a mesh strainer. Once pureed. return the soup to the pot and bring up to the boil. Stir in the cream/half and half and the lemon juice. Taste for seasoning, and garnish each bowl with celery leaves and fennel fronds if desired.
The Kitchen Witch http://www.thekitchenwitchblog.com/