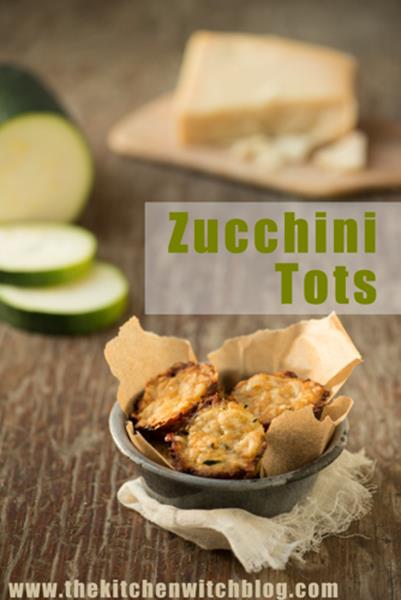 I'm a results girl. I like to see rewards of my hard work, and I don't mean that feeling good cause I got something done reward. I need to see my results. A freshly cleaned house, a new organized space, fresh cut lawn, published photos, etc. I think that's why I took to gardening, to see something grow from a little seed, to a lush plant and then produce something of value (beauty or food) is an incredible reward. Gardening does test my patience; I like to see my rewards, like NOW. A garden just doesn't grow like that (except the weeds…).
I've discovered that a garden grows patience and creates challenges. The constant battle of weeds, pests and diseases keeps gardening challenging which is probably why I don't get impatient with it.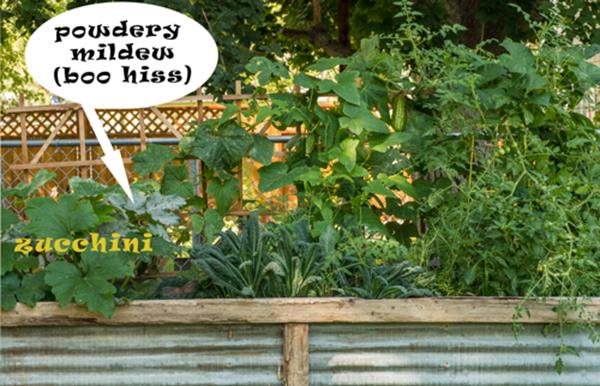 Then there are the disappointments, the unsuccessful plants, the plants not watered by your baby boy and the plants that seem to do well despite whatever abuse you put them through. Like the zucchini plant. Talk about bang for your buck. The zucchini is my kind of plant, put it in the ground, water it, fertilize it a little and before you know it you have more zucchini than you know what to do with.
Truth is, a person only needs to grow one zucchini plant because they are so prolific. I've never grown zucchini until this year yet every year I have gardeners handing me over pounds of zucchini. It seems like no matter how much you keep up on them, there are always more and boom, overnight they turn into monster zucchinis…could they be related to gremlins?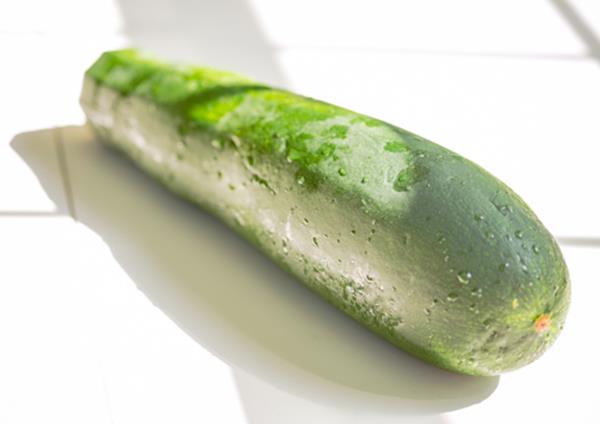 I'm sure many of you are scratching your head, what to do with that entire zucchini(s)! Zucchini bread, muffins…no brainer. Grate and freeze, okay but what else? All this zucchini brings me to my Secret Recipe Club assignment this month: Erin fromMaking Memories with your kids. Erin is a single mom of two kids, whom I totally get; I was a single mom for many years. Erin gets in fun times with her kids by cooking and crafting together. Her site is full of kid friendly food and crafts. Including these incredible zucchini tots.
These little zucchini gems are loaded with tasty ingredients and end up being a cross between a tot and a mini quiche. Since kids are more apt to eat tots than quiche I definitely think that tot is the best name. I followed Erin's advice and double the recipe, I got about 18 tots. I added some roasted garlic which went wonderfully with the nutty parmesan and I topped them with a little extra cheese (mostly because I grated more than I needed and in my world there is never enough cheese). These little guys take only a few minutes to prep (if you use a food processor) and just a little over 15 minutes to bake. My kind of dish, immediate results!
I'm going to experiment more with these tots, I want to try some southwestern style ones with cheddar, peppers and onions. Maybe play up the Italian theme more and add some basil and oregano, even add a marinara dipping sauce. Erin just opened up a whole new zucchini world to me, thanks Erin. That'll pretty much take care of one zucchini…now for the rest…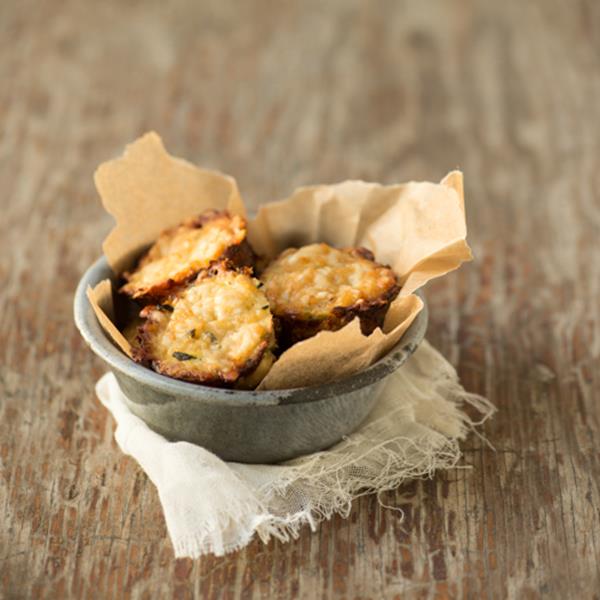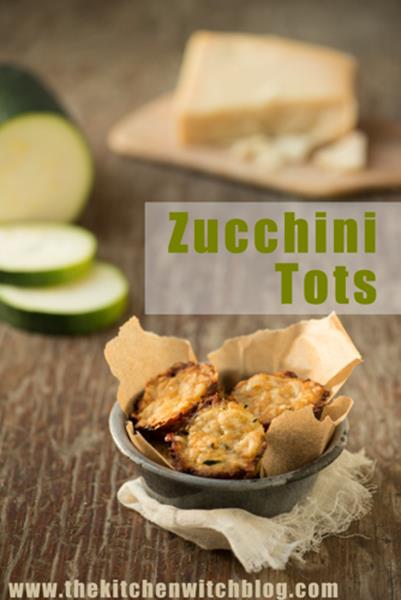 Roasted Garlic Zucchini Tots
2016-06-09 20:10:38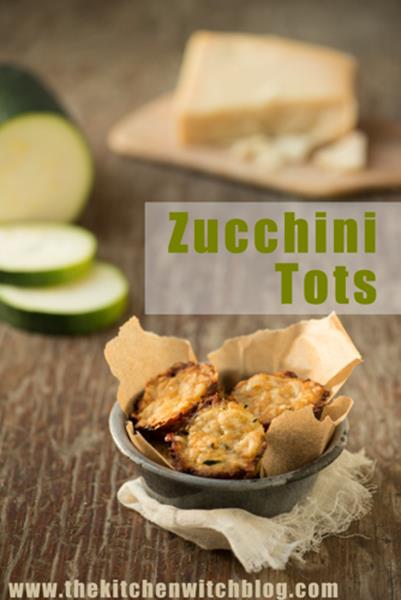 Ingredients
2 cups shredded zucchini
2 eggs
3/4 cup diced onion
4 cloves roasted garlic, mashed
1/2 cup Parmesan Cheese, shredded plus extra for topping if desired
1/2 cup bread crumbs
Salt and pepper to taste
Instructions
Preheat oven to 400°F.
In a large mixing bowl combine the zucchini, eggs, onion roasted garlic, 1/2 cup Parmesan cheese, bread crumbs and salt and pepper.
Spray mini muffin pan lightly with oil. Fill cups to the top, sprinkle extra cheese on top if desired. Bake 15 to 18 minutes or until golden brown and the tops are crusty.
Allow to cool for 1 to 2 minutes before turning out.
Adapted from Making Memories with your kids

Adapted from Making Memories with your kids

The Kitchen Witch http://www.thekitchenwitchblog.com/

Make sure you check out all the Group C SRC reveals! And thanks again Debbi for being such a great Group C leader!