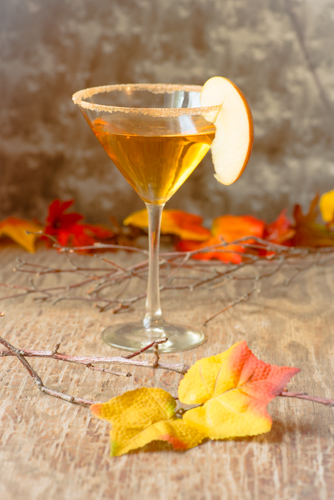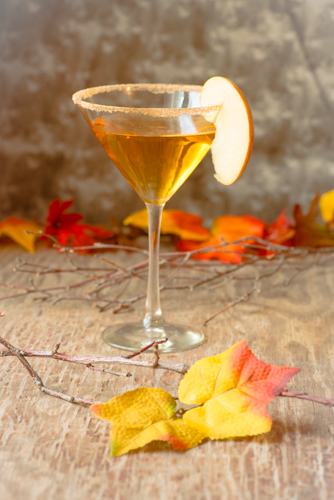 What do you think? Isn't it amazing! A bit of a shocker, the new look, but I love it. For months now I've been working with Melissa, web designer (Fine Lime Designs), food blogger (Eyes Bigger Than My Stomach) and food photographer extraordinaire to give the blog a whole new look. Don't get me wrong, I loved my dark biker chick look but, like my kitchen, I needed to change the look and do a little redecorating. I also needed to marry my photography site to my blog and Melissa was the perfect person to do that. Having another food blogger and photographer work on your site is the best, she totally understood my needs. It really was all about highlighting the photographs (you know, the job I get paid for) and I wanted to be able to update and change some things myself which Melissa has got all set up for me.
To help me celebrate Melissa has generously offered to do a custom Social Media icon make over for one lucky person. Wow, yay! Melissa is the easiest person to work with and she'll bend over backwards to make sure you get the perfect icon!

For you non-web readers I have a Salter Bamboo Kitchen Scale from Sur La Table to giveaway, couldn't leave you all out.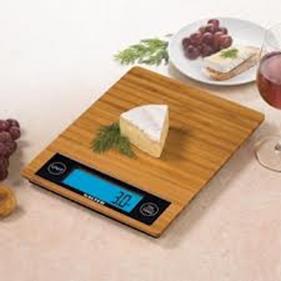 No celebration is complete without a great cocktail (at least not in my world). I created this great fall cocktail (which is also pretty tasty virgin style) which I'm dying to share. I created this signature cocktail for Downtown Great Falls merry.Art.mas tour which is sponsored by the Downtown Chicks as a fundraiser for the Great Falls Urban Art Project.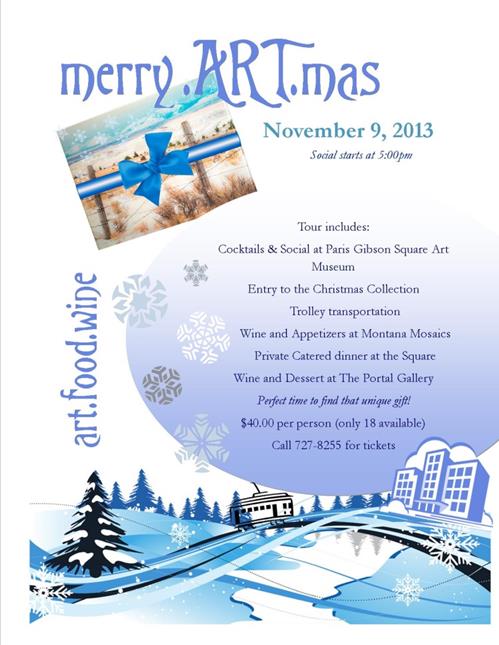 At our last meeting I had the chick's test this party sized recipe and got thumbs up all around. It embraces all the fall flavors I love, apple, cinnamon, ginger and allspice. I created it as a vodka martini but it is also fabulous served hot with some Captain Morgan's spiced rum, it'll warm you right up!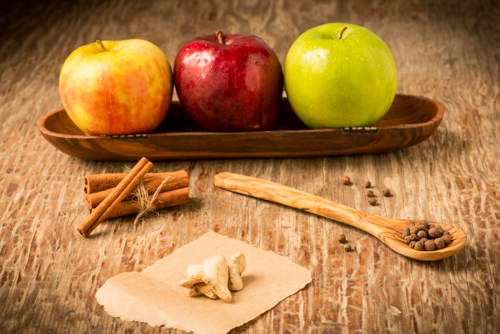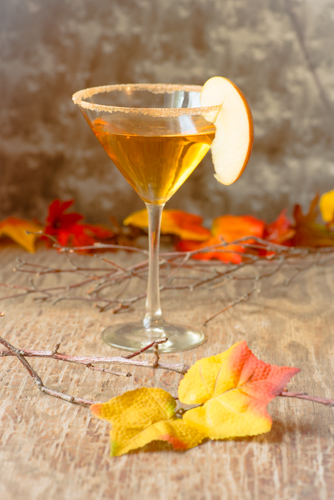 Spiced Applepie-tini
2016-06-09 19:56:57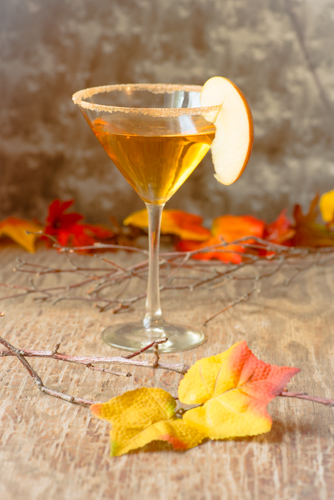 Ingredients
1 gallon apple cider
1 gallon apple juice
10 cinnamon sticks
1 cup white sugar
1 cup brown sugar
2" piece ginger, chopped
1 teaspoon whole allspice
2 bottles vodka
1/2 cup vanilla sugar
1/2 teaspoon ground cinnamon
Instructions
In a large pot add apple cider, apple juice, cinnamon sticks, sugars, ginger and allspice. Bring to a boil, turn off heat, cover and let steep overnight. Strain the apple mixture.
Mix cinnamon and sugar in a small shallow bowl. Moisten edge of martini glass and dip in cinnamon sugar to coat rim. In a martini shaker, fill with ice, add 3 parts apple mixture to one part vodka. Strain into martini glass and garnish with an apple slice if desired.
Notes
To make vanilla sugar, split a vanilla bean and place in a jar. Add two cups raw cane or other coarse sugar. Seal tightly and let sit for 1 to 2 weeks, shaking or stirring occasionally.
The Kitchen Witch http://www.thekitchenwitchblog.com/

Don't forget to enter the contest!

Congratulation to Frederic Buruiana, you won the Sparkpeople Cookbook. Email me your address and we'll get it mailed off to you.