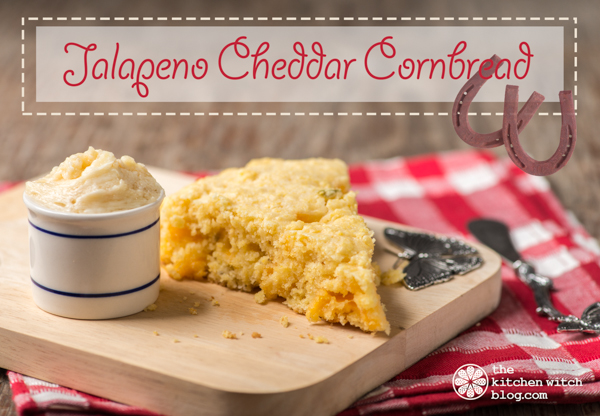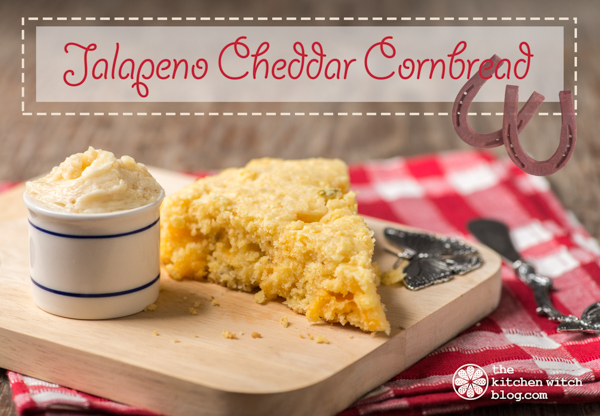 Already I'm feeling like I'm starting the new year a bit disorganized, in the month of January I have two major life events happening, one of which I can't speak freely about till it's done and the other, well it's either going to rock my world or destroy it, so I'm hanging on to that announcement until later.
Regardless of my huge upcoming events I always look to the New Year as a good time for rejuvenation, a starting off point, a beginning to no end.
I found this poem by accident on the internet; it cleverly spells out Happy New Year with the first letter of each line.
How Beautiful the Turning of the Year by Nicolas Gordon
How beautiful the turning of the year!

A Moment artificial yet profound:

Point upon an arbitrary chart

Passing like a breath upon the heart,

Yearning with anticipation wound,

New hope new harbored in old fashioned cheer

Even when the boundary line is clear,

We recognize the oneness of the ground.

Years, like circles do not end or start

Except we lay the truth across our art

Adjusting dates as they go round and round

Revolving to a tune long sung and done.

If you are making up some of my Creole Style Black-eyed peas I highly recommend this spicy cornbread as an accompaniment. The sour cream in the cornbread makes it moist, add more or less jalapenos to suit your spice taste and the chunks of cheese create beautiful cheesy pockets (I'm never using grated cheese in my bread again, I love the way the cubed cheese melts and oozes out). Served with honey butter this is a real winner.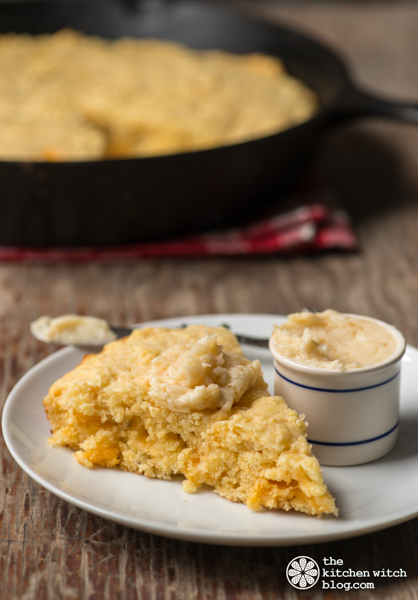 Best of the New Year to you!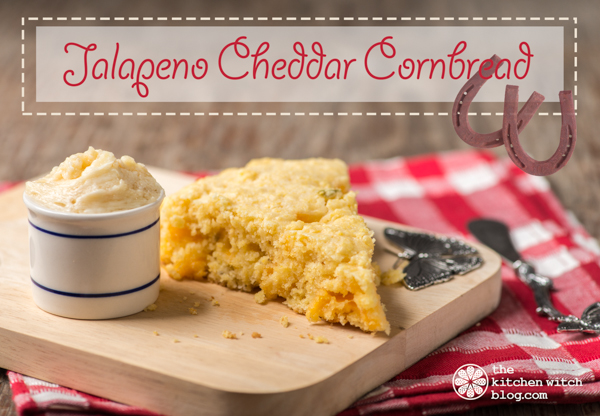 Jalapeno Cheddar Cornbread with Honey Butter
2016-06-09 14:40:11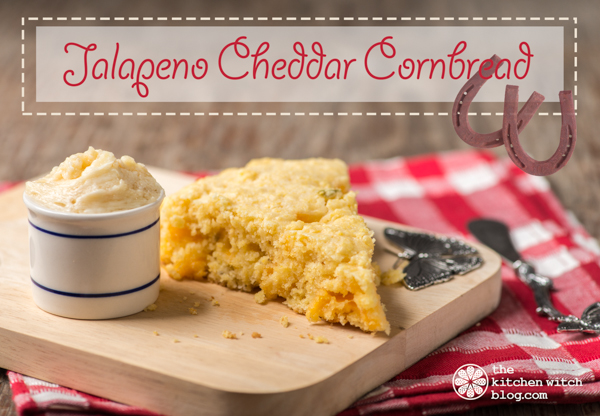 Serves 8
Ingredients
1/2 cup butter
1 3/4 cup flour
1 cup cornmeal
1/4 cup sugar
2 teaspoon baking powder
1/4 teaspoon baking soda
1/2 teaspoon salt
2/3 cup milk
1 cup sour cream
1 large egg
1 cup small diced cheddar cheese
1 to 2 tablespoons chopped pickled jalapeno
Honey Butter
1/2 cup butter, softened
1/4 cup honey
Instructions
Preheat oven to 350°F. Melt butter in a 12" cast iron pan (either in the oven or on the stove top), if using a 9x9 dish, melt butter in a small pan or microwave.
In a large bowl whisk together flour, cornmeal, sugar, baking powder, baking soda and salt. In a separate bowl mix the milk, sour cream, egg and all but 1 tablespoon of the melted butter until smooth and homogeneous. Pour the wet ingredients into the dry, add the cheddar cheese and jalapenos, stir until just mixed (do not over mix).
Coat pan or baking dish with remaining butter. Pour the batter into the pan (it will be thick) and spread evenly. Bake 18 to 22 minutes or until a toothpick comes out clean.
Honey Butter: in a small bowl mix together the softened butter and honey. Refrigerate until needed.
The Kitchen Witch http://www.thekitchenwitchblog.com/