Have you ever felt that you made a friend through the internet although you've never met them? It happens sometimes through social networking but it happens BIG TIME in the blogosphere. Like minded bloggers are big supporters of each other. It's a special little community that you build and you can't help but feel personally connected, we share so much!
That's why, when Kita from Pass the Sushi contacted me about a little online blog tour, or in her words in opportunity to "introduce readers to three kick booty new blogs", I couldn't resist.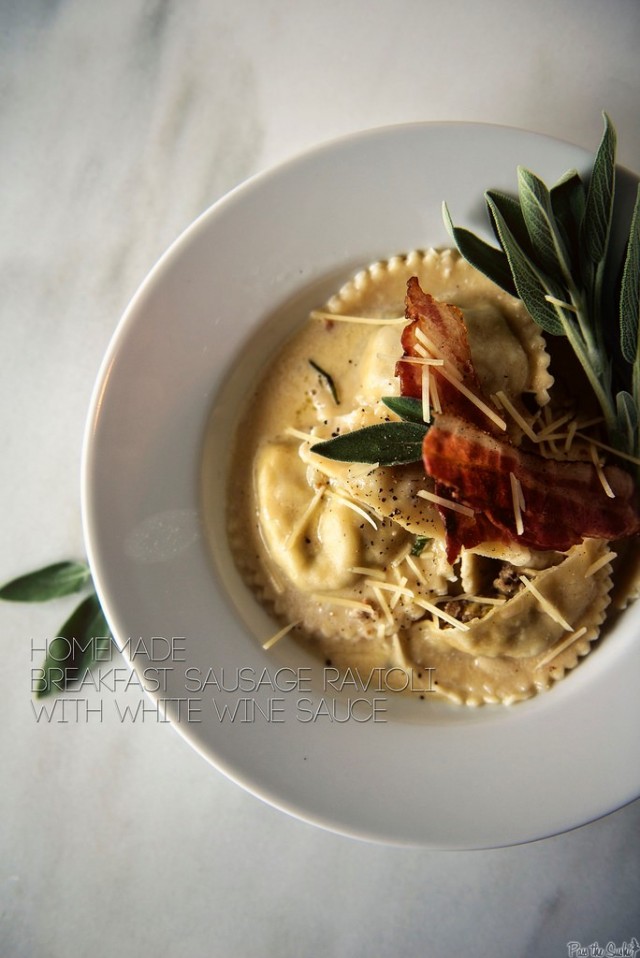 See Kita is exactly one of those online friends, even though we don't always give each other bloggy love on every post, we facebook chat and share, especially since we are both passionate about photography and she is a bit like me, an ADHD entrepreneur blogging, wedding photography, web design and comic shop owner (then there is all her hobbies…).
On to my tour:
First stop, Feast on the Cheap.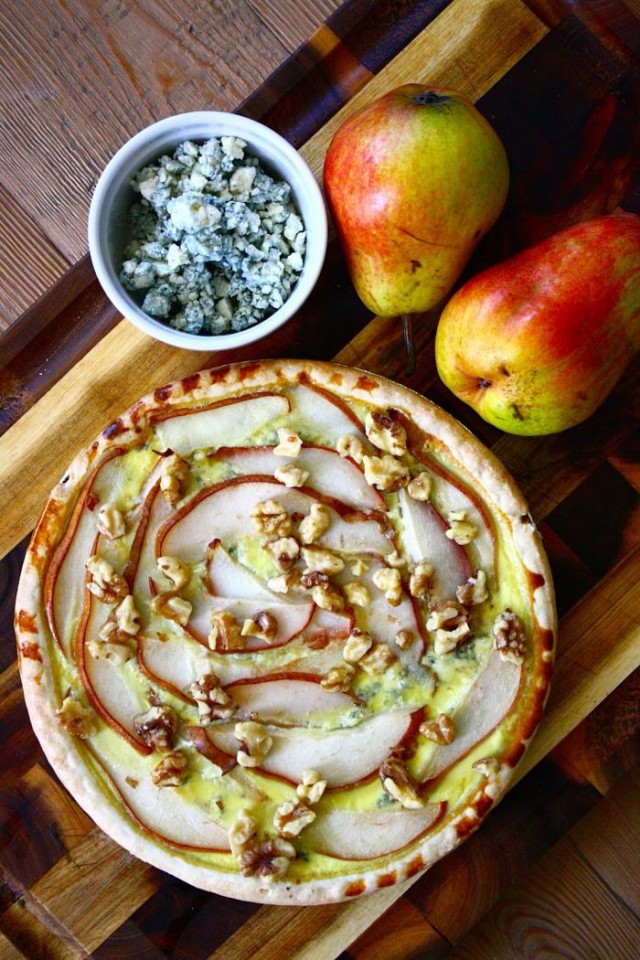 What I love about this blog, it's a mother daughter team, one is a professional caterer of "From Rittenhouse to Your House" and the other a writer who contributes to SELF, Martha Stewart Living, Redbook, Good Housekeeping, Better Homes & Gardens, Prevention and Hamptons, among many others; she also spearheaded the launch of MarthaStewart.com's first beauty blog, How Lovely, as well as the site's online beauty gallery.

Their blog is unique in that they cost out the meals making it ever so easy to do menu planning. Even the pantry items have been priced on their 'Well-Stocked' page. I know how much time developing recipes, cooking, taking photos and blogging take so I really appreciate the extra effort they put into the pricing of the meals!
Next it's we're headed to Colorado to Cooking on the Ranch.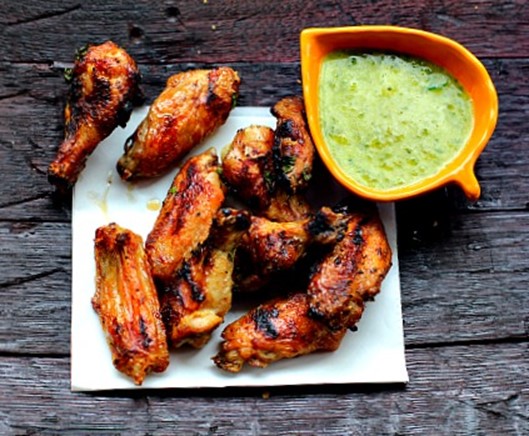 If I am to be honest, what initially attracted me to this blog, was the blogger's name. She shares the same name as my mom, Lea Ann, and spelled exactly the same way. What keeps me coming back besides Lea Ann's warm personality is her food. Lea Ann focuses on Western, Southwestern and Mexican food. Yes please! We both love wine, except Lea Ann actually drinks out of the bottle and not the box like I do J. Although her blog is called Cooking on the Ranch, she doesn't actually live on a Ranch, she lives in Highlands Ranch, Co which used to be a ranch. She lives in a place almost as beautiful as Montana!
Speaking of Montana, I'm heading right back home for my next feature Everyday healthy! Everyday Delicious.

Unlike my internet blogging friends, I met Janice before I started following her blog. It just so happens that while I was in photography school we both had an article in Distinctly Montana. I contacted Janice to see if she'd like to get together. She lives in Bozeman and I was going to visit my baby boy at college, thought it would be nice. It turned out to be the start of something bigger than just the two of us. See I had this hair-brained idea to get Montana food bloggers together, maybe annually or at least network. She loved the idea, actually she took the idea and ran with it! Now we have a group called Montana Cooks! We're a diverse group of bloggers, instructors, cookbook authors, wine gurus, health nuts…you get the picture. We meet several times a year and talk food, I love it.
Speaking of cookbook authors, here is where Janice has some chops! She's the author of 5 cookbooks, wow! Janice completed a 3 month certificate at London's Cordon Bleu School and her life went the way of pastry chef. After years of the sweet life, Janice has since took great concern with healthy eating equaling a healthy life. Her blog focuses of seasonal and fresh cooking, something I am always inspiring to do better at.
I hope you all enjoy discovering new blogs as much as I loved writing about them!