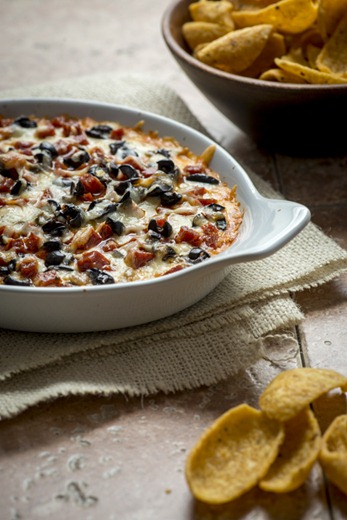 I'm an insomniac. I've had trouble sleeping through the night off and on for the last six years.  I fall asleep okay, as long as I drift off before Mr. Snoresalot.  I wake up between 2:00 am and 4:00 am several nights a week.  I wake up with a dog right where my feet should go.  So I move my feet and contort my body, fully convinced if I could put my feet right where Summer dog is, I'd get comfortable and fall right back asleep.
But the dogs rule here, so instead, I position my feet so as not to disturb the dog.  I think to myself 'if I did yoga, this wouldn't feel like a contortion' then I add it to my mental list 'start yoga (again) tomorrow'. And that's how it begins.  I'm a thinker, list maker, and I aspire to do more than I have time for.  Woven in there is a little self flagellation, like 'if you would have taken care of X right away, you wouldn't be lying awake thinking about it'.
I typically sneak out of bed at that point and start my lists, then read hoping to get sleepy enough to doze off.  Sometimes it works, sometimes it doesn't.  The next day I'm tired, too tired to start yoga, again.  I pump myself with coffee, make myself believe that I'll take a nap and/or go to bed early.  None of which I'll ever do.  But Einstein didn't sleep much either, right?
And so there I was the other night, waking up and the dog was at my feet, again I was thinking that I need to do yoga, maybe get involved with a Reiki circle, call the tax lady and oh my, Super Bowl is coming up and I haven't posted a single recipe.  After a little usual self flagellation, I get the idea for this dip. Out of my tired can't sleep brain, I come up with what possibly could be the perfect dip.   Continue reading "Southwestern Pizza Dip" »