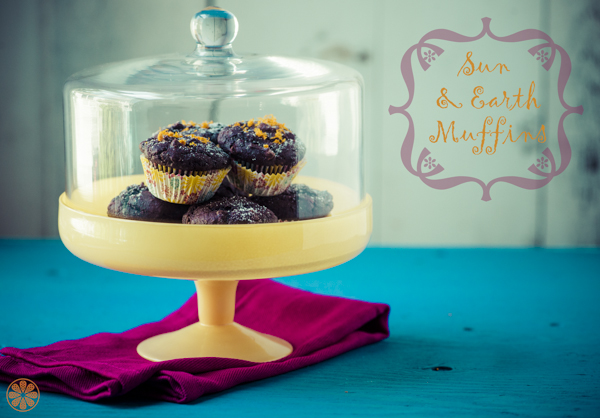 If only I could give you the sun and earth, I would.  But, I can't.  What I can share with you is probably, no not probably, definitely the best chocolate orange muffins I've ever ate.
I made these for our Community Gardens grand opening which I mentioned in my last SRC post Double Chocolate Almond Joy Cookies.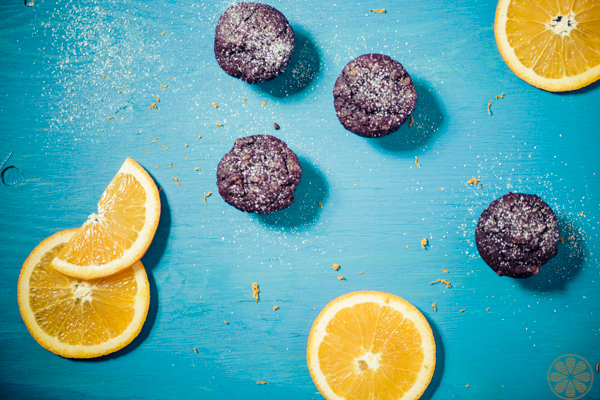 This is a guest post that I've done for my friend Jane over at The Heritage Cook while she's away at the BlogHer Food conference in Austin (wee pang of envy as I type that).  Please check out my post and get the recipe for these Sun & Earth muffins, and make them, you must make them!